Abigail Johnson: Time To Double Down on Digital Assets
06.28.2022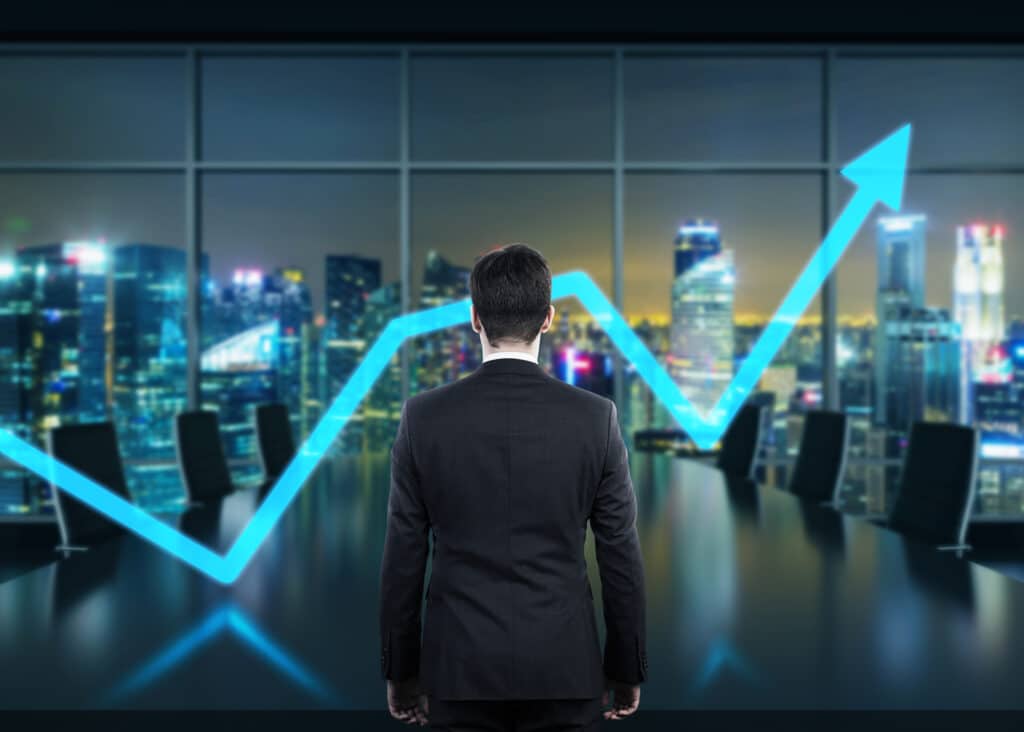 By Abigail P. Johnson, Chairman and CEO of Fidelity:
It has been quite a year for digital assets, with intense interest and scrutiny from consumers, media, regulators, and legislators alike. While the debate about crypto's future continues, Fidelity's position is clear — we have a contrarian perspective and have the financial strength and long-term patience to persist when others hesitate. So, despite the crypto market pullback, we are not pulling back on Fidelity's commitment to digital assets. Fidelity continues to hire thousands to support cryptocurrency and other areas of customer interest. If you're interested in helping us as we grow our business, we want to talk to you.
Our Chairman and CEO, Abby Johnson shares why we're doubling down on crypto, our commitment to advancing the digital assets industry, and more insights coming out of #Consensus2022. https://t.co/Ydvs5oC0SJ #hiringnow #FidelityAssociate pic.twitter.com/PYsod4ZCOI

— FidelityNews (@FidelityNews) June 27, 2022
I recently attended and spoke at Consensus 2022, an annual conference on crypto and blockchain, where the energy was palpable, with so many great minds focused on shaping the crypto industry's future. While interest in cryptocurrencies continues to grow among individual and institutional investors, we are still learning and working through the complexities that come with developing and launching these innovative products. One in four households now interact with digital assets, and growth is greatest among young investors, with 39% of Gen Z and 38% of Millennials actively engaged in the digital assets' ecosystem.1
Fidelity is committed to advancing the digital assets industry in a way that protects consumers, while also giving customers a variety of investment choices. As we do across all our businesses, we are not focused on short-term gains or current trends. For decades, we have used a "scan, try, scale" approach to research and launch emerging businesses. We "scan" for customer interest, "try" with small pilots, and then "scale" those ideas that are helping customers plan for and manage their financial well-being. In our work with crypto, we have made many "tries," which eventually led to several successful ventures. We'll continue to make investments in new businesses and emerging technologies, and measure success not over weeks or months, but in the years and decades ahead.
Abigail P. Johnson
Chairman and CEO
Source: Fidelity