Acuiti Launches Systematic Hedge Fund Expert Network
09.22.2022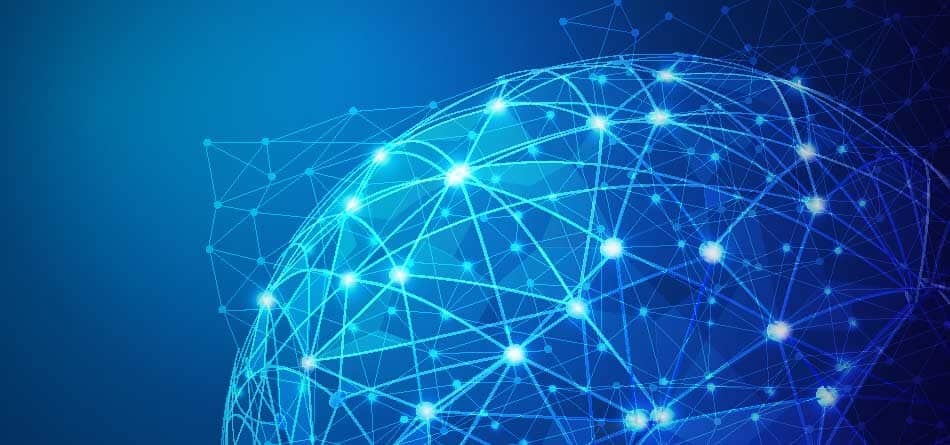 Acuiti launches Systematic Hedge Fund Expert Network
London 22 September, 2022: Acuiti today launches its Systematic Hedge Fund Expert Network, the latest in its series of derivatives-focused networks of senior market executives.
Acuiti Expert Networks provide a virtual forum through which senior executives in a given market can gauge sentiment and benchmark approaches to common challenges.
Members of the network have access to a portal through which they can pose questions to other members of the network in a quarterly survey. Each quarter, members of the network receive a report analysing the responses to the survey.
The first quarterly report for the Systematic Hedge Fund Expert Network, produced in association with HKEX, looked at the challenges caused by the volatility experienced during the first half of 2022.
The report found that funds had experienced major issues with increased margin and financing costs and many struggled to optimize trading due to liquidity constraints.
Despite the challenges, however, members of the Expert Network were bullish about the next 12 months.
Acuiti asked where firms saw opportunities for growth in profitability over the next 12 months and found that deployment of new strategies, trading new asset classes and increasing capital to trade existing strategies were the main expected drivers of growth.
In addition, members of the Expert Network were expecting headcount growth with 61% of respondents aiming to grow staff numbers over the next 12 months, with 15% expecting a significant increase.
"The results of this inaugural report show that while current market conditions pose some operational challenges, systematic hedge funds are bullish and focused on growth," says Ross Lancaster, Head of Research at Acuiti.
"A focus on new strategies and the hiring of developers to help build the necessary infrastructure raise the prospect of robust growth in the industry."
The inaugural report also took a deep-dive into how systematic hedge funds are gaining exposure to Chinese markets and the various factors that firms considered when trading new markets.
The survey found, of the firms that traded exposure to China, 86% said that doing so was more profitable than their typical strategies. However, the majority of firms in the Network did not currently trade Chinese exposure, suggesting significant opportunity for growth.
To download the full report visit https://www.acuiti.io/hedge-fund-managers-insight-report-q3-2022/