AFME Equity Primary Markets And Trading Report Q1 2021 ​
05.19.2021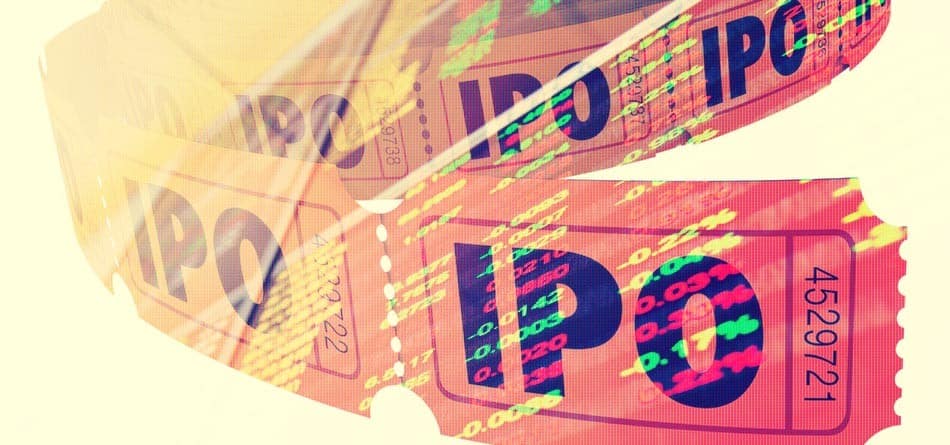 AFME is pleased to circulate its Equity Primary Markets and Trading Report for the first quarter of 2021 (Q1 2021).
The report provides an update on the performance of the equity market in Europe in activities such as primary issuance, Mergers and Acquisitions (M&A), trading, and equity valuations
Key highlights:
Large increase in equity capital raising: Equity underwriting on European exchanges rose 153% YoY, consolidating a robust recovery after the COVID-19 outbreak.
IPOs rose by 18x year-on-year (YoY) with the largest quarterly amount of proceeds since Q4 2015.
Completed Mergers and Acquisitions (M&A) of European companies totalled €275.2bn in Q1 2021a 43% increase from the amount completed in Q1 2020 (€192.7bn).
The amount of announced M&A totalled €311.4bn in Q1 2021 a 51% increase from €205.8bn in Q1 2020.
Special Feature: European SPACs in numbers. Pages 11-14 present some illustrative statistics about the recent growth of Special Purpose Acquisition Companies (SPAC) IPOs on European exchanges and announced M&A transactions by SPACs in Europe (i.e. De-SPACs).
SPAC IPOs have represented 8.8% of total European IPOs in 2021YtD (vs. 61.8% of the total in the US).
De-SPAC acquisitions have represented 10% of the total announced M&A volume in Europe (vs 22% of the total in the US). Of these announced acquisitions, 89% are De-SPACs of US-headquartered SPACs, representing a total of EUR 33.3bn in deal value.
Average daily equity trading activity on European main markets and MTFs stood at €71.6bn in Q1 2021, 16% below the average daily value observed in Q1 2020 (€85.7bn).
Bid-ask spreads for selected European equity indices continued to decline during Q1 2021, reaching most recently pre-pandemic levels.
Double Volume Cap (DVC) update: The number of instruments banned from dark trading has recently increased to 250 at the EU or trading venue level as of May 2021 (from 205 in Dec-20).
Source: AFME