AIMA Objects to SEC's Redefinition of Securities "Dealer"
06.09.2023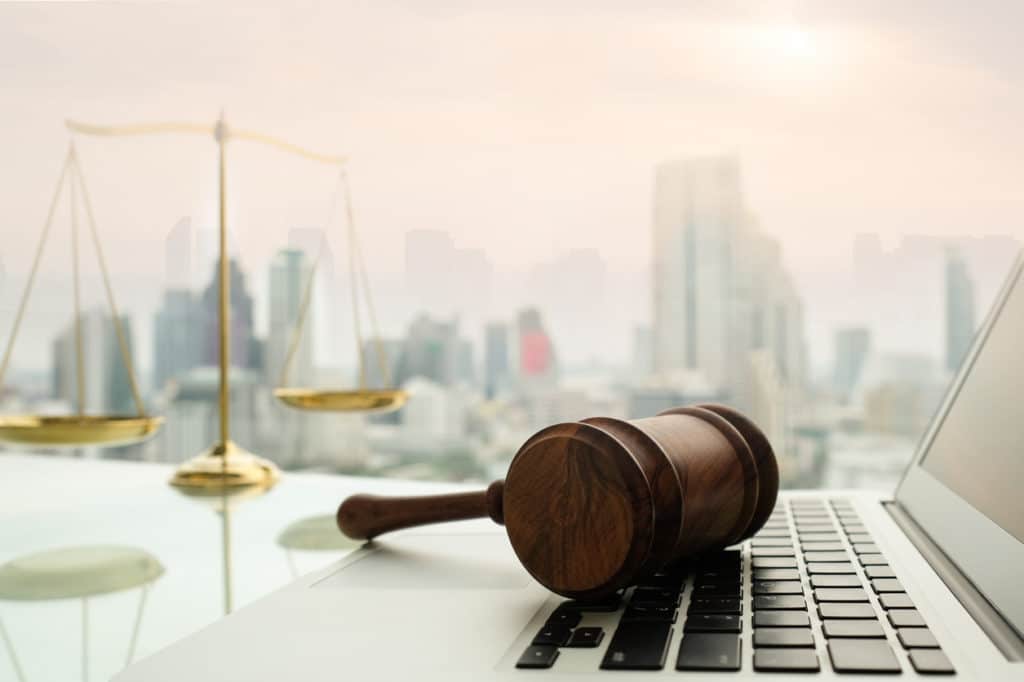 US SEC continues its campaign to redefine securities "dealer"
The SEC argues that anyone who buys and sells securities as a part of a regular business is a securities dealer.
SEC v. Keener is one of multiple cases the regulator has brought in which presents its overbroad interpretation of the Securities Exchange Act.
If the court endorses the reading, many fund types and individual investors could become subject to a redundant and/or impracticable regulatory framework or face enforcement action.
AIMA is standing firm in resisting the Securities and Exchange Commission's (SEC) campaign to use the courts to redefine what a securities dealer is, an interpretation that could deem private and pension funds, among many other market participants, dealers.
Today, AIMA filed an amicus curiae brief in the case of SEC v. Keener, which is before the US Eleventh Circuit Court of Appeals.
The SEC alleges that the defendant – an individual who was engaged in the business of buying and selling convertible bonds within the parameters of SEC Rule 144 under the Securities Act of 1933 – operated as an unregistered securities dealer.
The case represents another attempt by the regulator to use its enforcement powers to radically expand what it means to be a securities dealer, seeming to ignore the language of the Securities Exchange Act of 1934 and the general understanding of the term for the past 89 years.
In the amicus, AIMA argues that if the SEC's hyper-literal argument – that anyone who buys and sells securities as a part of a regular business is a securities dealer – is endorsed by the court, it could mean that investment advisers, private funds, mutual funds, pension funds and individual investors, among others, have essentially been operating as unregistered dealers for decades.
These entities could then be forced to register as dealers and be subject to a regulatory framework that would range from the redundant, to the unnecessary, to impracticable, or face an enforcement action.
Such a scenario would be contrary to Congressional intent, the statutory text, SEC guidance and the marketplace's understanding of the term.
AIMA CEO Jack Inglis said: "The SEC has unilaterally decided that the meaning of a statutory term has been incorrectly applied for almost 90 years. If the SEC believes its own argument, it can ask Congress to change the definition in the Exchange Act, not embark on a campaign through the courts like it appears to be doing in Keener, Almagarby and other pending cases.
"AIMA will continue to play its leading role in ensuring that the interests of the private funds industry are defended in these and other similar cases, and we will keep members apprised of material developments."
AIMA also filed amicus curiae briefs in a similar Eleventh Circuit case, SEC v. Almagarby, last year, in which the SEC advances the same overbroad interpretation of the statutory language.
Source: AIMA