Amundi Adds To ESG ETFs
07.09.2020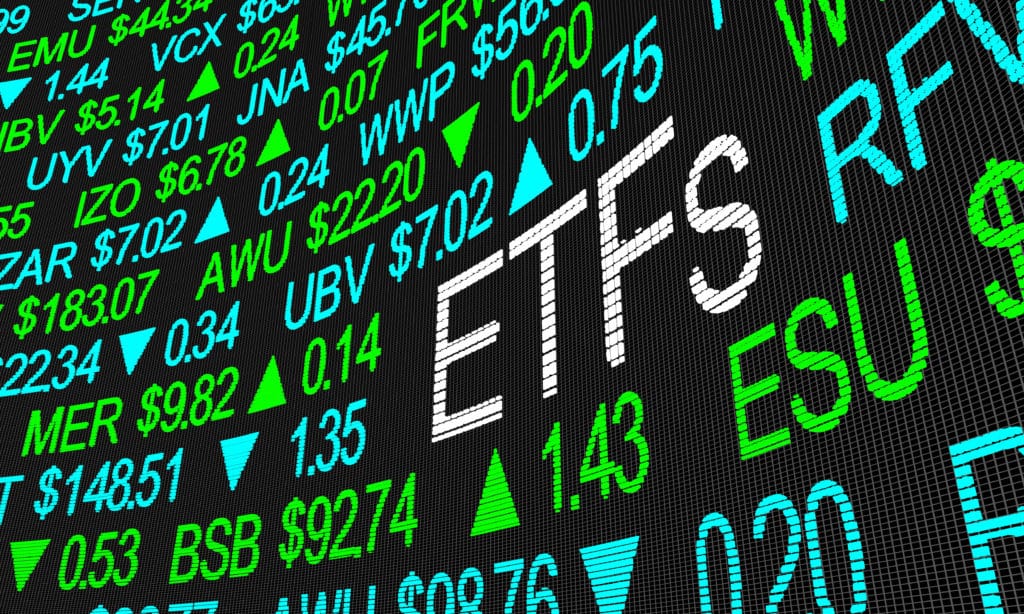 Europe's leading asset management company Amundi listed its new Amundi MSCI Emerging ESG Leaders UCITS ETF fund on Germany's Xetra on 30 June 2020. Ilmarinen is a participant in the listing of the fund after having invested EUR 500 million in it.
The new Amundi MSCI Emerging ESG Leaders Select UCITS ETF invests in more than 450 large and medium-sized companies operating in emerging markets. Companies eligible for inclusion in the MSCI index tracked by the fund are required to show good performance in their peer group in taking into account impacts on the environment, human rights and good governance, i.e. ESG criteria.
The fund covers a total of 26 emerging economies. The index and the fund tracking it have excluded from their investment universe companies involved in the business of tobacco, alcohol, gambling, nuclear power and weapons, including nuclear weapons, small arms and controversial weapons.
🌱 #AmundiETF | We are delighted to have the support of Ilmarinen with the launch of the latest ETF joining our range of responsible investment funds.
➡ Discover more ⤵https://t.co/p0uB4zOte4

— Amundi (@Amundi_ENG) July 9, 2020
More than 90% of Ilmarinen's equity index funds already invested in responsible products
This is the fifth listed index fund investing in an ESG index established in the past 18 months that Ilmarinen has been co-developing.
Ilmarinen has collaborated with both the index and ETF providers to develop products that incorporate responsibility issues also in our external passive investments. Responsibility has long been an integral part of Ilmarinen's investment activities, and it is integrated into all our investment decisions. Currently, more than 90 per cent (EUR 4.3 bn) of Ilmarinen's equity ETF investments is invested in responsible ESG products.
MSCI has altogether 17 different sets of ESG criteria. Ilmarinen chose Leaders, because this set of criteria broadly addresses all ESG areas, is applicable to all sectors and covers both emerging and developed markets. Only companies that are in the top half of their sector based on their ESG ratings are selected to the index, so continued inclusion in the index requires continuous improvement of sustainability.
– We have co-developed a number of ESG ETF products with different providers, because we consider it important that there is a variety of options to choose from. The sustainable ETF products that we have developed track an index family that gives us broad access to both developed and emerging markets, says Niina Arkko, Responsible Investment Analyst at Ilmarinen.
– We are pleased that Ilmarinen trusted our expertise in index management and responsible investing and chose to support the launch of the new Amundi MSCI Emerging ESG Leaders UCITS ETF fund. We believe that index investors have a key role to play in the transition to a green economy, says Gaëtan Delculée, Head of Amundi ETF, Indexing and Smart Beta Sales.
The pension assets invested by Ilmarinen secure the financing of current and future pensions. Ilmarinen seeks to achieve carbon neutrality in the investment of pension assets by the end of 2035. Ilmarinen is responsible for the pension cover of approximately 1.2 million people and is Finland's largest earnings-related pension insurance company. Amundi is Europe's largest asset manager with global operations.
Source: Ilmarinen