Amundi Switches STOXX EUROPE 600 UCITS ETF to ESG Index
04.08.2022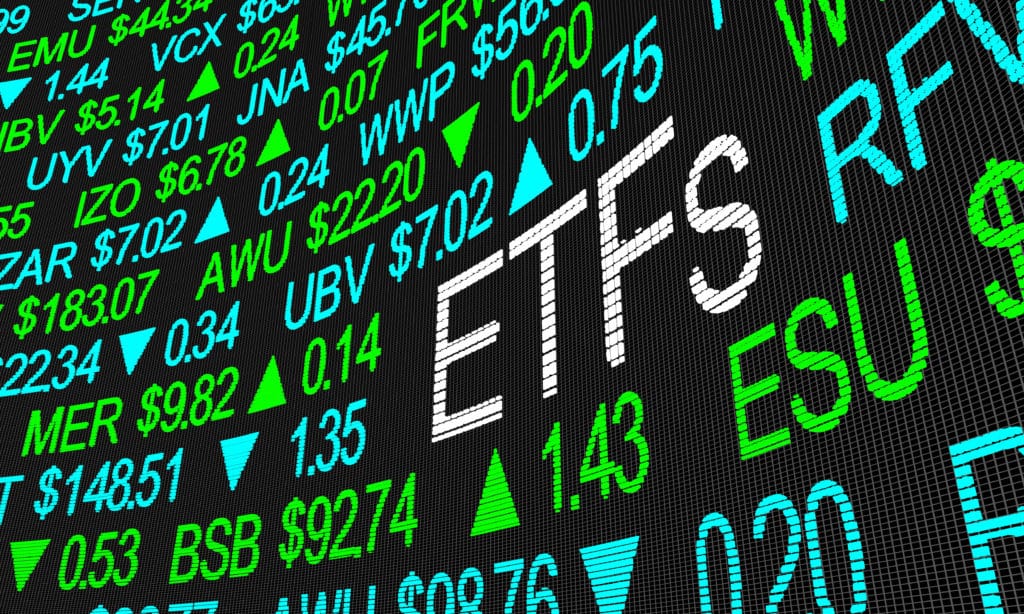 Amundi, Europe's largest asset manager, has switched the underlying index for the AMUNDI STOXX EUROPE 600 UCITS ETF to the STOXX® Europe 600 ESG Broad Market, a broad index that applies sustainability criteria in its selection process.
Officially #ESG: @Amundi_ENG has switched the underlying #index for the AMUNDI STOXX EUROPE 600 UCITS ETF to the STOXX® Europe 600 ESG Broad Market. Same ISIN code, new name: AMUNDI STOXX EUROPE 600 ESG UCITS ETF DR. More on our new #QontigoBlog: https://t.co/ff5qh0z7LM pic.twitter.com/jUA73EWUrt

— Qontigo (@Qontigofinance) April 7, 2022
The 12-year-old ETF, which has until now tracked the benchmark STOXX® Europe 600, will be renamed AMUNDI STOXX EUROPE 600 ESG UCITS ETF DR. Its ISIN code will remain the same.
The STOXX ESG Broad Market indices apply a set of compliance, product involvement and ESG performance exclusionary screens on a starting benchmark universe until only the 80% top ESG-rated constituents in each one of the 11 ICB Industry groups remain. Companies that are non-compliant based on the Sustainalytics Global Standards Screening assessment or are involved in controversial weapons are not eligible for selection. Additional filters exclude companies involved in tobacco production, thermal coal and military contracting.
In Qontigo's analysis, the STOXX Europe 600 ESG Broad Market has shown similar five-year risk and returns to the benchmark (Figure 1).1 At the same time, the ESG Broad Market index has improved the portfolio's ESG performance. The ESG index currently has 474 constituents, compared with 600 for the benchmark.
Flows into ESG funds
Fund managers in Europe are updating investment strategies amid increasing client demand for sustainability goals, as well as to respond­ to evolving regulation aimed at bringing clear rules to responsible investing.
The European Union (EU)'s Sustainable Finance Disclosure Regulation (SFDR), in particular, has acted as a catalyst to change underlying indices to those meeting new definitions of ESG promotion.
According to Morningstar, assets in SFDR Articles 8 and 9 funds reached EUR 4.1 trillion at the end of December 2021, representing 42.4% of all funds sold in the EU.2With the change of index, the AMUNDI STOXX EUROPE 600 ESG ETF UCITS ETF DR will be classified as SFDR Article 8, according to the fund's prospectus.
1 Data through December 31, 2021.
2 Morningstar, 'SFDR Article 8 and Article 9 Funds: 2021 in Review,' February 4, 2022.
Source: Qontigo