Amundi Technology Integrates MSCI Analytics
10.24.2022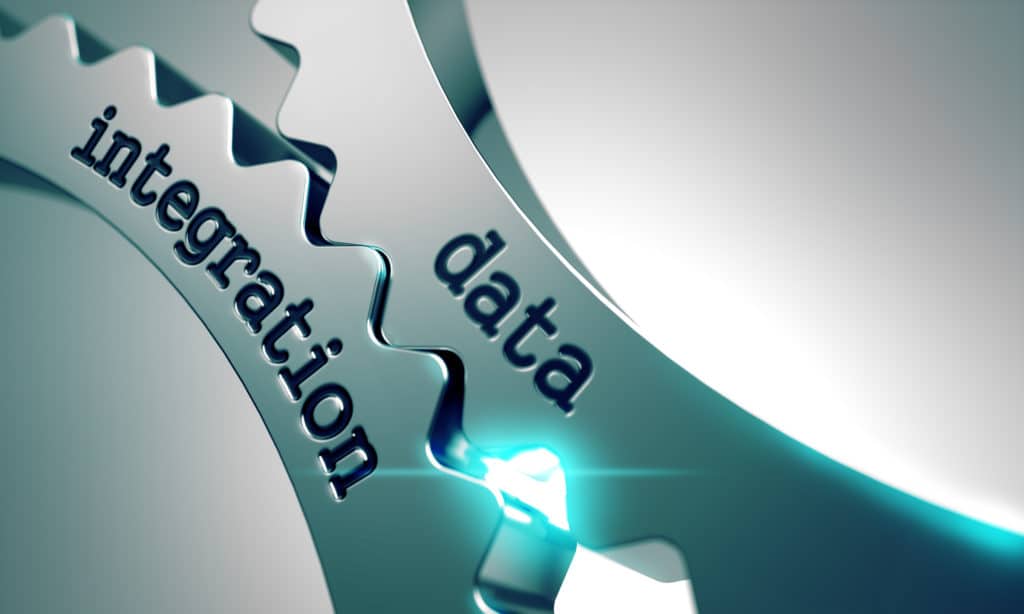 Amundi Technology, a business line dedicated to technology products and services, announces that ALTO* Investment, the cloud-based and open source investment management platform, is integrating MSCI risk analytics to offer comprehensive risk data solutions to its clients. This enhanced offering will support asset managers and institutional investors as they seek reliable, open and innovative technology solutions embedded within best-of-breed services. Amundi Technology is now able to offer to its clients MSCI's RiskManager data and analytics through ALTO* Investment.
This advanced data integration offers seamless access to enhanced functionalities across a broad range of publicly traded instruments and private assets including Value-at-Risk simulation methodologies, robust stress tests, market exposure and sensitivity analysis. The solution enables portfolio managers using ALTO* Investment to have a clear picture of their portfolio risk exposure for their investment decisions while reducing operational risk and complexity.
Amundi Technology offers a comprehensive, flexible and customisable one-stop shop solution based on open architecture technology combining the power of ALTO* Investment with best-in-class value-added solutions available in the market.
Guillaume Lesage, Chief Operating Officer of Amundi, said: "We are delighted to partner with MSCI to provide proven and seamless integration of high quality, sophisticated market risk indicators. This collaboration fits perfectly with Amundi's strategic plan, supporting Amundi's ambition to make Amundi Technology a first-class provider of services and open-source technology across the entire savings value chain. Ultimately, it will enable our clients to benefit from the performance and power of MSCI and its risk solutions."
Alvise Munari, Chief Client Officer of MSCI, added: "The integration of our multi-asset class risk management solutions on the Amundi Technology platform offers a new robust solution for our clients. We are pleased that this collaboration gives investors access to the most advanced MSCI risk models through an integrated architecture, providing operational efficiency and increased transparency on portfolio management."
Source: Amundi