Aquis Exchange has Record Market Share
08.02.2021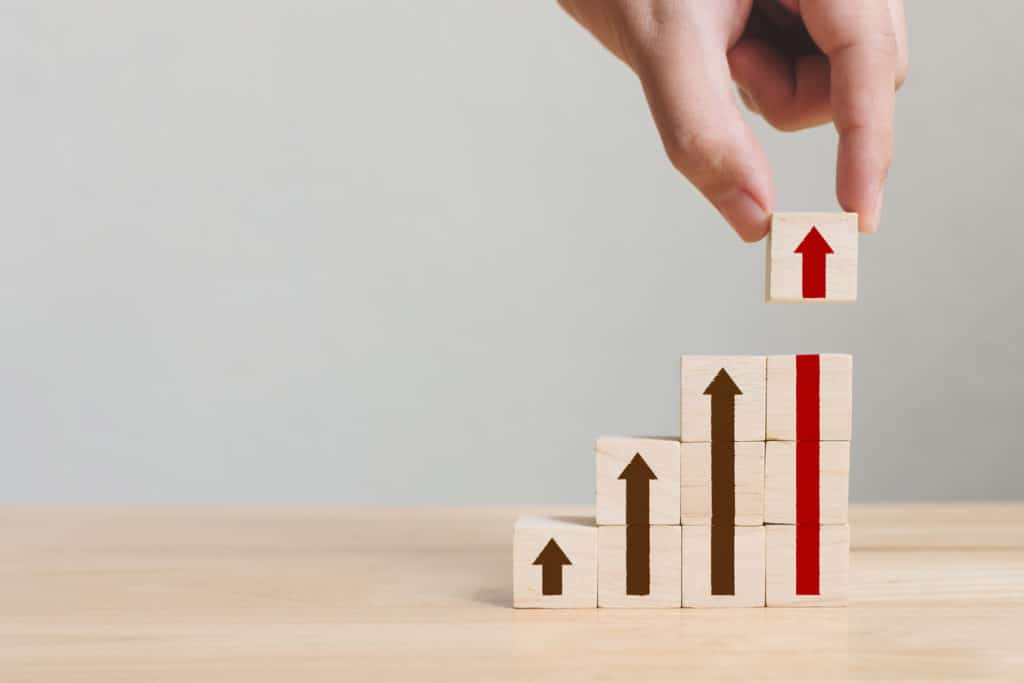 Aquis Exchange, the exchange services group, is pleased to announce that its core Aquis Exchange division (the secondary market multilateral trading facility/"MTF" businesses for European, UK and Swiss large caps) achieved a monthly market share of pan-European trading of 6.2% in July 2021, a new record for the business.
Aquis Exchange's UK and France-based MTFs offer Members the ability to trade in excess of 1,700 predominantly large cap stocks across 15 European markets.
New record: Aquis Exchange monthly pan-European market share tops 6% for July – https://t.co/xW9nQHAY1w

— Aquis Exchange (@Aquis_Exchange) August 2, 2021
Aquis Exchange operates lit order books, Auction on Demand trading and a Market at Close service. According to independent studies, trades on Aquis Exchange are less likely to lead to price movement than on other lit markets. Aquis Exchange uses a subscription pricing model which works by charging users according to the message traffic they generate, rather than a percentage of the value of each stock that they trade.
Alasdair Haynes, CEO of Aquis Exchange, commented:
"I am delighted that Aquis Exchange has achieved another key milestone in market share across a month of trading. Against the backdrop of Covid-19 uncertainty, I am particularly encouraged by this step-up in Aquis Exchange's market share. I believe it illustrates how we are consistently building momentum and establishing Aquis Exchange as an increasingly major European player."
Since Aquis Exchange commenced trading, in November 2013, it has consistently increased its market share of UK/Swiss and EU secondary markets trading.
Source: Aquis