Aquis Reports First Period Of Profitability
09.09.2020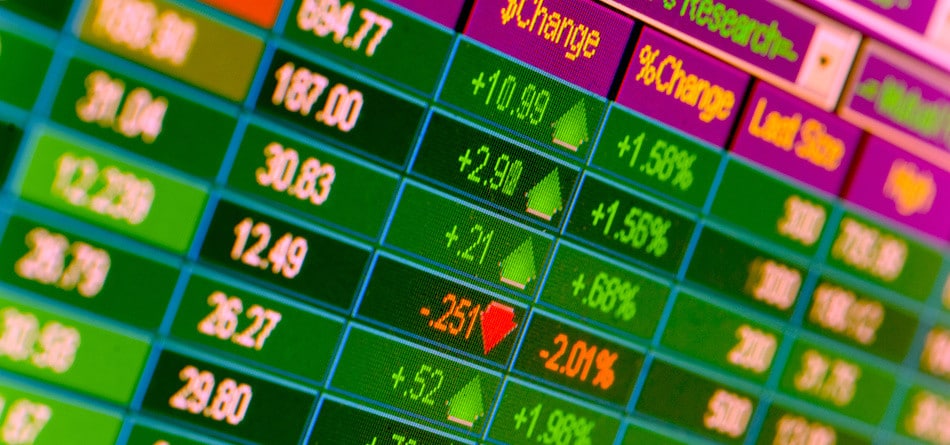 Aquis Exchange PLC (AQX.L), the exchange services group, is pleased to announce its unaudited results for the six months ended 30 June 2020.
Highlights:
Revenue increased 42% to £4.9 million (1H19: £3.4 million)
EBITDA of £0.54 million (1H19: £0.18 million loss)
Profitability reached for the first time with a profit after tax of £16,000 (1H19: £623,000 loss)
Cash and cash equivalents at 30 June 2020 of £11.2 million (30 June 2019: £11.2 million)
Market share of all pan-European trading rose to 4.51% (1H19: 3.56%), despite the increased volatility driving significant additional proprietary trading
The share of available liquidity increased further to 21% (1H19: 19%)
Following approval from the FCA, the acquisition of Aquis Stock Exchange (AQSE) was completed on 11 March 2020 (formerly NEX Exchange)Integration into the Group progressing well
Cost savings derived from synergies ahead of management expectations so far
Three new companies quoted on AQSE since acquisition, one of which was post-period end
Aquis Exchange PLC announces its first period of profitability in 1H 2020 results. Thank you to all the Aquis community for helping us get to this important milestone. Read further details at https://t.co/PwtsRJ3gL6

— Aquis Exchange (@aquis_exchange) September 9, 2020
Post-period highlights:
Current trading in line with market expectations for the full year, although we recognise the volatility of licensing contracts and their timing in this climate and their potential effect on revenues
Plans to enhance Aquis Stock Exchange announced:
Segmenting the market
Gaining greater institutional and asset manager support
Prohibiting short selling
Enhancing trading mechanisms
Alasdair Haynes, Chief Executive Officer of Aquis, commented:
"We are pleased to announce our first period of profitability, reached through further strong revenue growth. This growth has been driven by our existing Members continuing to increase their trading volumes through our pan-European lit equities market.
The completion of the acquisition of Aquis Stock Exchange in March was a milestone for the Group and marked a significant step towards achieving our ambition to become the leading exchange services group in Europe. We have now entered the primary listings market, with exciting plans in motion to further build AQSE into the first choice for quality growth businesses.
Despite the impact of Covid-19 on the global economy and business confidence, Aquis has maintained a robust competitive position in the marketplace and has successfully operated almost entirely remotely since March, highlighting the flexibility and resilience of the business.
While we anticipate the prevailing economic uncertainty will continue to impact market participants in the short to medium term, we have proven we have the right model, team, technology and vision to deliver shareholder value and look to the future with confidence."
The Company is hosting a webinar for retail investors at 11.30am on Friday 11 September 2020. If you would like to attend this presentation, please register using the following link.
This announcement contains inside information for the purposes of EU Regulation 596/2014.
Source: Aquis