AXA IM to Create Private Markets Fund of Fund Business
05.19.2022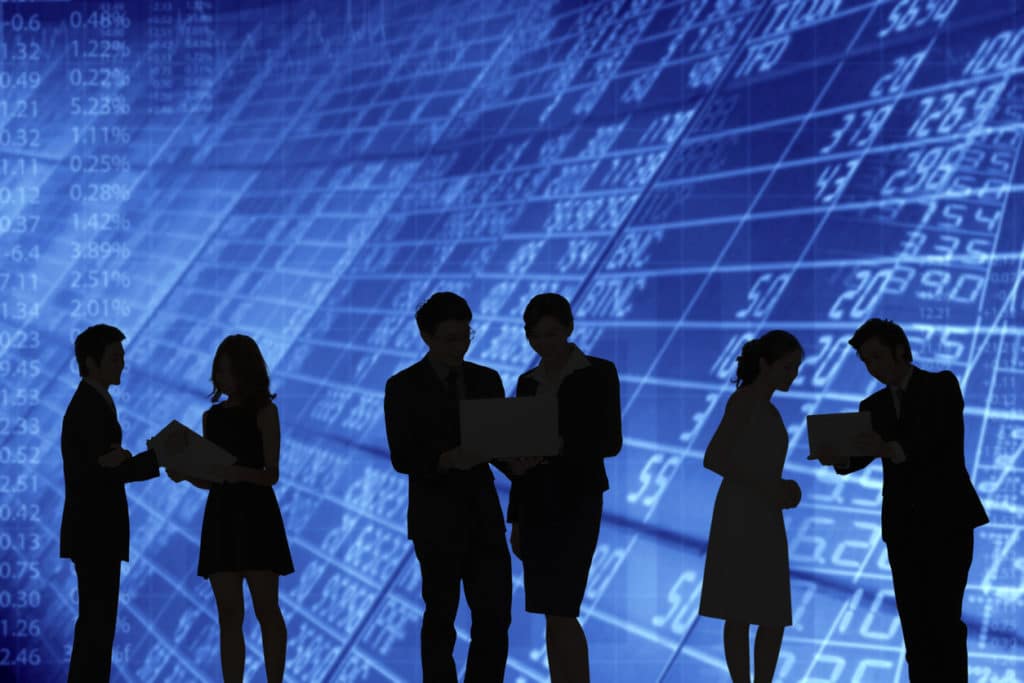 AXA Investment Managers (AXA IM) aims to create AXA IM PRIvate Markets Enabler ("AXA IM Prime"), a business unit which would host the Private Markets Fund of Fund business that the AXA Group Investment teams have built since 2013 together with AXA IM Alts.
Latest news: AXA IM aims to create a new business unit to further develop its offering in private markets. Read more on our website ➡ https://t.co/QTnGBMNC2O

— AXA IM (@AXAIM) May 19, 2022
AXA IM Prime would gather indirect alternative investment expertise such as Primary and Secondary Private Equity and Infrastructure, General Partnership (GP) minority stakes, Private debt, Fund of Hedge Fund, Fund financing and Co-investments which would complement AXA IM's current offer. For these activities, assets under management stand at c.€ 20 billion as at end 2021, 12 of which are already managed by AXA IM.
AXA IM Prime would be led by Pascal Christory, currently AXA Group Chief Investment Officer, who would join the AXA IM Management Board reporting to Marco Morelli, Executive Chairman. Four AXA Group investment professionals currently leading Infrastructure, Private Equity and Private Debt Investment would join AXA IM Prime as Heads of the different businesses.
Mirroring the AXA IM Alts and AXA IM Core organizations, a dedicated sales force would be created for AXA IM Prime.
AXA Group entities would be substantial cornerstone investors in all funds launched by AXA IM Prime alongside third-party capital.
"Our ambition is to leverage the excellent joint track record of Pascal's team as well as the maturity it has gained over the last years and transform this into an asset management business with strong third-party capital raising objectives. This new business unit would benefit from the ESG expertise, scale, operating model and organization of AXA IM to accelerate its growth. It would complement the solid direct alternative investment offer we already provide to our clients through AXA IM Alts, for which we continue to have extensive development goals across our geographies.", said Marco Morelli.
The creation of this new business unit is being discussed with employee representatives.
Source: AXA IM