B3 Partners with UK Government for Sustainable Finance
04.12.2022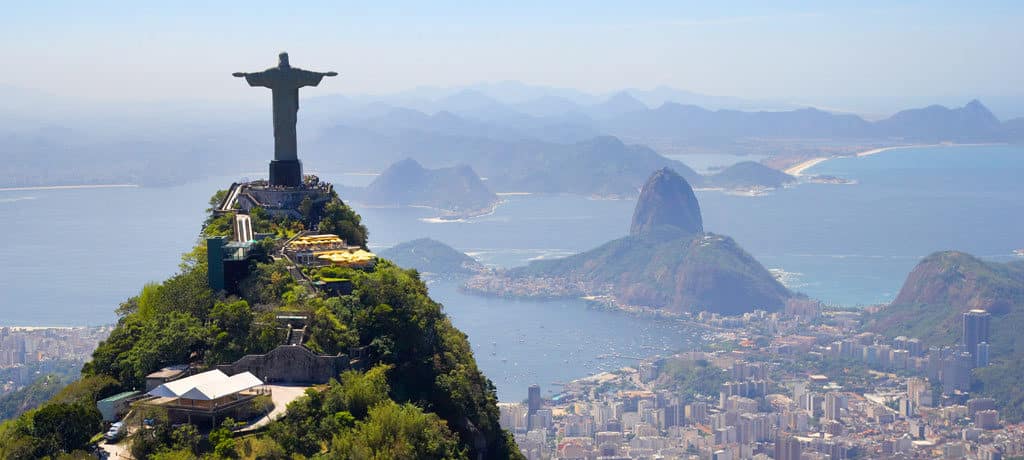 B3 plans to work with the UK government's flagship programme, Mobilising Institutional Capital Through Listed Product Structures (MOBILIST), to unlock the potential of public capital markets for sustainable finance
MOBILIST supports new issues through equity capital, technical assistance funding and enhanced visibility through UK government platforms
B3 is a key strategic partner for MOBILIST at the heart of a priority region for the UK government
To help unlock the potential of public capital markets for sustainable finance, B3 has struck a formal partnership with the UK government's flagship MOBILIST programme.
A B3 e o programa MOBILIST, do governo britânico, firmam parceria para apoiar emissões financeiras alinhadas aos Objetivos de Desenvolvimento Sustentável. Saiba mais: https://t.co/wwOhHXgn2D

— B3 (@B3_Oficial) April 11, 2022
MOBILIST provides support to issuers of securities aligned with the Sustainable Development Goals (SDGs) across emerging and frontier markets. The programme identifies and supports new, additional, scalable and commercially viable investment products seeking a public listing on major global stock exchanges.
Public capital markets play a crucial role in mobilising private capital to reduce the SDGs financing gap, by providing regulated, liquid access to new opportunities to the widest range of investors.
As a signatory to the United Nations Global Compact and a major stock exchange, the B3 shares several development objectives with the UK government. Being a leading market in a UK government priority region, the B3 is a key strategic partner for the programme. The UK government and the B3 share a commitment to the principles-based approach of doing business that underpins the Global Compact.
"The B3 Exchange has demonstrated a strong commitment to sustainability and to facilitating the flow of capital into solving global challenges. The exchange exemplifies the growing importance of Latin America as an investment destination and as a source of honest, reliable development and climate finance. The UK government is committed to working with Brazil and the many high-quality firms in its thriving public market to support capital mobilisation", said the Rt Hon Elizabeth Truss MP, Secretary of State for Foreign, Commonwealth and Development Affairs, UK Government.
"Investments that support the United Nations Global Goals and promote inclusive growth in Latin America are important to the region's future. From seed capital to technical assistance and enhanced visibility, MOBILIST offers a broad menu of support to organizations looking to list products that align with a sustainable and long-term view of their impact. For over 20 years, B3 has been one of the main voices of the sustainability agenda in Brazil and we view the partnership with the UK government as a step further in that direction", said Gilson Finkelsztain, CEO of B3.
MOBILIST Investment and Technical Assistance to B3 Participants
MOBILIST is actively seeking to identify eligible products that could benefit from its assistance.
MOBILIST can support issuers through a combination of equity capital, technical assistance funding, advisory services and enhanced visibility through the UK government's platforms, guidance and backing. Whilst MOBILIST can only deploy equity capital, the programme can provide debt securities issuers with technical assistance funding.
MOBILIST seeks to partner with financial institutions at the core of ourcecapital markets and will engage with and accept proposals from B3 participants (brokers, investment banks and intermediaries of public offerings).
Source: B3