B3 Selects Genesis Low-Code Platform
12.17.2020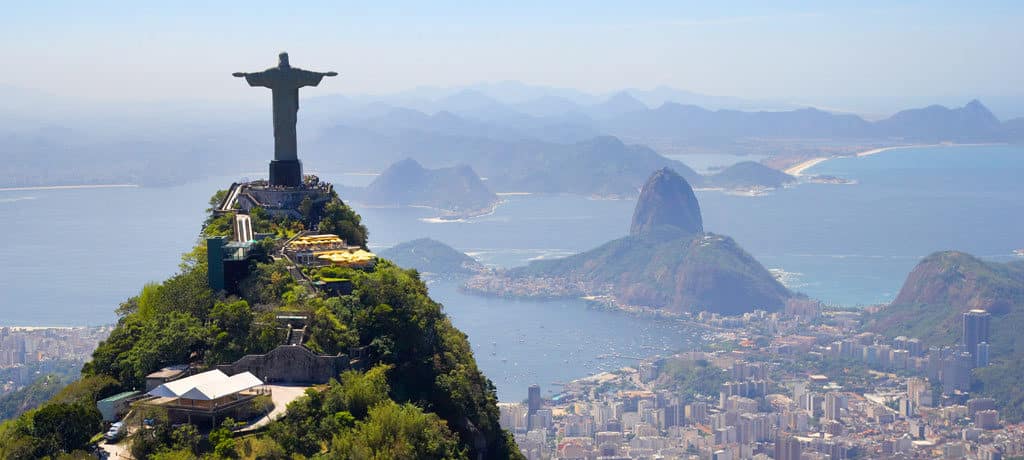 Genesis, the global financial markets software firm, has been appointed by Brasil, Bolsa, Balcão (B3), one of the world's largest financial market infrastructure companies by market capitalisation in the exchange industry, to leverage Genesis' Low-Code Application Platform (LCAP) for Brazil's financial markets.
B3 promotes best practices in corporate governance, risk management and sustainability. It contributes to Brazil's economic growth and development by operating secure and resilient environments, increasing the security, solidity and efficiency of the market. B3's scope of activities includes the creation and management of trading systems, clearing, settlement, deposit and registration of securities and acts as a central counterparty.
B3 selected Genesis' LCAP to deliver performant, resilient solutions to address multi-faceted highly complex post-trading workflows, securely at pace and at scale.
We believe our relationship with @B3_Oficial is further evidence of our #financialmarkets capabilities & ongoing demand for a #lowcode application platform to help business leaders & visionaries transform their businesses at pace, at scale & w confidencehttps://t.co/VZTLvXooxj pic.twitter.com/flPG5FBU1e

— Stephen Murphy (@StephenMurphyNY) December 16, 2020
The partnership follows a thorough due diligence process and review of a number of low-code platforms. B3 selected Genesis to deliver a Proof-of-Concept (PoC) to process and test millions of real-time post-trading allocation messages, in a low-latency and high-throughput secure and performant environment. Within a six week timeframe, the PoC application was delivered and seamlessly integrated with B3's existing infrastructure architecture.
The Genesis Low-Code Platform (LCAP) enables the rapid creation of products and solutions without having to write substantial lines of code as well as the Genesis Application Library's extensive range of applications is an enterprise offering uniquely positioned to help the financial markets address a spectrum of challenges. It is the only low-code platform built entirely for the requirements of the financial markets and is capable of delivering both the simple Business Process Management (BPM) workflows as well as extending to the complex use cases such as real-time trading and risk management.
Paulo D'Angelo, Managing Director at B3, said: "We conducted a thorough market assessment on Low-Code Platforms and Genesis emerged as the leading low-code firm, one that is uniquely designed for the standards of software development within financial markets. As the industry grows and matures, Genesis LCAP provides the building blocks and agility to address the Brazilian market's very specific requirements across asset classes market trading infrastructure.
D'Angelo continued: "Impressed by Genesis' low-code platform we put it to work immediately. We set out a highly complex event processing Proof-of-Concept (PoC) involving stress-testing and handling high-frequency spikes in millions of trade messages. Genesis' low-code platform tackled and addressed the challenge in a matter of weeks. Based on this first PoC, we have every confidence that Genesis will be a key partner in helping us identify and deliver immediate and future opportunities for further efficiencies."
Stephen Murphy, CEO of genesis, said: "We are privileged that B3 has chosen to partner with Genesis. We are immensely proud that we continue to deliver these exceptional applications all built on the Genesis Low-Code Application Platform. We believe our relationship with B3 is further evidence of our financial markets capabilities and ongoing demand for a low-code application platform to help business leaders and visionaries transform their businesses at pace, at scale and with confidence."
Source: genesis