Bank of England Makes Recommendations For SONIA Loans
09.03.2020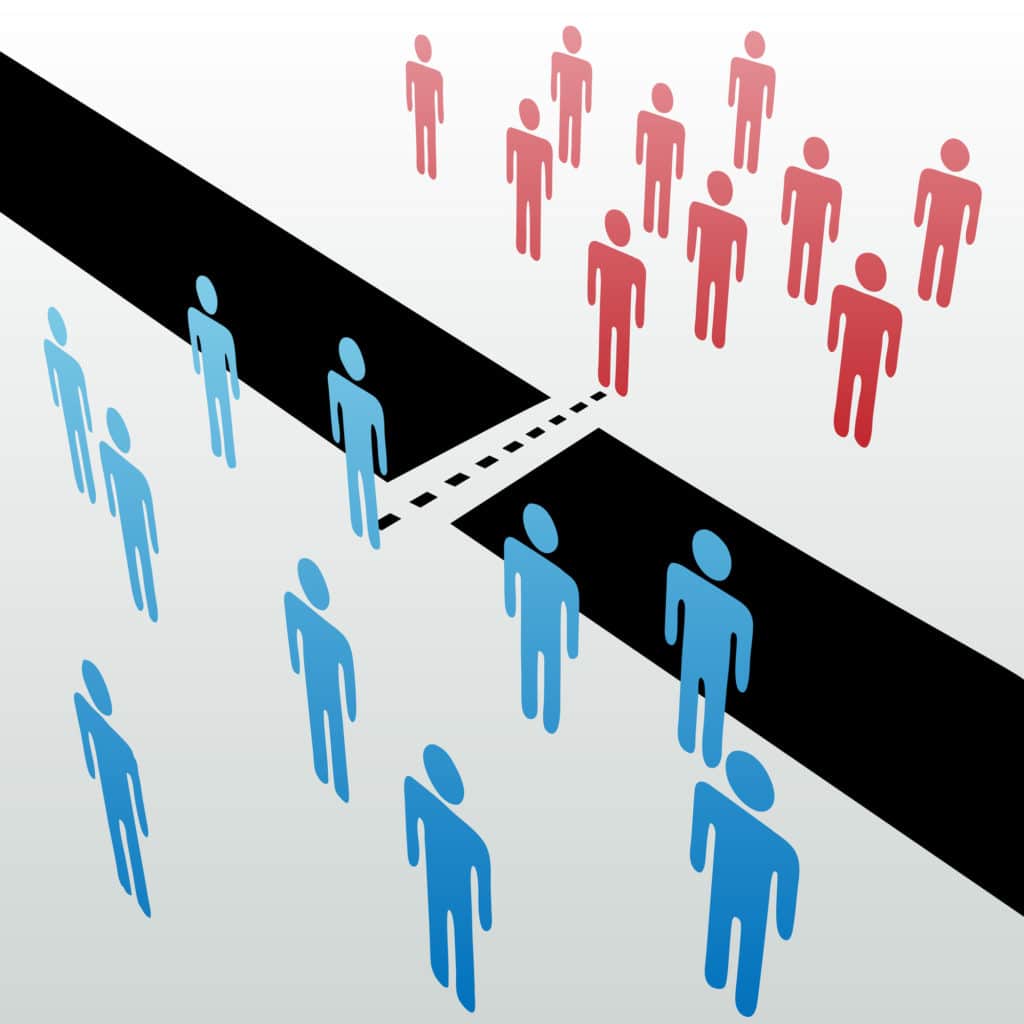 In recognition of widespread demand from sterling loan market participants, on 1 September the Working Group released a recommendation on standard market conventions for sterling loans based on compounded in arrears SONIA to support the urgent transition away from the use of LIBOR.
The recommendations take into account the overall needs of the sterling loan market as well as a variety of system infrastructure implementation considerations and are intended to support the Working Group's target for lenders to be able to offer non-LIBOR alternatives to customers by the end of September.
READ: The Bank of England has just released the long-awaited recommendation on conventions for the Sterling loan market. Is this the last piece in the SONIA conventions puzzle? https://t.co/xW6FYdUVtX pic.twitter.com/iMJS169ArJ

— NatWest Markets (@NatWestMarkets) September 2, 2020
These recommendations cover a number of aspects in relation to calculation of interest to support new lending on a SONIA-linked basis, and on the treatment of interest rate 'floors' in existing LIBOR-linked contracts moving to SONIA.
The recommendation is based on a range of inputs, including discussions with loan infrastructure providers and other national working groups, as well as a survey of market practitioners within the Working Group and its associated sub-groups and task forces.
Source: Bank of England