Banks Call for Solution to Enable Sustainability Reporting
07.10.2023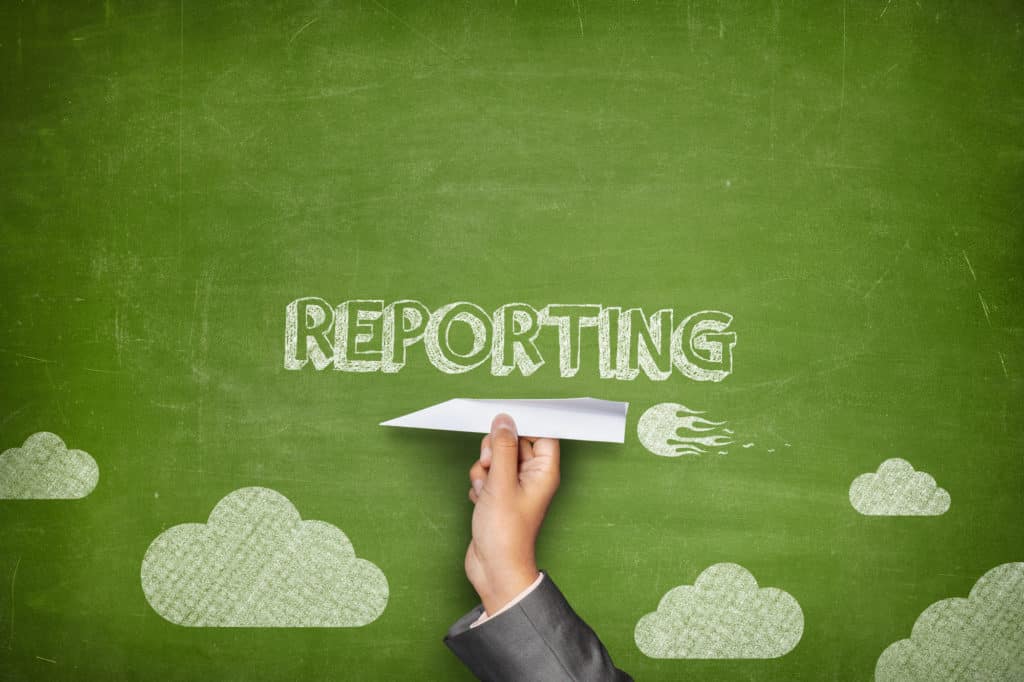 AFME has responded to the European Commission's consultation on the first set of European Sustainability Reporting Standards (ESRS) – a key instrument to enhance the availability of sustainability information, reduce gaps in sustainability-related information and enhance the usability of the broader EU sustainable finance framework.
Oliver Moullin, Managing Director, Sustainable Finance, said: "The Commission's efforts at streamlining reporting obligations can enhance proportionality and reduce the overall burden for companies. However, it should strike a balance with the overall objectives of the standards to strengthen disclosures, counter greenwashing, and enable financial institutions to fulfil their own disclosures, as well as investment decisions and risk management."
"To ensure that financial institutions can effectively comply with their reporting requirements, it is essential that the Commission provides a solution to enable them to report effectively where relevant metrics have been omitted by their counterparties due to not being meaningful for their business model."
Under the proposed ESRS, companies can now decide to omit certain datapoints if they assess the information not to be material. These datapoints, however, include information required by financial institutions to comply with their own disclosures and must be included in Pillar 3 and the Sustainable Finance Disclosure Regulation (SFDR) reporting on a quantitative basis. Proxies or estimates would not be effective for this purpose and may expose firms to liability risks.
AFME's response elaborates on the need for this urgent solution and puts forward recommendations aimed at striking the balance between flexibility and phase-ins with the regulatory expectations and disclosure requirements already applying to financial institutions.
AFME also recommends that the Commission continues to improve interoperability between ESRS and international standards by (i) strengthening its engagement with the International Sustainability Standards Board (ISSB), including in relation to the financial materiality assessment, and (ii) developing comprehensive tools to map and help companies navigate the differences between EU and global standards.
Source: AFME