Banks Create Voluntary Carbon Marketplace
07.08.2021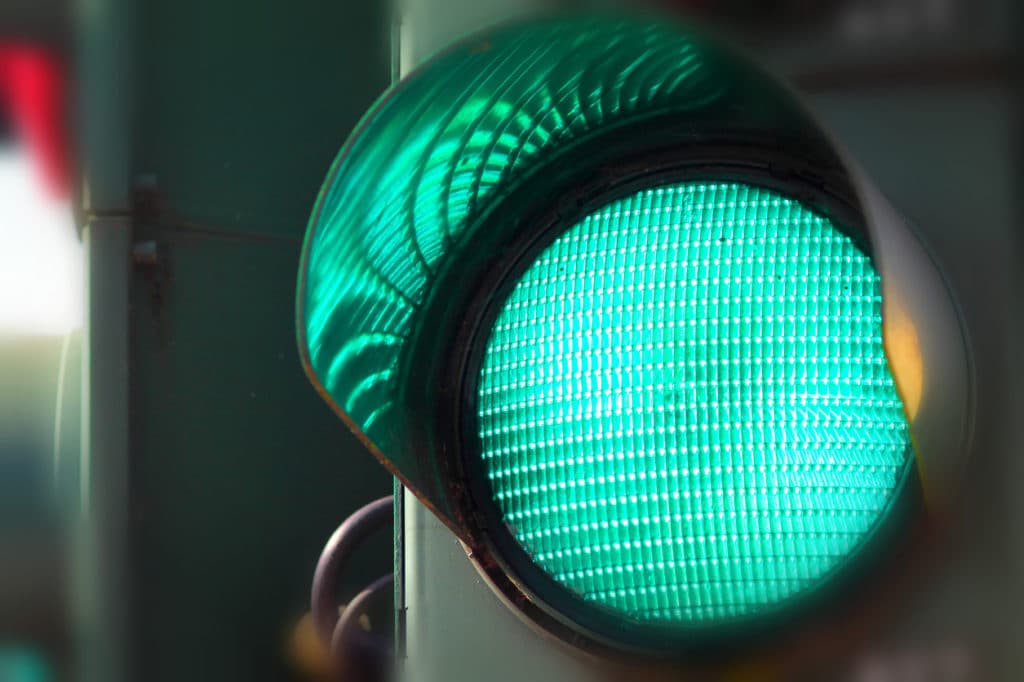 NatWest Group has joined Canadian bank CIBC, Brazilian bank ITAU and Australian bank NAB to announce plans to launch Project Carbon, a voluntary carbon marketplace – a global first – in our latest bid to tackle climate change.
NatWest Group joins forces with a group of international banks to launch Project Carbon, a voluntary carbon marketplace: https://t.co/ZT4rXOqUtR

— NatWest Group (@NatWestGroup) July 7, 2021
From August, Corporate customers of NatWest Group and the other banks involved will be able to access transparent information about carbon credits through an open digital record of ownership.
Carbon offsets are used as a tool by many businesses to help reduce their environmental impact but there is currently no consistent global value for carbon offsets.
The pilot will initially see four banks team up with the aim of using blockchain to create a thriving and transparent global marketplace for carbon offsets with clear and consistent pricing and standards, with more banks expected to join later.
Potential benefits include:
More carbon offset projects created because companies understand what the return on each credit looks like
Customers can better manage climate risk because carbon can be accurately priced on a company or lender's balance sheet
The marketplace for carbon has a clear price and liquidity because buyers and sellers have more information and data on which to base decisions.
In alignment with the leading Taskforce on Scaling Voluntary Carbon Markets, established by Mark Carney, UN Special Envoy for Climate Action and Finance, the project helps remove current barriers to voluntary carbon offset purchasing for the partner banks' customers.
The platform will be initially launched as a pilot in August and will evolve as additional functions are added to the site. Customers will be able to access the marketplace via the Project Carbon website, where they will be able to view the price history of available carbon credits as well as viewing all documentation relating to their quality and integrity. All customer transactions will be recorded on the blockchain ledger which will record ownership and provide reporting for post-transaction settlement.
Chief Executive Alison Rose said: "Climate change is one of the most important challenges of our time. We're helping our business and personal banking customers to understand and reduce their carbon footprints through partnerships like Project Carbon. Reaching net zero is a global effort and I am pleased we are working across the industry to support our customers and help tackle the climate challenge."
Source: NatWest