Banks Need Clearer Roadmaps for Climate-Related Disclosure
07.05.2021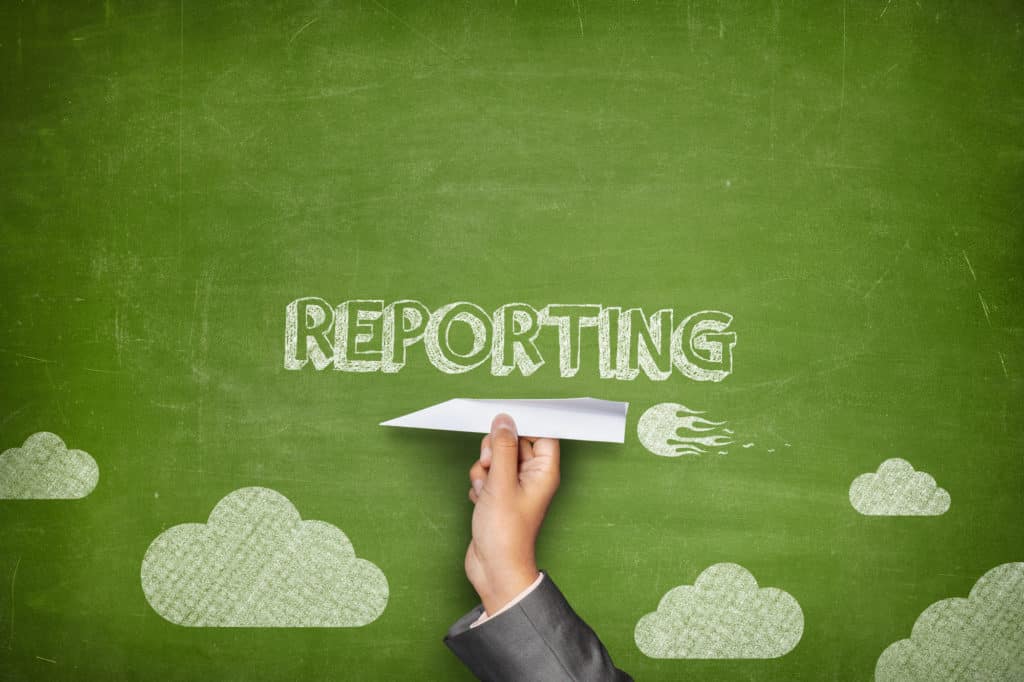 Since the signing of the Paris Agreement in 2015 the Taskforce on Climate-Related Financial Disclosures (TCFD) has developed recommendations for more effective climate-related disclosures, which have subsequently been adopted as the de-facto standard for reporting climate-related information.
To understand the progress of banks who have committed to producing disclosures aligned to TCFD, Capco has undertaken a high-level review of 33 banks globally to create a view of current disclosure practices and evaluate the relative maturity of banks' climate change management.
Capco assessed the banks against six key benchmarking criteria: approach to disclosure, governance, strategy, scenario analysis, risk management, metrics & targets. Its review scored banks based upon the ratings bands from The Carbon Disclosure Project (CDP), the preeminent global environmental disclosure system, and produced five key learnings:
Tier 1 status does not automatically mean top tier disclosures: Several of the top performing banks, while smaller in scale and asset base, consistently evidenced an organisational-wide focus on climate risk above and beyond larger institutions.
Quality, rather than quantity, of data is key: The best climate reports displayed a well-rounded appreciation of all TCFD recommendations, in-depth disclosures of work completed to date, and detailed plans of forthcoming activities and testing.
Upcoming initiatives will boost maturity in scenario analysis: There was a notable lack of meaningful detail, with many firms holding back any quantitative results from early scenario testing pilots or other exercises. Initiatives such as Phase III of the United Nations Environment Programme Finance Initiative's (UNEPFI) banking pilot should improve the breadth, quality, and scope of disclosures.
Risk management sections were often disjointed: Most banks included some discussion of the risks they face from climate risk however there was less quality evident in disclosures around how these are identified, assessed, managed, and monitored.
Metrics and targets will power the next leap forward: While financed emissions, portfolio, and lending metrics and targets were inconsistently disclosed, TCFD's 'Proposed Guidance on Climate-related Metrics, Targets, and Transition Plans' will enable banks to have a clearer idea of – and benchmark for – the types of metrics they are expected to produce.
Charles Sincock, Managing Principal and ESG Lead (UK) commented:
"While no single bank in our review produced a perfect disclosure, the best disclosures displayed three consistent traits: visible alignment to TCFD recommendations, a clear explanation of the bank's past, current and future disclosure plans, and contextualisation of impacts with hard numbers rather than just qualitative statements.
"It's paramount that banks communicate a clear roadmap for final disclosure of a chosen approach. Doing so allows this vision to be clearly conveyed to stakeholders, who may well view the absence of a specific element to be an oversight or missed opportunity on the part of the bank, and helps them to understand whether a bank has stuck to its stated commitments when reviewing the following year's disclosure.
"The quality and coverage of a bank's disclosures will live or die based on the access the organisation has to useable and relevant climate-related data. Understanding data requirements, and linking back to the key or critical data drivers ahead of the input stage, will prevent false starts when developing the tools and platforms banks need to deliver the outputs required under TCFD."
Source: Capco