Bar Profile: Taproom No 307
11.06.2014
What is it?
A craft beer bar and casual dining restaurant in the Gramercy neighborhood.
Where is it located?
307, Third Avenue, New York, NY.
What's good here?
A constantly rotating selection of 40 craft beers on tap, from hoppy IPAs to traditional German lagers, and 60 seasonal bottled beers. They also have a full bar that serves wine and specialty cocktails.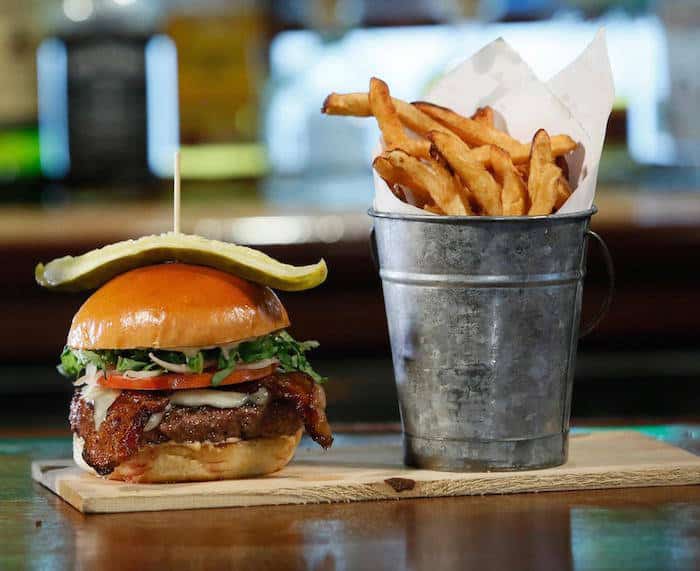 The food menu consists of standard bar food with some creative twists. The chef is fond of incorporating beer into many of the food items, and the customers can't seem to get enough of the beer battered cheese curds and fried pickles! If you're looking for "bigger bites," the Cali Burger which is bacon, fried egg, and avocado all in one looks especially scrumptious. Pizzas are always a solid choice for groups as well, and they have a good selection of them.
You should come here if you…
Are an absolute beer nerd, or know people who are absolute beer nerds. Every Wednesday, the bar features a different brewery (or theme) and offers up their beers for only $6! Peak Organic Night is on November 12, followed by Coney Island Brewing Night the week after.

The multiple TV screens and communal tables also make it ideal for game nights, not to mention the array of shareable snacks on the menu. Tuesday trivia nights are a fun chance for you to win a $100 bar tab, but come early or make reservations, as trivia tends to draw in a large crowd.
But not if you…
Are looking to have an intimate dinner with someone you just met. The noise level will be pretty high, and the long central tables make it hard to section yourself off from the rest of the bar.
When's the best time to come?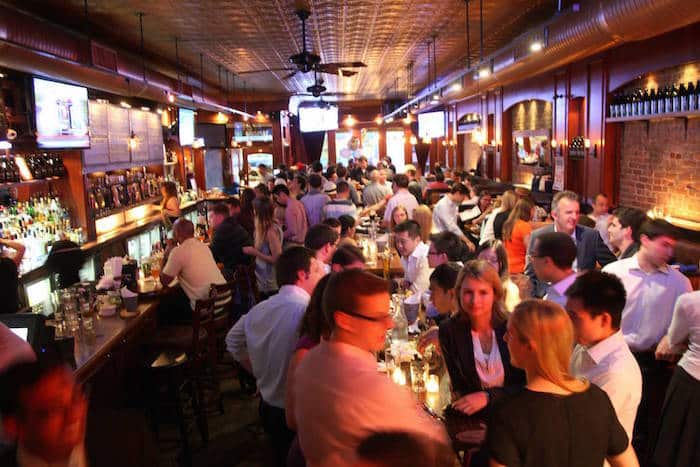 They have a lunch special, where you choose an entrée and pair it with a house lager for $15. Happy hour is from 4 to 7, Mondays to Fridays, and features $5 craft selections, $6 mixed drinks, and $7 wine. They also serve brunch from 11 to 4 on the weekends.
For more information on their menu and hours, visit their website http://taproom307.com
Photos via Taproom No 307