Get Saucy: Chicago's BBQ Fest Makes Its Return On June 16
06.13.2012
This coming weekend, Chicago can celebrate two very important things: Dad and BBQ. From June 16 to June 17, six of the city's favorite barbecue joints combine forces along with a funnel cake maker and an ice cream shop for an epic weekend of meat fresh off the grill (or smoker), beer, wine and bands.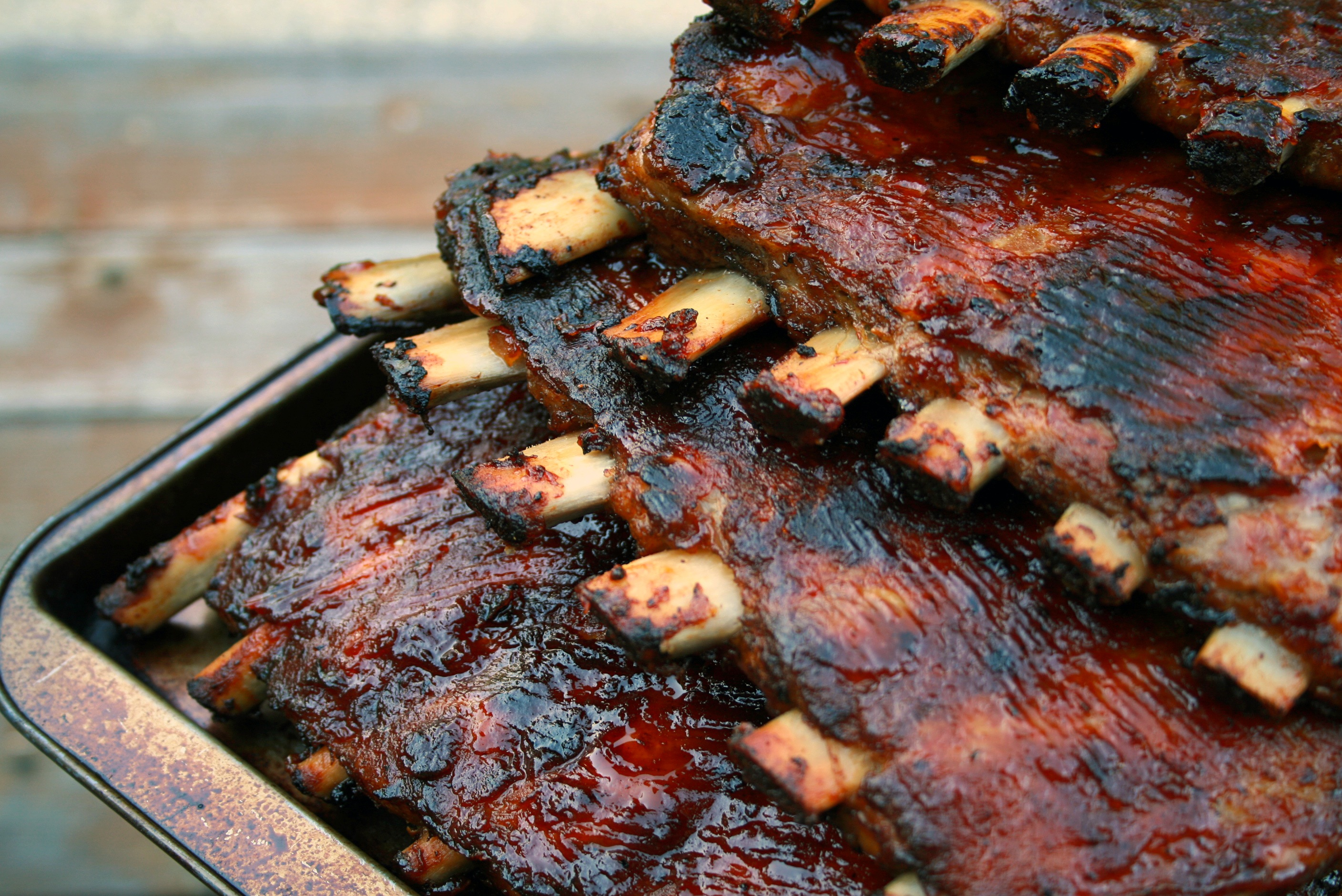 Making its debut last summer, Six Corners BBQ Fest reels in the best of Chicago's barbecue scene, serving up steak, chorizos, baby back ribs, brisket, pork butt, burgers, corn on the cob, hot dogs, chicken, turkey and shrimp. It's a veritable feast for the most ardent of carnivores, and with nearly every participating restaurant serving up ribs, attendees can conduct their own taste test too (we would–after all, good BBQ is all in the rubbin'). Topped off by desserts like funnel cakes, ice cream, cheesecake, root beer floats and snacks like corndogs, it's enough food to sample for two days (and more than enough to make your doctor worry).
Accompanied by both local and visiting bands, the BBQ Fest features acts such as The Shams, Four Star Brass Band, Future Laureates, Voodoo Kings, and headlining act Waco Brothers–all on Saturday night. Sunday evening will feature five more bands–hometown group Old Irving among them–and each night, another stage in the fest will feature two more bands. Music, food, drink: it's the reason BBQ exists.
Six Corners BBQ Fest runs from Saturday, June 16 to Sunday, June 17. Participating restaurants include Las Tablas, Pitchfork, Robinson's #1 Ribs, Chicago BBQ Company, Texas Thunder, Blackhawk BBQ & Seafood, Bo's, and Windsor Ice Cream Shoppe. Admission is $5 per person. For more information, visit 6cornersbbqfest.com.