Beauty Kingpin!
05.13.2016
By Rupveen Arora (Mademoiselle Wanderlust), Head of Lifestyle
Ask Mademoiselle. Follow on Instagram
---
If you're looking for a new experience that allows for luxury pampering at affordable prices, check out the new kid on the block: Marie-Lou & D is casual but sophisticated according to CEO Dharmendra Manwani. "Not Chanel but loose Chanel, a free flowing format."
They have in-house global experts focusing on French technique. MLD would like to provide convenience to those obsessed with grooming (aren't we all). The space is chic and inviting and allows for a luxury experience sans break-the-bank cost. They provide a suite of services and only carry the best in products, including Caudalie, Cirepil, and Shu Uemura.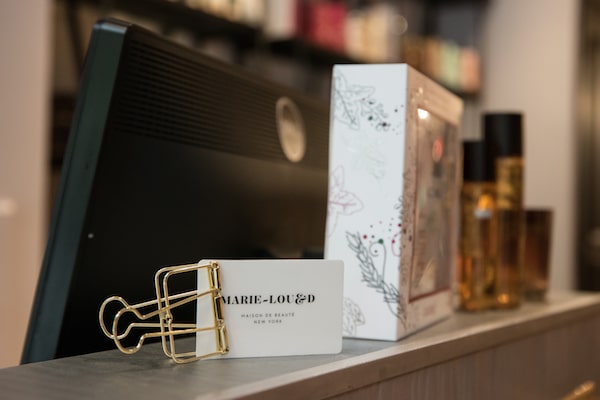 See what Dharmendra has to say about his new venture located in the retail mecca of Soho, NYC. Pop in and check them out while you're splurging — you won't be disappointed.
Markets Media Interview
MM: Thank you for your time. To begin with – tell us a bit about your mission objective? Your story?
DM: Marie-Lou & D's mission is to create a global institution able to bring contemporary and chic beauty services inspired and curated with French heritage in urban neighborhoods across world.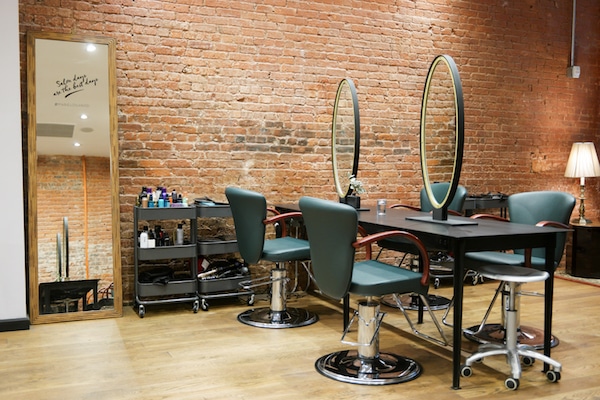 Our story began after traveling around the world for several years as a founder and CEO of Jean Claude Biguine Group India and meeting different salon and brand owners , stylists and consumers and understanding that there is a real need, a gap in the market for a neighborhood contemporary salon with global & fashionable stylists / colorists / manicurists and spa team.
MM: What is the uniqueness of your salon/product?
DM: By bringing together a team of international beauty experts, latest beauty trends and services all under one roof in a inspiring setup, we change the whole outlook on beauty from a functional service to a lifestyle experience. That is what people have been moving to.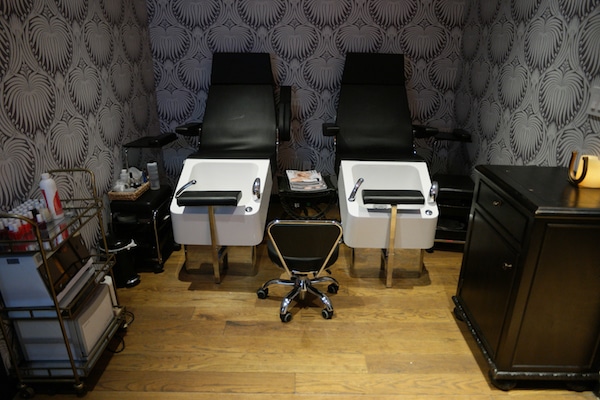 MM: Who are your clients typically?
DM: Our clients are typically urban consumers between 22 and 60 years old. They are professionals inspired to live a global lifestyle in a contemporary, chic and inspirational setup. They love to be their own day-to-day fashion stylist, and they experiment and create their own style using off beat /trendy (European) brands and designs.
MM: What inspired the brand Marie-Lou & D?
DM: Marie-Lou & D was inspired by the effortless and classic beauty of French women, captured under a modern avatar. Marie-Lou is approachable, chic, daring and inspiring — a woman from any walk of life that people can identify with.
MM: What is your one piece of advice that women with all hair types should follow?
DM: Beauty is best preserved closest to your natural self .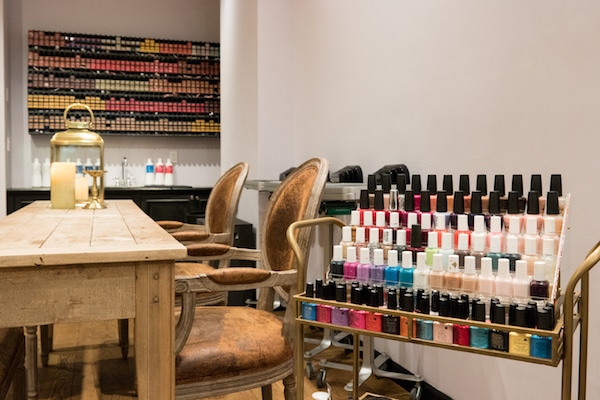 MM: Tell us about a major achievement of your Marie-Lou & D?
DM: I think the fact that all those who have visited us first time, from media to neighborhood people, are now our clients and have nominated as one of the best salons in NYC is our biggest step forward.
MM: What impact does Social Media have on your business expansion?
DM: Social media is an important tool to showcase our brand , creativity and behind-the-scenes work with our consumers . Its also a great platform for consumers to share themsleves and their lifestyle choices with their circle of influence.
MM: What are your future plans?
DM: Our ambition is to keep learning, innovate beauty trends and evolve with fashion trends. We will keep expanding our reach to urban cities and neighborhoods across the world – from SoHo NYC to Singapore.
MM: Why should one sit in an MLD chair?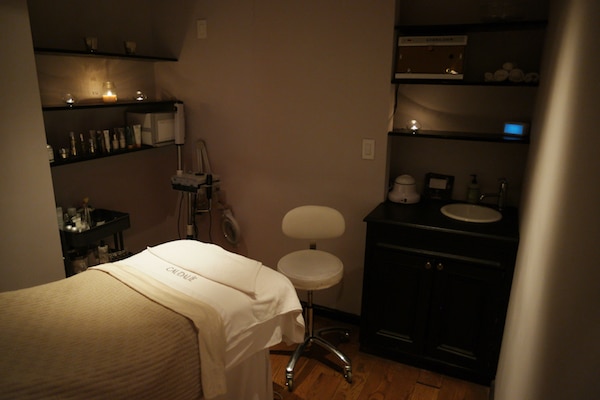 DM: We have a an international team of experts able to deliver head-to-toe beauty trends in your own neighborhood. We call it "service luxury et large."
MM: Your message for Markets Media readers?
DM: Believe in Beauty without Boundaries!
MM: I always like to ask, What is that sets you apart? Your differentiator? Your "je ne sais quoi"?
DM: Our je ne sais quoi is as french as the expression. Our French heritage, from decor to hair collections by our Parisian Artistic Director right down to our French and international team of experts and handpicked curated products, is that extra bit that our clients look forward to.
MM: Thank you Dharmendra. I wholeheartedly believe in your message, "Believe in Beauty without Boundaries".
Website: mldnewyork.com
Images courtesy of Marie-Lou & D