Best Company: Citadel Securities
06.22.2022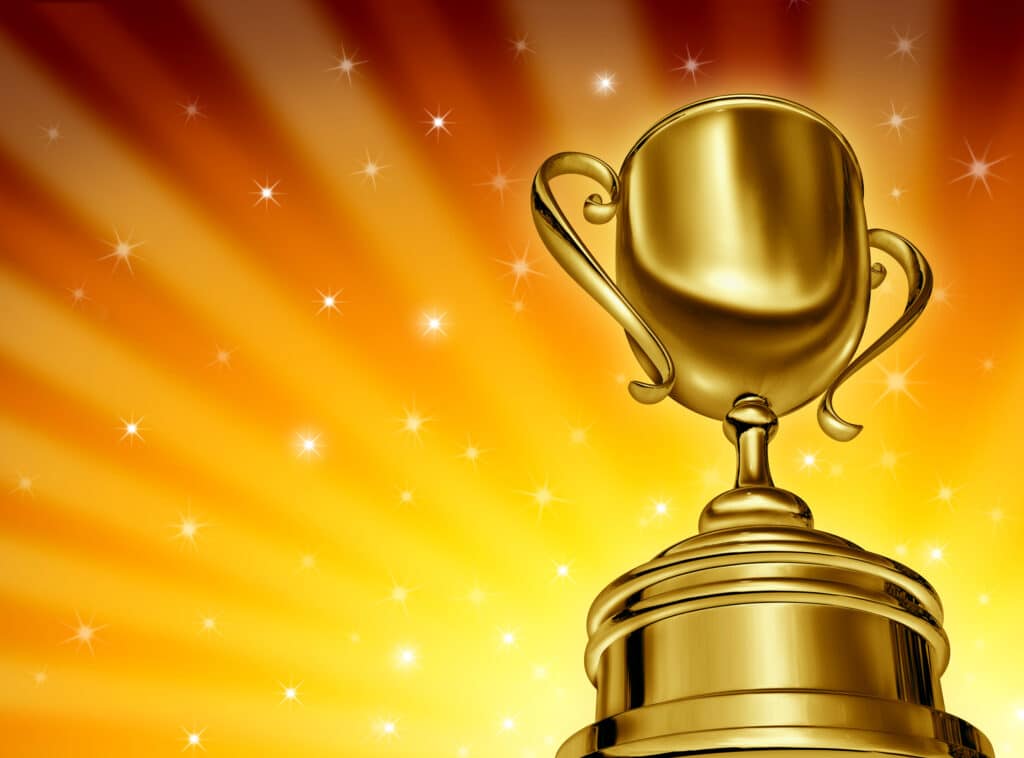 Citadel Securities won Best Company at the 2022 Markets Choice Awards.
Traders Magazine speaks with Matt Culek, Chief Operating Officer of Citadel Securities, to learn more.
What does it mean for Citadel Securities to have won the Best Company Award at the 2022 Markets Choice Awards?
I'm thrilled that our firm – and the talented team that drives our success – has been recognized in this way. Performance certainly factors into an award like this, and our record is something we're incredibly proud of, but people and culture play a big role too. We hire the very best people and put them in positions to succeed – and that has paid off for our firm, for our clients, and for markets more broadly. This award is a terrific testament to that.
Citadel Securities has earned a reputation as a global capital markets leader. To someone less familiar with the firm, how would you describe what it does and the role it plays in the market ecosystem?
Our business is market making and liquidity provision. We participate in the market at all times, providing liquidity by buying securities from sellers and selling securities to buyers. We ensure that investors can trade quickly and at a fair price in all market conditions and we compete with others in the industry to deliver better outcomes for investors.
Our continuous innovation, powerful predictive analytics, robust systems, and willingness to take on risk allow us to deliver for our clients so that they can get the best executions for themselves and their customers across products and geographies.
What has contributed to the firm's success over the years?
Our success—and our competitive advantage—is driven by exceptional talent, superior analytics, ongoing focus on improvement, relentless focus on our clients' needs, and a scalable, resilient platform.
The brightest minds in finance, mathematics, and technology solve consequential problems at Citadel Securities. Our people drive operational excellence and help create more dependable global markets.
We are always asking whether there is a better way to solve a problem or improve a process.
We also build and deploy powerful, industry-leading predictive models. We continuously price hundreds of thousands of securities simultaneously across markets and geographies, while effectively absorbing risk.
And, finally, we design systems that scale to meet our clients' evolving needs with unmatched speed. We pay obsessive attention to system design so we can manage complexity and adapt to evolving market dynamics.
This has fueled our success for the past two decades and continues to set us apart.
What's next for Citadel Securities?
For all of the success we've had over the last 20 years, we believe that most of our growth is ahead of us and the best really is yet to come.
We have spent decades building a platform that is robust and scalable and processes that are repeatable across markets and asset classes, and we plan to accelerate our growth across products, markets, and regions.
In addition to beginning to engage in crypto market making, we continue to see significant opportunities for growth across existing and emerging asset classes and in new geographies. For example, Asia as a region continues to grow, and the markets there have a long way to go towards electronification. We are still early in our development cycle there.
Our options business is growing rapidly, particularly on the institutional side, as is our ETF franchise and our fixed income business.
We are always working to find more ways to serve clients, while remaining true to our core competencies – our combination of world-class predictive analytics, technology, and deep understanding of how markets work and what our clients need.