Best Company: Pico
07.08.2021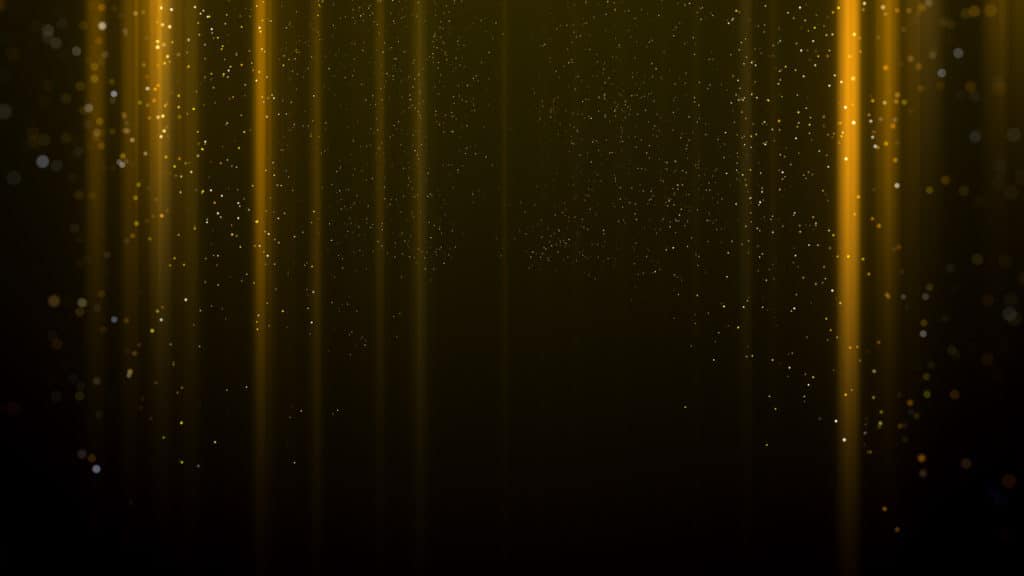 Pico won Best Company in the 2021 Markets Choice Awards. Markets Media caught up with Jarrod Yuster, Chairman, Founder and Co-CEO of Pico, to learn more.
What was your reaction to Pico winning Best Company in the 2021 Markets Choice Awards?
It's a tremendous honor to be recognized for our leadership in global financial services technology. I'm grateful to lead a high-performance company with talented employees, amazing clients, and a culture of innovation. 
Briefly describe Pico — what are its primary capabilities and what role does it play in the market ecosystem.
For more than a decade Pico has been empowering our clients to access markets faster and efficiently scale their business by delivering cloud technology, data, and analytics as a service. 
Today our globally comprehensive technology solutions serve more than 400 marquee clients across leading banks, exchanges, hedge funds, asset managers and trading firms globally.  
We have built a financial services trading cloud infrastructure with mission critical exchange connectivity spanning 47 data centers traversing all key global market centers in the Americas, Europe and Asia. Our resilient proprietary network, PicoNet™ is a globally comprehensive, low-latency and fully redundant network interconnecting all major financial data centers around the world and access to major public cloud providers. The combination of our global infrastructure and data services with our analytics and machine intelligence solution Corvil Analytics, contributes to clients being equipped with cutting-edge solutions to meet ever-changing market conditions.
What are primary recent initiatives/accomplishments at Pico, in terms of raising the bar on its offerings?
We've continued to invest heavily in innovative technologies, operational excellence and expanding into new global markets to support the needs of our clients and growth of our business. 
Over the past several years we have accelerated our global expansion, growing our infrastructure footprint to new markets and colocation facilities. Last year, we launched in Taiwan, the Republic of Korea and expanded further in Japan, adding access to the JPX colocation ecosystem.  
We are extremely excited to have just opened in China, where we see enormous opportunities to support the growing number of global banks, funds, and trading firms seeking to access this important liquidity location. Likewise, with onshore clients through our global cross-border market data capabilities.
We also achieved Outsourced Provider Audit Report (OSPAR) attestation from the Association of Banks in Singapore, highlighting our commitment to meeting the high standards set by the financial services industry in Singapore and beyond. This will further support our growth in the region. 
With Corvil, we have the best-in-class trading data capture and real-time network analytics and provide unrivalled monitoring and operational support and we have continued to evolve and advance these capabilities. We introduced Corvil-as-a-Data-Source, – a unique streaming micro data source giving a real-time view of all trade execution activity and performance, normalized, time stamped, and enriched. This has extended the reach of Corvil assets to new audiences such as data scientists, quants, trade support and business desks.
Cloud too remains a pivotal technology for capital markets, particularly as a key enabler for experimentation and development activities in technologies such as crypto/blockchain. With a growing number of clients wanting to tap the cloud for greater business agility and innovation, our hybrid cloud capabilities have come into play very strongly. In addition to achieving Google Cloud Partner Certification, we added the de facto standard in container management Kubernetes, to our cloud offering and expanded our expertise to provide blockchain application support.
What does the future hold for Pico?
In 2020, we achieved several significant milestones that provide a strong foundation and leadership in product/service quality, being the "best operator" and delivering a differentiated client experience.  
Pico is passionate about innovation, building new products and expanding to new geographies. We always try to stay ahead of the curve on where the markets and technology are heading and ensure we are in front of the next big trend. 
The goal is to continue to expand globally and become comprehensive globally. We will achieve this through building on our capabilities as well as pursuing further acquisitions that extend our product offering, accelerate our geographic expansion, and enhance our client experience.