Best New Product: State Street Alpha Data Platform
05.27.2022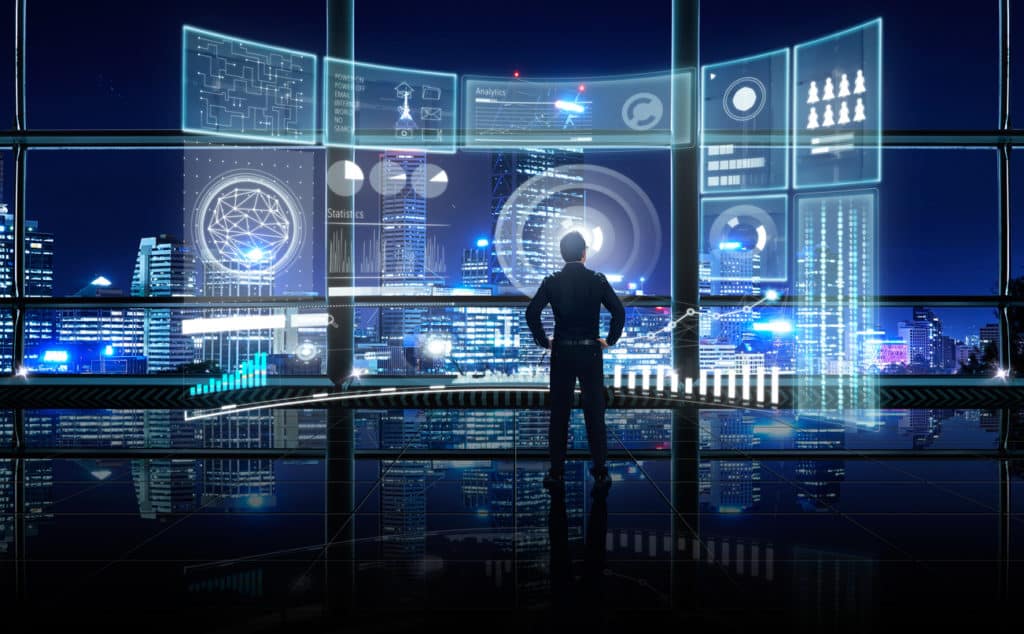 State Street won Best New Product (State Street Alpha Data Platform) at the 2022 Markets Choice Awards.
Traders Magazine caught up with Jeff Shortis, Alpha Data Platform Product Owner at State Street – Charles River Development, to learn more.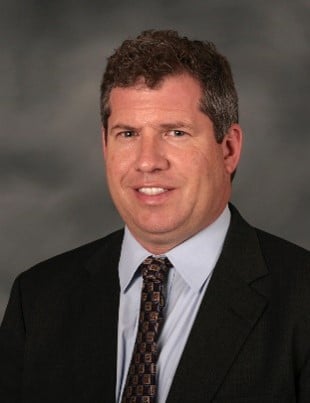 What is your reaction to winning the Award at the 2022 Markets Choice Awards?
Charles River is thrilled and honored to receive this prestigious award. Technological innovation is central to our "corporate DNA" and its great to see that validated in the marketplace.
What gap in the marketplace does State Street Alpha Data Platform aim to fill?
With traditional data warehouses, the cost and overhead of capturing the depth and breadth of data across the front, middle and back office was prohibitively expensive and often impossible. This meant that significant amounts and sources of data were either discarded, stale or inaccessible to the business. Alpha Data Platform (ADP) was purpose-built to be cloud-native, leveraging the Snowflake® Data Cloud. This enables seamless, on-demand scalability when on-boarding new clients, geographies and asset classes, without incurring operational overhead to support those requirements. ADP's enterprise data management provides extensibility and unprecedented levels of self-service data access to empower firms with the capabilities required to leverage their data. With platform maintenance and data management handled by Snowflake and State Street, clients can focus on gaining value from their data and radically simplify their operating model without the overhead of large operations teams.
Please describe State Street Alpha Data Platform — what are the primary capabilities and how is it unique?
State Street AlphaSM is a fully open and integrated front-to-back investment servicing platform that delivers real-time data and intelligence across the investment lifecycle. Recognizing the growing need for enterprise scale data management capabilities for both Alpha and non-Alpha clients, State Street launched the Alpha Data Platform (ADP). ADP presents a fundamentally new approach to data management for investment managers, asset owners, wealth managers and insurers, enabling firms to capture, curate and validate the growing volume, velocity and variety of structured and unstructured data, whether generated by their internal investment processes or acquired from external providers.
What have been the main accomplishments/milestones for State Street Alpha Data Platform since its launch?
Since its launch, Alpha Data Platform has been adopted by 11 of the world's largest investment managers and asset owners.
What are your long-term objectives and ambitions for State Street Alpha Data Platform?
Charles River aspires to make State Street Alpha Data Platform the leading industry solution for investment and wealth managers, asset owners and insurers seeking to leverage more of their data in order to drive better investment and operational decisions.
What are market participants' primary data needs?
Market participants are generating more data than ever, but capturing and leveraging that data to drive investment decisions proves increasingly challenging. In the front office, portfolio managers need timelier data on holdings and exposures, traders need better insights into which venues and counterparties provide superior execution, and compliance teams need to be able to flag anomalous events in complex audit trails. All of these activities require robust and scalable data management technology that transcends merely storing and querying data.
What are the biggest data trends to watch in 2022?
Investment firms need greater visibility into opaque instruments and asset classes such as OTC derivatives and private assets. Additionally, firms launching ESG-driven strategies and portfolios need access to a growing number of disparate data sources across environmental, social and governance attributes. Both of these trends are fundamentally data-driven and require technology and human expertise to successfully address.