Best OMS: Broadridge Trading and Connectivity Solutions
06.29.2022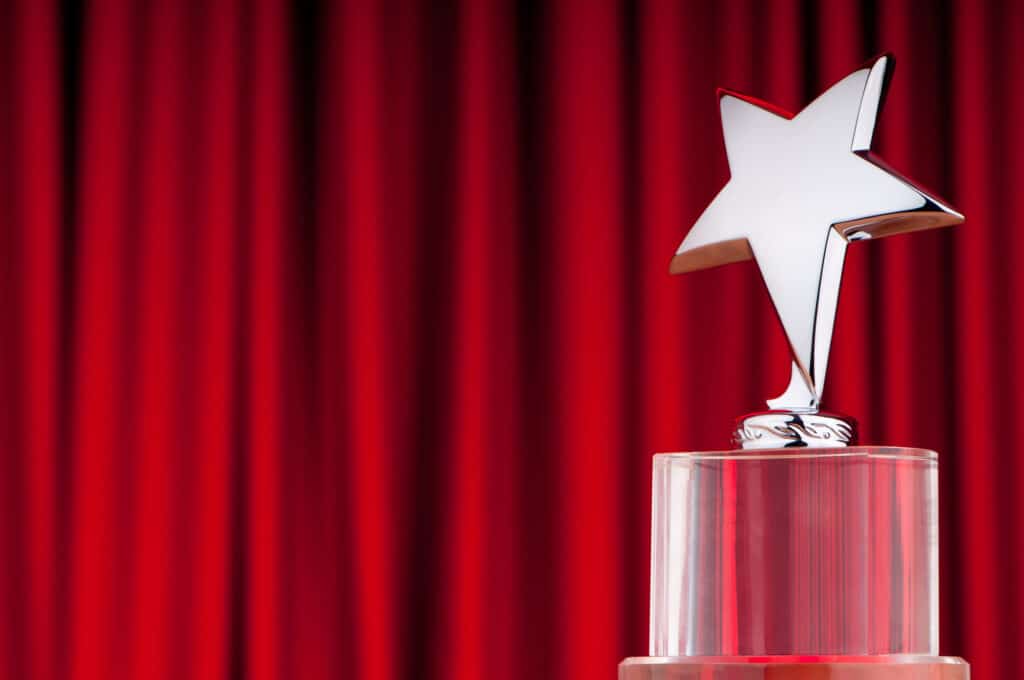 Broadridge Trading and Connectivity Solutions won Best OMS at the 2022 Markets Choice Awards.
Markets Media caught up with Ray Tierney, President of Broadridge Trading and Connectivity Solutions, to learn more.
What is your reaction to winning the Best OMS Award at the 2022 Markets Choice Awards?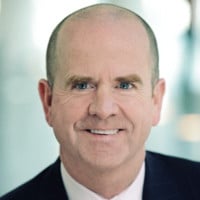 Broadridge Trading and Connectivity is extremely grateful and honored to receive this award. Recognition such as this really celebrates, justifies, and solidifies all the hard work provided by each and every Broadridge associate, day in and day out. We would also like to thank Markets Media for considering us and throwing such and thoughtful and well-planned Markets Choice Awards event.
Please tell us about your OMS and its most important features.
Broadridge Trading and Connectivity Platform supports multi-asset class, multi-workflow trading for both agency and principal trading activities. The platform empowers users with advanced capabilities across the order lifecycle and extensive market reach to trade and execute while meeting ever-changing regulatory requirements worldwide.
ONE CONSOLIDATED PLATFORM FOR ALL TRADING BUSINESS
Covering a full range of trading functionalities including cross asset agency trading both manually and via algos and principal risk trading including market making.
Handle large volumes of orders and trade equities, fixed income, FX, derivatives and ETFs efficiently.
Leverage a full OEMS workflow with a cross-asset Smart Order Router to optimize trading.
Simultaneously handle both low-touch and high-touch workflows.
Manage complex portfolio trading with a high degree of flexibility.
Deploy state-of-the-art liquidity-seeking strategies via a powerful automation framework.
Gain superior position and risk management capabilities
cross-asset middle office functionality.
Fully support RFQ workflows to request and respond to quotes using the proprietary automation engine.
How does the Broadridge OMS differentiate in a competitive landscape?
Four key differentiators really make Broadridge's OMS stand out and provide a better client experience.
MODULARITY – To meet clients' trading needs we offer a suite of modular applications that can be deployed as a whole, or as a cluster of standalone applications that can interoperate with other trading tools via open APIs.
We deliver INNOVATION ACROSS ASSET CLASSES to help clients achieve superior business performance and cost efficiencies with scaled trading across asset classes: equities, derivatives, FX, fixed income, ETFs and digital assets.
Through AUTOMATION FRAMEWORK we help clients realize greater efficiencies and cost savings in their trading lifecycle. This automation framework combines flexible functionality and tools that enable clients to get to market quickly with tailored, high-performance solutions.
SERVICE OPTIONALITY provides flexible delivery options, on-premise deployment or managed services, and includes 24×6 multi-language support and re-investment in customer support infrastructure.  
How have OMS users' needs evolved over the years and how has Broadridge adapted?
Users are focused on consolidating. Over the last 15 years many firms have brought on numerous OMS' to handle different workflows or different asset classes. This has caused fragmentation, inefficiencies, and a stalemate in being able to scale their business. BTCS's global, cross asset OMS combined with a modular architecture allows clients to reduce the number of OMS's they are using and partner with a single provider. This reduces TCO, enables business growth and agility whilst improving controls and reducing risk.  
What are your long-term objectives and ambitions for your OMS?
Broadridge Trading and Connectivity Solutions' innovation roadmap for the front office has an ambitious goal: to develop a truly universal OEMS that can accommodate any region and any asset class, all within a unified user experience. While this will require substantial effort and investment, we see the transformative value it will bring to our clients and know that it will be worthwhile.
We are executing this horizontal simplification in two major phases. First, we will integrate functionality across regions within each asset class, accounting for the many evolving requirements and standards in each regime. This initial development will provide shared visibility to global teams through the same unified view. Then, we will bring together all electronified asset classes globally to empower our clients with the cross-asset technology they need to stay ahead.
We are building from a strong foundation with a global OEMS platform that already incorporates multiple geographies and asset classes (equities, listed derivatives, FX, and ETFs). In fact, we have already helped numerous top-tier banks and brokers simplify their trading tech stacks; in one recent case, we delivered a single trading hub that replaced 13 disparate legacy systems. Overall, we are confident that our OEMS solution will serve as a futureproof accelerator for our clients' business agility and growth.