Best Sell-Side Trading Desk: BMO Capital Markets
06.15.2022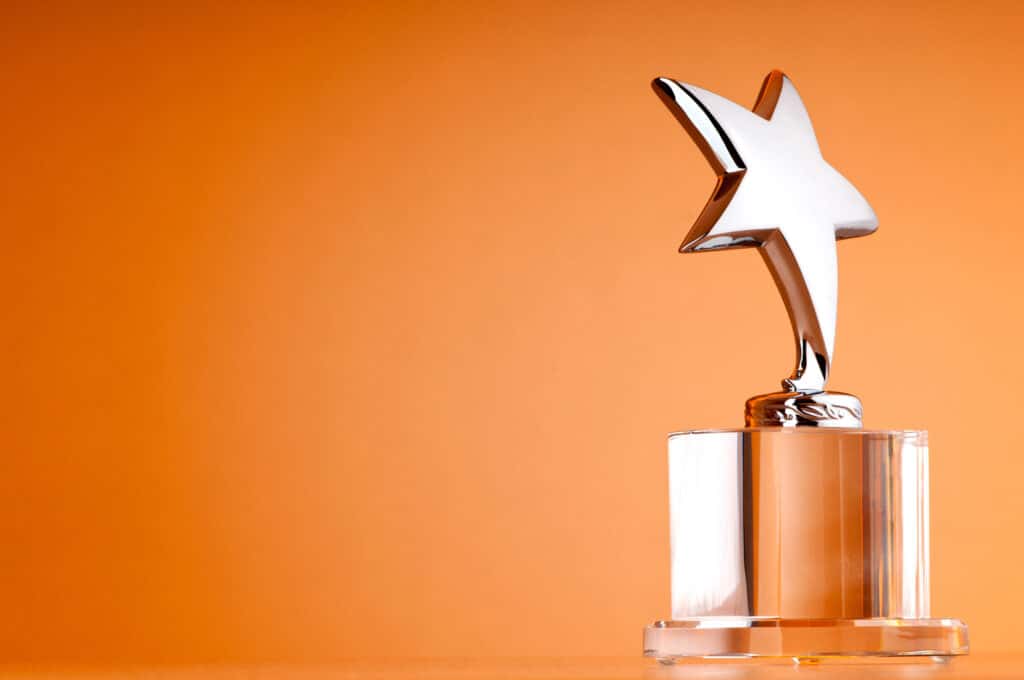 BMO Capital Markets won Best Sell-Side Trading Desk at the 2022 Markets Choice Awards.
Traders Magazine speaks with Joe Wald, Managing Director, Co-Head of Electronic Trading, BMO Capital Markets, to learn more.
What is your reaction to BMO Capital Markets winning the Award at the 2022 Markets Choice Awards?
We were honored to be shortlisted amongst the most reputable names on the street, and thrilled to ultimately be awarded Best Sell-Side Trading Desk.
Briefly describe BMO Capital Markets and its trading desk. What are its primary capabilities and what role does it play in the market ecosystem?
1. The BMO Capital Markets Electronic Trading desk offers bespoke, client-centered engagements designed to maximize trading outcomes.
2. Our team has deep-market structure expertise and we use that knowledge to help our clients trade where they have edge based on their desired trading outcomes.
3. Our collaborative coverage model enables us to deliver an empirical, iterative and collaborative approach to electronic trading for our institutional clients.
What is your view on equity market structure?
We believe that globally equity market structure will continue to evolve. Institutional investors will need to rely on partners who are equipped to respond to the changing landscape and have the tools to interpret and action upon the evolution to meet desired trading outcomes.
What are primary recent initiatives/accomplishments at BMO Capital Markets, in terms of raising the bar on its offerings?
1. BMO acquired Clearpool Group in 2020 to accelerate the development of its electronic trading solutions for the modern market microstructure across multiple asset classes and regions. Prior to the acquisition, BMO leveraged the Clearpool Algorithmic Management System (AMS) for its institutional electronic trading offering. Post-acquisition, in the U.S. and Canada, BMO's institutional electronic trading has continued to gain momentum amongst asset managers and hedge funds. BMO continues to invest and add resources to leverage the AMS and bring a uniquely differentiated offering to institutions, while continuing to serve and grow the 120+ broker-dealer Clearpool client base currently leveraging the AMS software technology.
2. Launching in the EMEA region is part of BMO's Digital First commitment to focus on speed, efficiency and scale to accelerate client loyalty and growth. The total electronic offering, for institutions and broker-dealers, is best-in-class – demonstrated by BMO's recognition as the Best Sell Side Trading Desk at the Markets Media Choice Awards and Clearpool's recognition as Best Sell Side Trading Platform at the Water's Sell Side Technology Awards.
What are the biggest trends to watch in 2022?
1. Market Data ruling and governance
2. Rise of Off-exchange trading
3. Defining best execution
4. PFOF/Rebates
5. OPR/Reg NMS Reboot