BestX Launches Post-Trade TCA For Equities
07.29.2020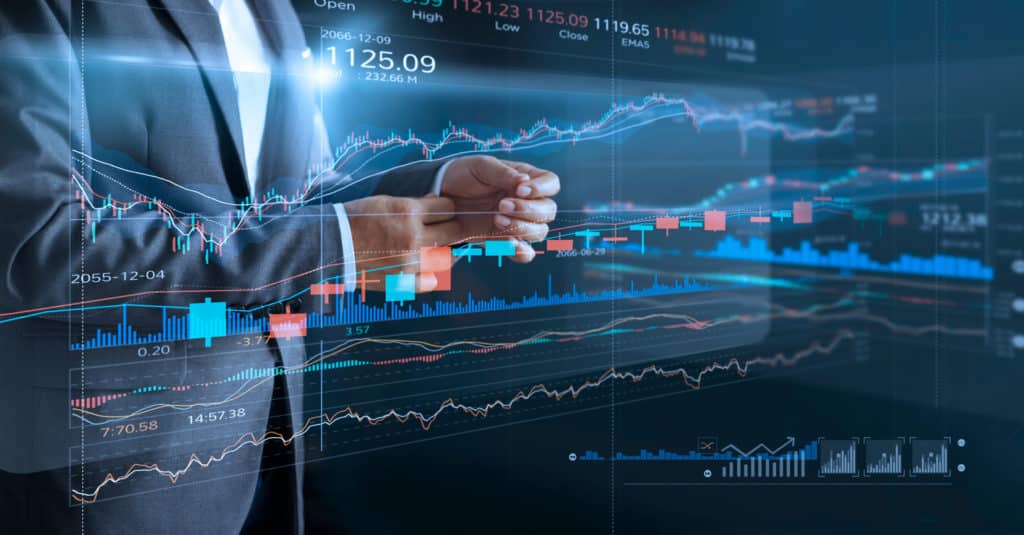 BestX, State Street's foreign exchange and fixed income best execution analytics platform, announced today that it has expanded its award-winning execution analytics software and launched a post-trade transaction cost analysis ("TCA") module for equity markets. Covering global stock markets, the new functionality provides clients with benefits of the unique BestX web interface alongside flexible data analysis, report configuration and generation.
"We responded to our clients' needs by expanding BestX to provide a full multi-asset class offering," said Pete Eggleston, BestX Co-Founder. "Whilst launching fixed income at the end of 2018, it quickly became clear that clients wanted one application to analyse all of their trading. The desire to consolidate data and vendors is a trend that we anticipate will accelerate over the next few years and we needed to ensure we were positioned appropriately for this."
BestX has taken a specific asset class approach to their product architecture, with FX, fixed income and equities all having specific analytics engines, allowing the generation of metrics that are relevant to each. Common metrics are also computed to allow aggregation of costs across portfolio and entities, and the data driven web interface allows a user to focus on metrics that are specific to their entitlements.
"BestX's expansion into fixed income and equities is a testament to the team that in less than five years since inception, BestX now offers a full multi-asset class offering," said Martine Bond, head of GlobalLink, State Street's suite of e-trading platforms, technology, data and workflow solutions. "Through our partnership with BestX, following State Street's acquisition in 2018, we're delighted to provide the resources and support to access the enormous volume of market data required to support such a complete product offering."
Source: State Street