Bitcoin and Ethereum ETFs Listed on Cboe Australia
06.07.2022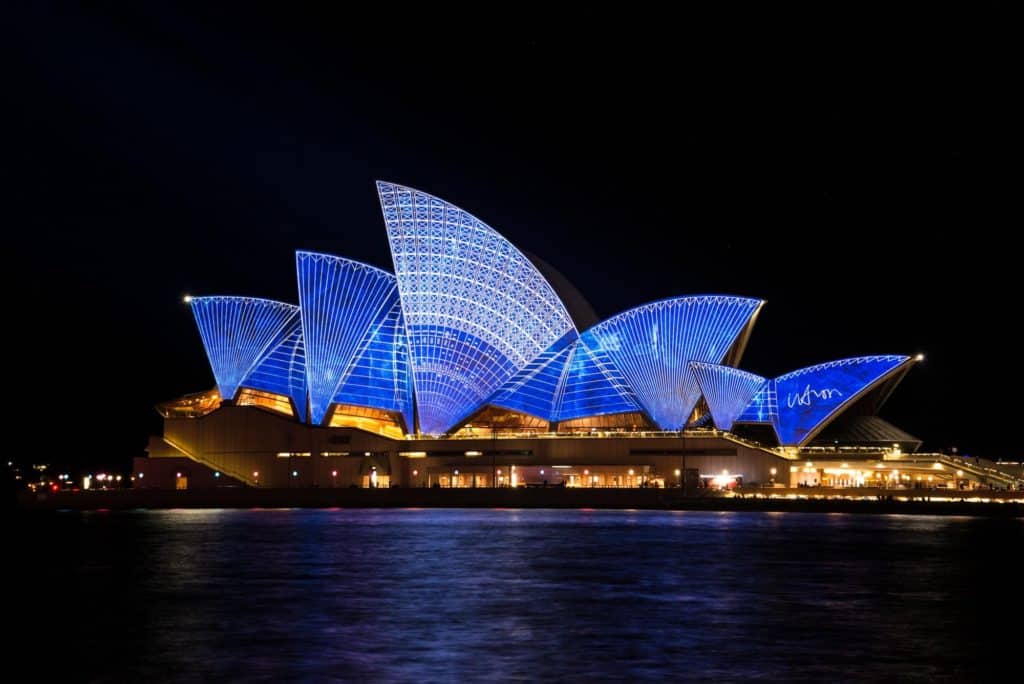 Canada's largest digital asset investment fund manager 3iQ Digital Asset Management ("3iQ") has begun offering its breakthrough Bitcoin and Ethereum ETFs to Australian investors through Cboe Australia ("Cboe Australia").
Cboe Australia welcomes @3iq_corp to our market with the launch of two new crypto assets BT3Q and ET3Q.
Full media release: https://t.co/aIAxidCeh1#CboeAustralia #Cboefunds #crypto #assets #CboeGlobalMarkets #DefiningMarkets #Cboelisted pic.twitter.com/UQhU6Gy3Iw

— Cboe Australia 📈🔔 (@CboeAustralia) June 7, 2022
From 7 June 2022, the 3iQ CoinShares Bitcoin Feeder ETF ("BT3Q") and 3iQ CoinShares Ether Feeder ETF ("ET3Q") will be available on Cboe Australia, providing Australian investors with access to two of the world's first Bitcoin and Ethereum ETFs. Both BT3Q and ET3Q are "feeder funds", investing directly in the Canadian-domiciled 3iQ CoinShares Bitcoin ETF, and 3iQ CoinShares Ether ETF.
The funds are designed to provide investors with an opportunity for long-term capital appreciation, and exposure to Bitcoin and Ether, and the daily price movements of the US dollar price of both cryptocurrencies. Both funds are issued by Perpetual.
Cboe Australia CEO, Vic Jokovic, said increased investor interest in cryptocurrency exposure had driven asset managers to offer new, innovative products.
"We're proud to partner with 3iQ to bring their world-class Bitcoin and Ethereum ETFs to Australian investors. For many investors, it's imperative that they invest in products issued by managers with a long-track record in the asset class. As Canada's largest digital asset investment fund manager, and the manager of two of the world's first cryptocurrency ETFs, 3iQ offers Australians seeking to invest in cryptocurrency with an outstanding record of achievement in digital asset funds management."
3iQ Digital Asset Management Chairman and CEO Fred Pye said the firm was excited to debut in Australia. "Many Australians are eager to invest in cryptocurrency but have found it cumbersome and daunting to do.
"Now, thanks to BT3Q and ET3Q, we're able to help investors navigate and understand the evolving digital asset space with investment solutions that provide exposure to cryptocurrencies in the same easy-to-use and secure ETF structures they're accustomed to."
BT3Q and ET3Q commence trading on Cboe Australia on June 7, 2022 and will be available through Cboe Australia market participants and supporting Australian stockbrokers.
Source: Cboe