BlackRock Closes Diversified Private Debt Fund at £1.7bn
07.27.2022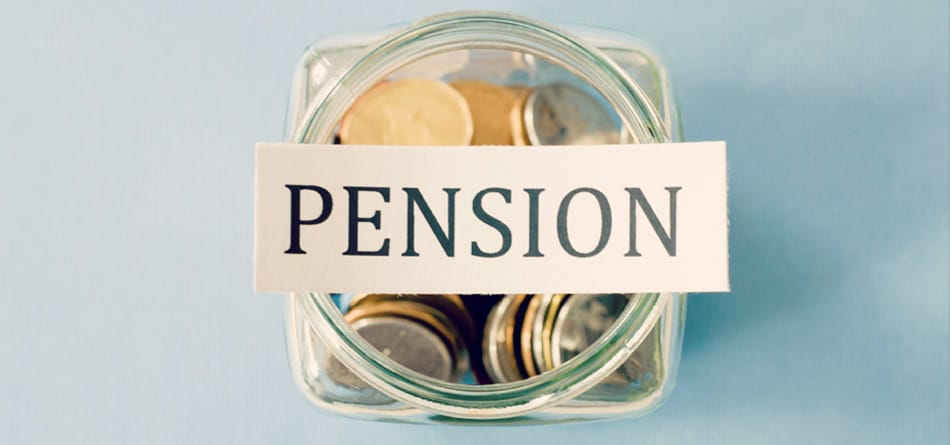 BlackRock is pleased to announce the final close of its Diversified Private Debt Fund ('DPD' or 'the Fund') with a total capital raise of £1.7 billion. Private debt continues to offer the potential for attractive returns, stable income and diversification benefits for investors seeking portfolio resilience during periods of higher market volatility and inflation.
DPD was developed in partnership with UK consultants to provide exposure to a diversified mix of standalone, scaled private debt strategies through a single solution. This simplified governance structure combines bottom-up selection with top-down strategy allocation and the flexibility to capitalise on market dynamics.
Managed by James Keenan, CIO and Global Head of Credit, the Fund leverages BlackRock's 20+ years in Private Debt to invest across U.S. and European Direct Lending, U.S. and European Real Estate Debt, and Global Opportunistic strategies, which combined have over £30 billion of capital deployed across multiple vintages.
The investment team is focused on building a cohesive portfolio that ensures complementary exposures and diversification benefits for clients. DPD has had a strong deployment pace with 60% invested across 164 investments to date and is on track to be fully deployed by early next year, well ahead of target.
"We are delighted with the successful final close of our multi-private debt fund. We're seeing strong Investor desire for income and interest in diversified allocations across the credit spectrum. This strategy optimises global exposure across private debt and real estate debt markets through a single strategy." James Keenan, Managing Director, Chief Investment Officer and Global Head of Credit within BlackRock Alternative Investors.
"This innovative solution was designed through the collaboration of our global teams. DPD provides pensions schemes with the potential for yield premium and strong income stream. Our investment approach allows us to assess relative value across asset type and geography and tilt the portfolio towards the most attractive segments." Anne Parthiot-Mons, Managing Director, CoGlobal Head of BlackRock's Global Consultant Relations Business and Head of BlackRock's Continental European Institutional Client Business.
"DPD is attractive for our clients not only because it provides diversified access across geographies and sub asset classes within private credit, but also because it's a low-governance, one-stop-shop solution. Our research at Isio goes further than just rating products, we help drive innovation and product design when we see a gap in the market and need for our clients. DPD is a good example of our focus on such innovation, and we are happy to have collaborated with BlackRock from the initial design stage." Ajith Nair, Head of Asset Class and Manager Research at Isio.
Source: BlackRock