BMLL Data Available On Kx
01.19.2021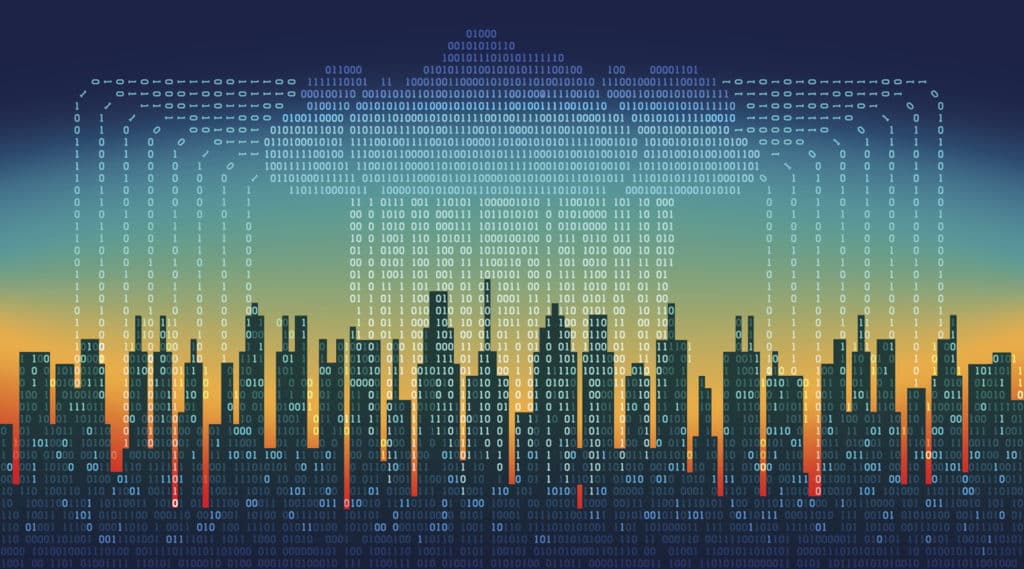 BMLL, the award-winning data and analytics company, today announced that BMLL Data Feed will be available to sell side participants on the Kx Streaming Analytics platform. Kx is a leading provider of streaming data analytics, serving the majority of the world's Tier 1 global banks.
BMLL's data and analytics are used by leading institutions across the capital markets ecosystem for alpha generation, to understand how markets behave, back-test trading strategies and to make more informed trading decisions. BMLL's Data Feeds are pre-computed from the most granular, Level 3 order book data and provide market participants with actionable insight needed to outperform the competition. The BMLL Data Feeds cover venue analytics, trading costs, alternative pricing, pricing analytics and trading analytics.
The collaboration will combine BMLL's Data Feeds and horizontally scalable analytics with Kx's real-time data capture and ultra-low latency processing technology, delivering the insight and context for business and trading decisions that sell-side institutions rely on to navigate complex markets.
Gerry Buggy, Chief Strategy Officer at Kx, commented: "We are pleased to add BMLL as a data and analytics partner to the Kx Streaming Analytics platform. As more and more of our customers link and tag new forms of data, Kx leads the market in providing high performance access, processing and real-time decision making of the combined datasets."
Paul Humphrey, CEO of BMLL Technologies, said: "Our data and horizontally scalable analytics capabilities complement Kx's real-time, low-latency data feeds, helping clients navigate market complexity and make more informed trading decisions. We are delighted to collaborate with Kx to make our data and analytics products available to Tier 1 banks and sell-side institutions globally."
Source: BMLL