BNP Paribas Completes Exane Acquisition
07.13.2021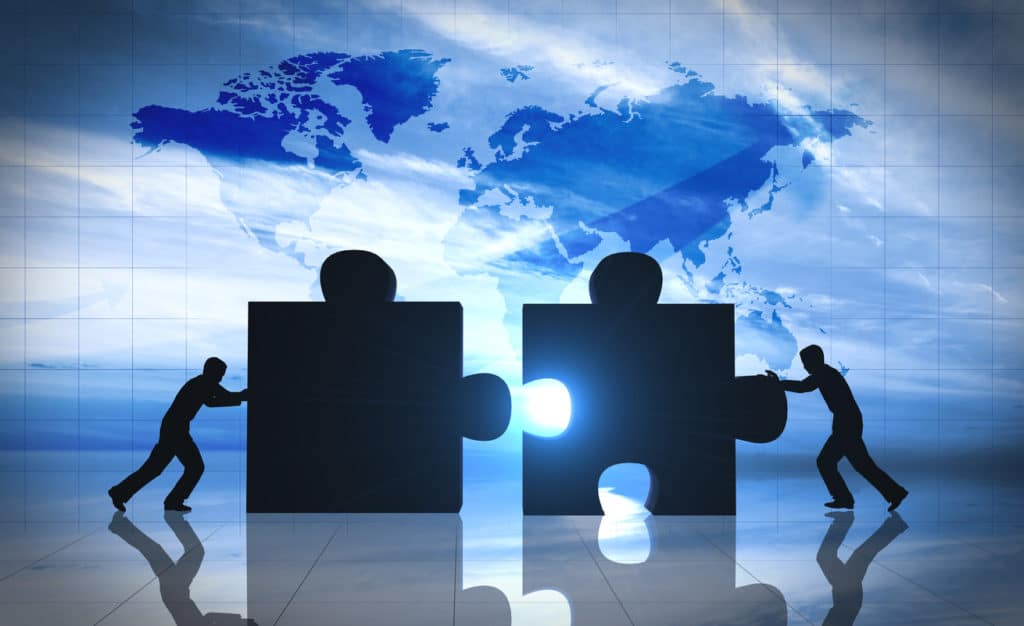 BNP Paribas announces that it has now received all necessary approvals and completed the acquisition of 100% of Exane, thus raising its stake from the 50% previously held during a successful 17-year partnership.
This milestone represents a new chapter for both BNP Paribas and Exane, thanks to the strong collaboration and long-standing commitments from the teams of both firms.
We've completed the acquisition of 100% of Exane!
With Exane's expertise in #cashequities & #derivatives, @BNPParibas can offer institutional investors & corporates a full suite of services & solutions on equities 👉 https://t.co/exXfHWnR2Q pic.twitter.com/NJXnmvmro5

— BNP Paribas CIB (@BNPParibasCIB) July 13, 2021
Leveraging Exane's expertise in cash equities (execution and research) and derivatives, BNP Paribas will be able to provide a full suite of services on equities to Institutional investors and Corporates worldwide, positioning the bank as a leading provider in Global Equities.
Source: BNP Paribas