BNP Paribas Expands Use Of FX Digital Trading Assistant
03.22.2021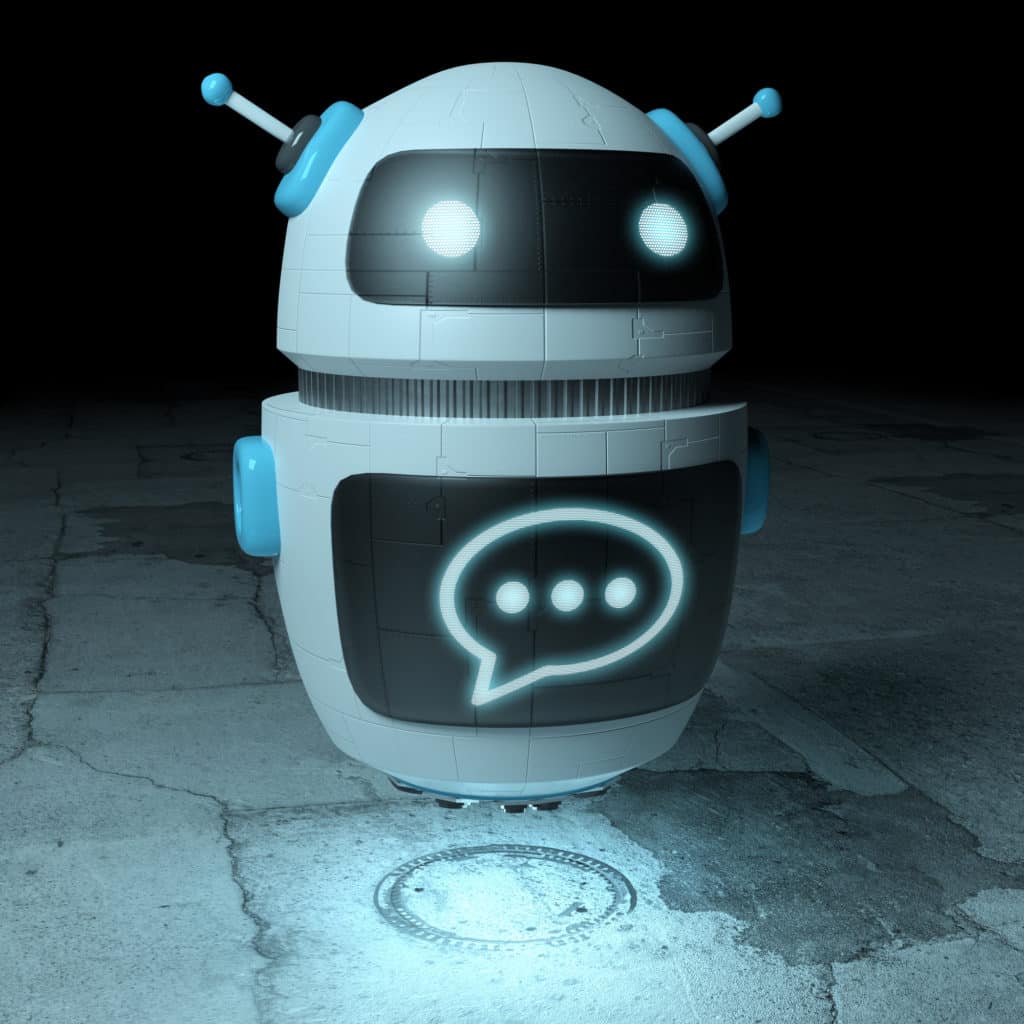 BNP Paribas announces that ALiX, its FX digital trading assistant first launched in September 2019, has expanded across the full FX product suite on the bank's advanced multi-award winning FX trading platform, Cortex FX.
Originally only available on algo orders, ALiX can now assist clients across the full FX product suite, including spot, forwards, swaps, options, and orders, in addition to algos.
ALiX is now a genuine one-stop shop for clients to access live tradable price quickly and easily, helping them speed up daily tasks such as rolling FX positions or pricing complex options requests versus traditional methods. Upskilled ALiX is engineered to pack all the power of Cortex FX into one small widget that fits neatly in the corner of a client's screen, without having to open a separate window.
Clients type in their FX request and, using the latest AI and cutting-edge natural language processing (NLP) technology, ALiX is able to understand and instantly price their request. Since its launch in 2019, ALiX has answered over 400,000 client queries.
Other new enhanced live features on Cortex FX include:
Gamma Algo – dynamically manages a client's option gamma profile, resulting in a smooth execution experience and freeing up clients time to concentrate on seeking market alpha. Delta hedges are executed through Direct Market Access (DMA), providing clients the opportunity to potentially earn spread. The execution is optimised through intelligent features such as momentum protection and soft-stops.
Orders 2.0 – an upgraded orders platform for clients to leave take profits and stop loss orders via Cortex FX. Orders left with BNP Paribas leverage a powerful hybrid matching platform with the ability to offset against the bank's network of internal liquidity and external market liquidity – providing clients complete flexibility and transparency.
BNPP Connect – a digital chat channel, powered by Symphony. Clients can chat directly with their sales representative, Cortex support teams or interact with chat bots, such as Insight4Me to conveniently access a personalised research and content feed.
Nick Hamilton, Head of EMEA eFX Sales at BNP Paribas, said: "With ALiX having expanded its skillset across the entire FX suite it now offers a true one-stop shop for clients to trade effortlessly via Cortex FX. Our clients have had to adapt to new trading environments over the last year, and through listening to their needs, and leveraging cutting edge, innovative technology, ALiX continues to define the next generation of FX trading platforms."
Joe Nash, digital FX COO at BNP Paribas, said: "In an ever evolving and complex market we continually strive to offer clients a bespoke personal trading experience, adapting to their ever more sophisticated needs. ALiX has been designed to fit a world where screen real estate is at a premium and an ever expanded number of users are working remotely. ALiX has a diminutive screen stature but is indisputably pixel for pixel the most powerful FX platform on the market.
Source: BNP Paribas