BNP Paribas Focuses on Fintech Through Venture Capital
04.14.2022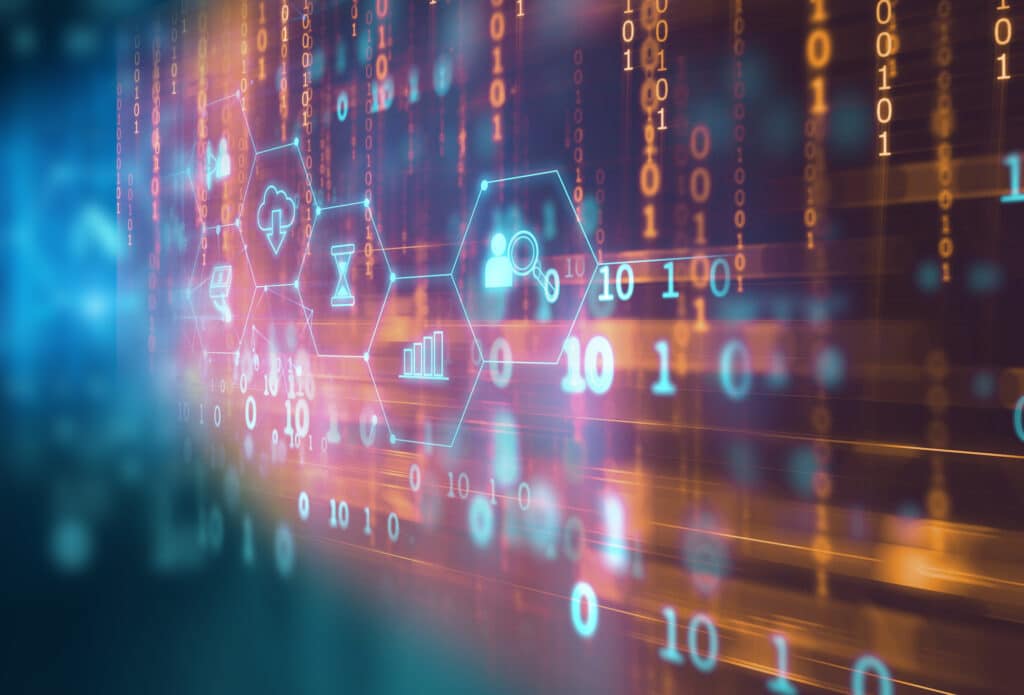 BNP Paribas, Europe's leading financial institution, announces its first investment into Anthemis, a global investment platform and category leader in FinTech.
The investment is being made through the Global Markets Strategic Investments unit, which invests in high growth FinTech companies. The investment is part of the Bank's strategy to partner with innovative technology companies to transform their value chain and provide an industry leading service to its clients.
This investment further strengthens the current portfolio of FinTech investments made by Global Markets, which includes the likes of Kantox, Symphony, Saphyre and Forge (digital and FinTech firms). BNP Paribas is a solid supporter of innovation in the financial services sector, providing a market leading incubation centre and partnership model for external industry innovators.
Olivier Osty, Head of Global Markets at BNP Paribas, said "We are delighted to be investing in Anthemis which has a strong track record in FinTech investments. We are not only investing in the fund but also looking at potential partnerships and co-investment opportunities which will support the capital markets industry and develop the next generation of FinTech champions."
Anthemis was founded in 2010 with a primary focus on FinTech and InsurTech sectors and has built up a large portfolio of successful start-ups including eToro, the world's largest social trading and investment network and Azimo, and international online money transfer company.
Anthemis Chief Executive Officer Briana van Strijp, said, "For over a decade, Anthemis has been committed to reshaping financial services, cultivating change by investing in, growing, and sustaining businesses committed to improving the world. This work cannot be done without partners like BNP Paribas. We couldn't be more excited to work alongside BNP Paribas whose leadership embodies this."
Source: BNP Paribas