BNP Paribas Securities Services Names Bon Head of Americas
07.02.2020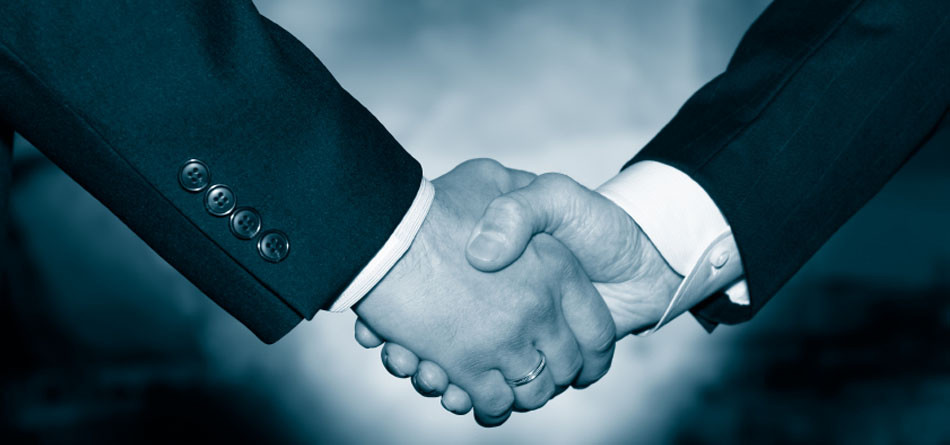 BNP Paribas Securities Services appoints Dennis Bon as Head of Americas
BNP Paribas Securities Services, a global custodian with USD 10.6 trillion in assets under custody(1), has appointed Dennis Bon as Head of its Americas region, effective 1 September 2020.
In this role, Dennis Bon will be responsible for driving the bank's growth in North and Latin America and continuing to develop its service capabilities in the region.
The Americas is a key growth region for BNP Paribas Securities Services, where the bank serves both local and international clients.
BNP Paribas Securities Services has rapidly expanded its presence in the Americas in the past ten years, launching local custody in the United States, Brazil, Colombia and Peru and most recently starting operations in Mexico. The bank is a top 10 mutual fund administrator in the United States.
Alessandro Gioffreda, Head of Territory Management at BNP Paribas Securities Services, said: "We are delighted to welcome Dennis to his new role. His many years of strategic and business management expertise in the securities services industry will be a great asset to lead this fast-growing region."
Dennis was previously Head of Depositary and Fiduciary Services at BNP Paribas Securities Services, based in Paris. He joined the bank in 2018 from J.P. Morgan's Corporate and Investment Bank division, where he spent 17 years in several senior executive positions in London and New York.
Dennis will be based in New York and will report to Alessandro Gioffreda.
Dennis replaces Claudine Gallagher, who has been appointed Chief Conduct and Controls Officer for CIB Americas and BNP Paribas USA.
1 As at 31 March 2020. Source: BNP Paribas Securities Services