BNP Paribas Securities Services Partners With Clarity AI
03.29.2021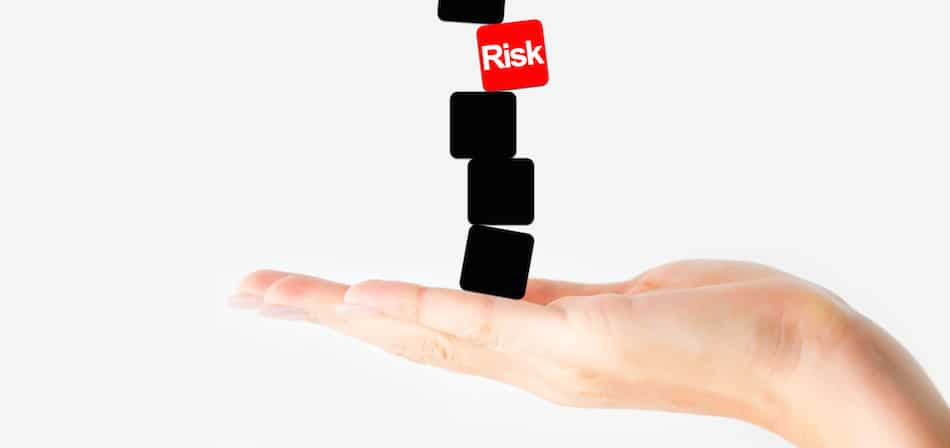 BNP Paribas Securities Services and its platform Manaos announce a partnership with Clarity AI, a leading sustainability data science and technology company. Starting today, Manaos users have access to Clarity AI's vast universe of sustainability data and insights.
Manaos enables institutional investors to store their fund data on a single platform in order to obtain a comprehensive and transparent view of their investments. They can in turn estimate the Environmental, Sustainability and Governance (ESG) impact of their portfolios through a panel of innovative companies readily available on the Manaos applications catalogue.
📰We partnered with Clarity AI, a leading #sustainability #data science and technology company.

With our platform Manaos, users can now access Clarity AI's #sustainability services to measure the impact of their portfolios.

See more:
➡️https://t.co/uZlsnaTQnG#ESGInvesting pic.twitter.com/SdnNFbKd8X

— BNP Paribas Securities Services (@BNPP2S) March 29, 2021
Through this first partnership, Manaos users can have access to Clarity AI's sustainability insights and services, covering more than 30,000 companies, 400 country and local governments and 200,000 investment funds[1]. This means Manaos users can instantly assess a range of insights – including the ESG risk and impact scores of their investments, their contributions to the United Nations Sustainable Development Goals, and climate change indicators – to facilitate the production of analytics and regulatory reports.
This partnership arrives as the Sustainable Finance Disclosure Regulation (SFDR) comes into force in 2021, requiring asset managers to disclose the ESG risks in their portfolios for the first time. To be compliant with SFDR, asset managers will need access to high quality and consistent ESG data and capabilities.
Patrick Colle, general manager of BNP Paribas Securities Services, confirmed: "With our Manaos platform, we are helping our clients address the critical issue of investment data availability and quality and enabling them to work easily and securely with a range of fintechs. We chose to connect Manaos to the sustainable finance ecosystem as a priority, in line with the BNP Paribas Group's commitments in this area."
Rebeca Minguela, founder and CEO of Clarity AI, added: "Our aim is to bring impact to markets by focusing the world's investors towards the companies that make the most positive difference. Historically, investors were unable to obtain this information due to data fragmentation, subjective ratings, and a lack of tools. Through our partnership with BNP Paribas and Manaos, investors can assess and report the sustainability of their investments at the touch of a button."
Patrice Hiddinga, CEO of Manaos, concluded: "Responsible investing is a top priority for financial institutions. However, it is a highly complex topic, and many regulatory standards are not yet in place. Meanwhile, Clarity AI and other specialist tech companies offer a wide range of solutions to measure the ESG and impact of portfolios. Manaos' mission is to introduce these innovative solutions to market participants, who can simply test them and go into production safely. This open model, which we call Open ESG, will accelerate the pace of innovation in sustainable finance."
Source: BNP Paribas Securities Services