BNPP Securities Services Adds IHS Markit for Initial Margin
02.14.2022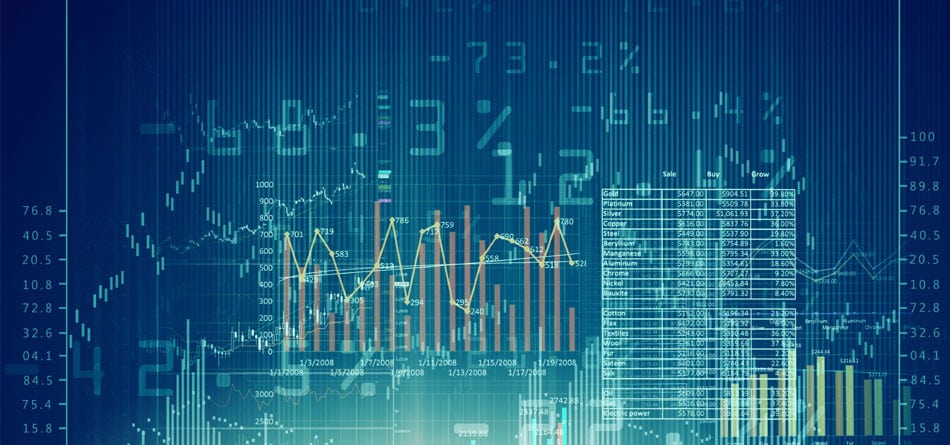 BNP Paribas Securities Services, a leading global custodian offering a full end-to-end solution for Regulatory Initial Margin (IM) with IM Calculation, Exposure Management and IM Segregation in Triparty, has added IHS Markit as an initial margin calculation source to its existing service for clients that are in-scope for uncleared margin rules in derivatives markets. The expanded collaboration complements the valuations services that IHS Markit has provided BNP Paribas Securities Services since 2012.
Leveraging advanced analytics, proprietary data and expert analysts, IHS Markit provides sensitivities fed into BNP Paribas Securities Services' middle-office platform via a CRIF (Common Risk Interchange Format) file to perform initial margin calculations and reconciliation. As market participants prepare for the go-live of Phase 6 (September 2022) of the uncleared margin rules, this collaborative offering can further enable a smooth transition process for clients of BNP Paribas Securities Services.
"We are extending our collaboration with IHS Markit – a long-standing valuation partner – to develop our Initial Margin services around the world (live in Europe since 2016). This extension further enhances our IM calculation offering with global coverage support and allows us to prepare for upcoming regulatory back-testing changes for our clients." – Julie Mostefai, Global Product Manager for OTC & Collateral Services, BNP Paribas Securities Services.
"Our expanded collaboration with BNP Paribas Securities Services will provide their clients with access to a seamless compliance solution that is powered by well-established processes and services between our firms," said Cristina Grigore, Director, Derivatives Data & Valuations Services, IHS Markit. "As in-scope market participants prepare for the additional requirements that Phase 5 and Phase 6 of the uncleared margin rules bring, we are proud to offer a best-of-breed solution powered by industry leading data that can ease the complexities of initial margin calculation."
The calculation service from IHS Markit is available as part of an end-to-end initial margin ecosystem, which is powered by more than 200 global analysts, 15 years of recognized expertise in OTC derivatives valuations and 11 million independent valuations per month. Calculations are based on the industry's richest and most diverse OTC derivatives data sources and are SSAE18 certified.
Source: BNP Paribas Securities Services