BNY Mellon Launches New ESG Data Analytics
06.26.2020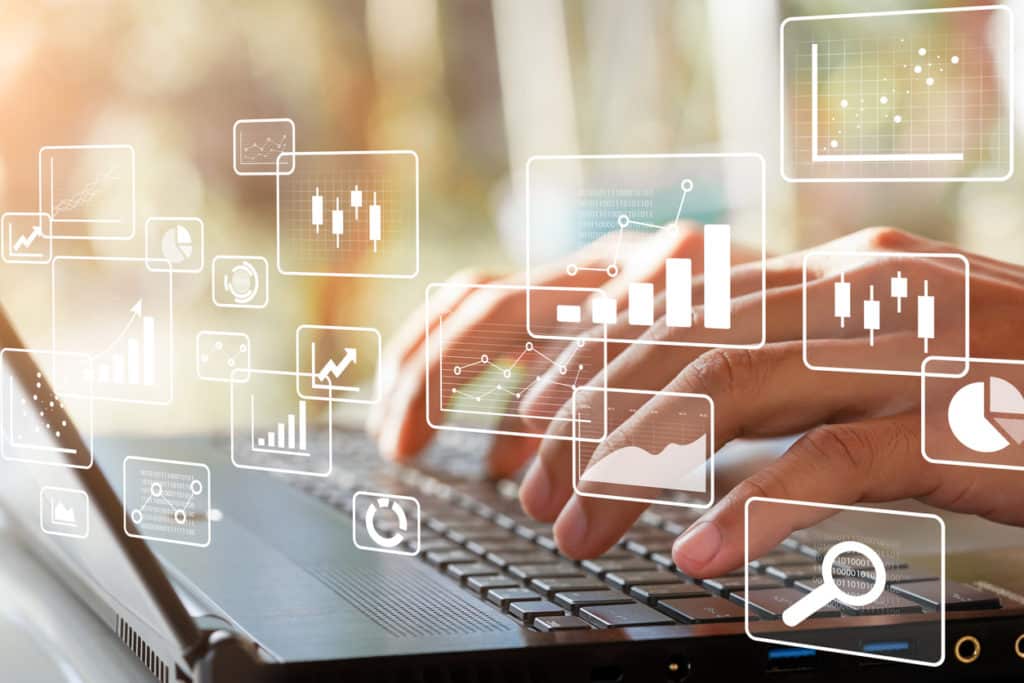 The Bank of New York Mellon Corporation announced the launch of three new Data and Analytics Solutions offerings designed to help investment managers better manage their data, improve the success of U.S.-listed fund launches and support the customization of investment portfolios to preferred Environmental, Social, and Governance (ESG) factors.
Additionally, as part of its digital strategy to collaborate with external partners, BNY Mellon has expanded its relationship with Microsoft to create data, technology and content solutions for investment managers."Our clients want and need more flexibility in their cloud-based data solutions so they can remain agile to evolving market, client and regulatory changes," said Roman Regelman, Senior Executive Vice President and Head of Asset Servicing and Digital, BNY Mellon. "Data Vault, Distribution Analytics and ESG Data Analytics were developed to help investment managers better manage and unlock value from their data. Further, our expanded relationship with Microsoft underscores our open culture of partnering with leading technology providers to collaborate on data solutions that address client investment needs."
Three new offerings from BNY Mellon Data and Analytics Solutions are available today with more applications and capabilities being developed through collaboration with clients to be added in the future:
Data Vault: A cloud-based data and analytics platform that supports the rapid onboarding of data to provide greater flexibility and accelerate client innovation and discovery. Combining this with a scalable, machine-learning approach to data quality, users can more quickly and easily interact with data to gain actionable insights.
Distribution Analytics: Takes advantage of machine learning to help asset managers better understand predictive market demand drivers and sales momentum for mutual funds and exchange traded funds in the U.S. so they can gauge how to successfully gain market share.
ESG Data Analytics: Uses artificial intelligence to customize investment portfolios to individual ESG preferences with support from crowdsourced ESG data and demonstrability screens.
"We are pleased to collaborate with BNY Mellon on innovative cloud-based solutions built on Microsoft Azure to help their clients create alpha-generating opportunities and manage assets," said Judson Althoff, executive vice president of Microsoft's Worldwide Commercial Business. "The scope and scale of BNY Mellon's investment data, coupled with our portfolio of Azure products and services, will lead to solutions that enhance data as an asset and optimize accessibility of information for investment managers."
BNY Mellon Data and Analytics Solutions is a recently created cloud-based software and content offering that combines the established expertise and resources of the Eagle product suite, Intermediary Analytics and other BNY Mellon technology and data assets. It features an open ecosystem of proprietary and third-party business applications geared to help investment managers more efficiently manage and leverage their data so they can serve their clients more effectively and make better decisions in the front, middle and back office
Source: BNY Mellon