Brazil Trades First ETF Based On Cryptocurrency Index
04.30.2021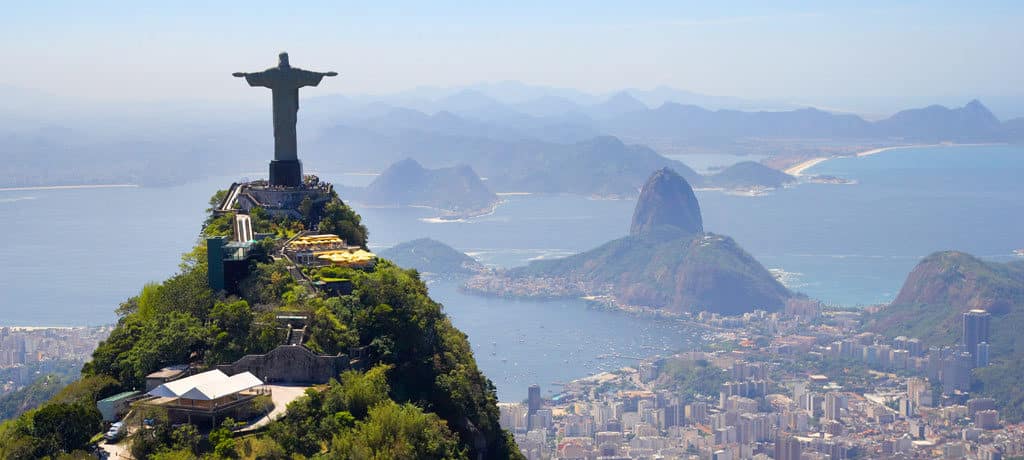 Hashdex Nasdaq Crypto Index ETF, Brazil's first ETF based on a cryptocurrency index, begins trading at B3. The product is traded under the HASH11 ticker and it is also Hashdex's first ETF listed on the Brazilian exchange.
HASH11 offers investors exposure to a theoretical crypto asset portfolio with an initial value of approximately BRL50.00 per share. The ETF portfolio is defined by the Nasdaq Crypto Index and will follow the same trading dynamics as the other ETFs listed on B3.
Rogério Santana, head of client relationship at B3, believes that the new launch represents another diversification option for investors. "ETF offers the convenience of investing in a diversified asset portfolio with just one transaction. In other words, the investor doesn´t need to worry about having to buy or sell assets to replicate the benchmark index results," says Rogério
To trade ETF shares, investors need to have an open and active account with a Brazilian brokerage house and assess whether the investment is consistent with their goals and risk profile, and then place an order to buy or sell the asset.
For further information about the performance of ETFs traded at B3, see the Monthly ETF Bulletin,
Source: B3