Brevan Howard Launches Division to Manage Digital Assets
09.14.2021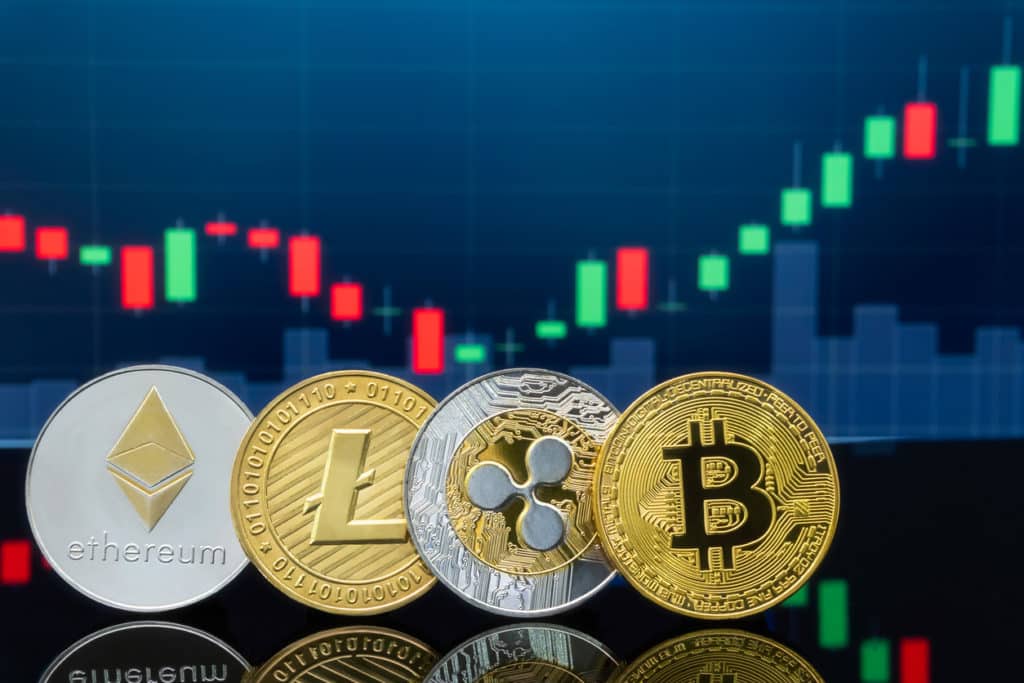 Brevan Howard Asset Management, a leading global alternative investment management platform, is delighted to announce that Colleen Sullivan, CEO and co-founder of CMT Digital, will shortly join to lead the firm's private and venture investment activities in crypto.
Additionally, Ms. Sullivan is to chair the investment committee of a new strategy which will focus on the highly compelling and disruptive technologies in this asset class.
Brevan Howard is also announcing the formation of BH Digital, a new division to manage cryptocurrency and digital assets.
"Brevan Howard's belief in the huge diversity of opportunities within the digital asset space and the significance of this to long term macro investors is the reason we are delighted to welcome Colleen to the firm," said Aron Landy, CEO of Brevan Howard. "Colleen's exceptional track record in making highly successful crypto venture investments will be of tremendous benefit to Brevan Howard clients and underscores the firm's commitment to rapidly expanding its platform and offerings in cryptocurrencies and digital assets."
The creation of BH Digital is intended to significantly expand the firm's involvement in cryptocurrencies and digital assets.
Earlier this year, Brevan Howard began investing in digital assets for its clients via the launch of a liquid token, value oriented fund. The Brevan Howard Master Fund also announced in May that it would allocate to cryptocurrencies.
Ms. Sullivan is among a number of key hires Brevan Howard is making to develop BH Digital into the leading provider of digital asset and cryptocurrency solutions for institutional investors globally. Under Ms. Sullivan's leadership, CMT Digital specialised in crypto-asset trading and blockchain technology investments.
Source: Brevan Howard