Budget Increases for Buy-side Trading Technology
05.11.2022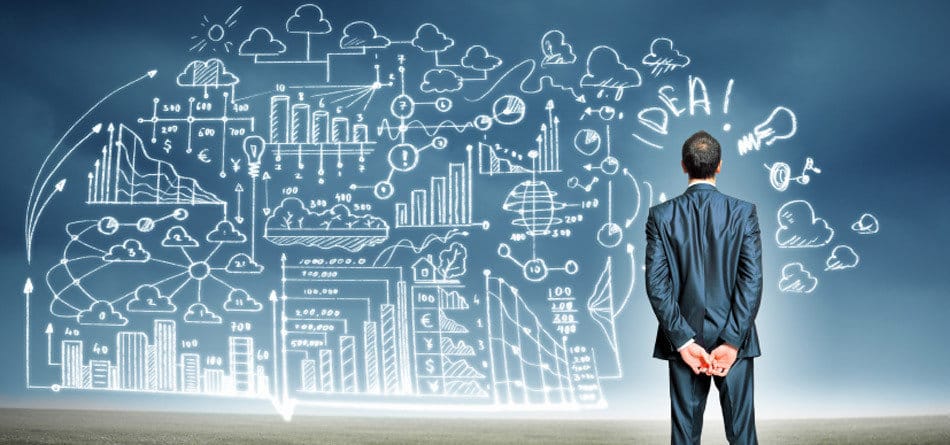 Budget increases for trading desks drove buy-side technology spending above $10 billion last year and is fueling fierce competition amongst an expanding host of innovative institutional fintech providers.
The average buy-side trading desk budget increased approximately 5% last year, to $2 million annually, according to new data from Coalition Greenwich. Technology accounts for about a third of that spending, with compensation making up the remainder. Looking ahead, Coalition Greenwich projects continued increases in spend on the technology side of the ledger.
*New* Buy-Side Technology Spending Continues Upward March https://t.co/IlCPBTHVfv via @CoalitionGrnwch by #BradTingley

— Coalition Greenwich (a division of CRISIL) (@CoalitionGrnwch) May 10, 2022
"Fintech providers are offering buy-side firms cutting-edge tools to improve the research process, risk management and cybersecurity capabilities, to name a few," says Brad Tingley, Research Manager at Coalition Greenwich Market Structure & Technology and author of Buy-Side Technology Spending Continues Upward. "To remain competitive, trading desks must make sure they are taking advantage of all the opportunities technology provides."
Much of last year's technology spending increase was driven by desks trading fixed income products. While budgets for equity trading desks increased 4%, and foreign exchange desk budgets actually declined 2%, budgets for fixed-income trading desks increased 12% year-to-year.
"This is not to say that technology will be replacing human traders," says Brad Tingley. "Success today requires having the right people in the right roles—with the right technology at their disposal."
Source: Coalition Greenwich