CalSTRS Will Be Large Investor In New BlackRock ETFs
04.09.2021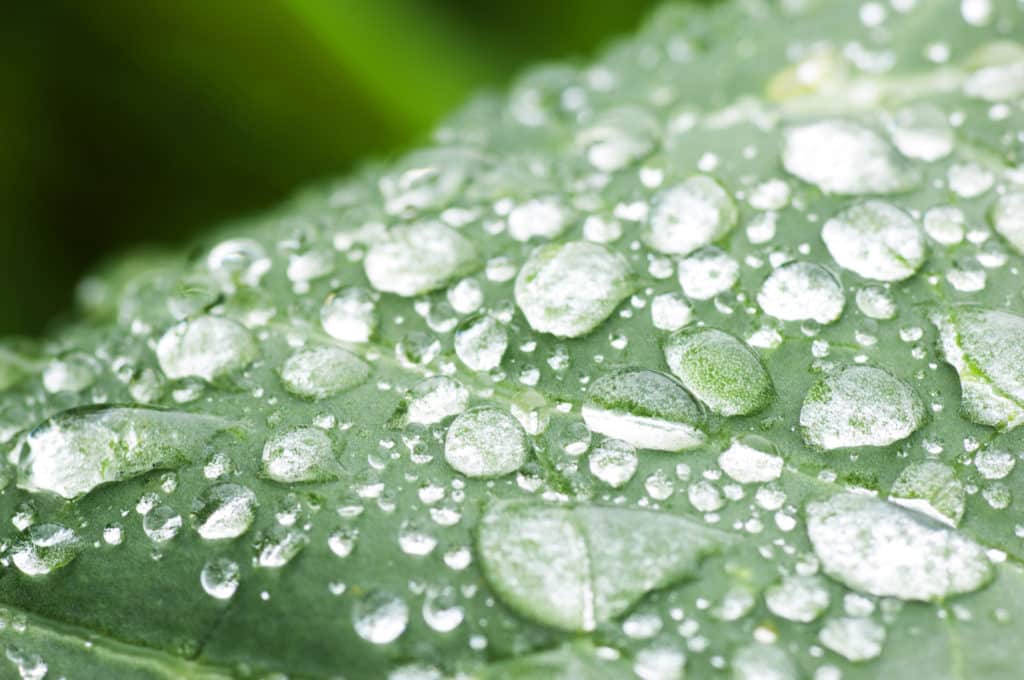 The California State Teachers' Retirement System (CalSTRS) announced its investment in two new low-carbon transition readiness exchange-traded funds (ETF). The BlackRock U.S. Carbon Transition Readiness ETF and the BlackRock World ex U.S. Carbon Transition Readiness ETF began trading yesterday and are one of the largest ETF launches in history. These ETFs address market risks and opportunities associated with the global transition to a low-carbon economy while also closely tracking the performance of the broad equity market.
CalSTRS announces new low-carbon transition readiness investment in global equity markets with @blackrock. https://t.co/UAedQGpRe9 pic.twitter.com/0hZYnhtIx3

— CalSTRS (@CalSTRS) April 9, 2021
While CalSTRS has managed environmental risks, including climate change, within its portfolio for more than 15 years, the Teachers' Retirement Board initiated its low-carbon transition work plan in May 2019. This investment in BlackRock's ETFs makes progress on two goals of the work plan: to expand low-carbon investments that meet the Fund's risk-return goals and to better understand how companies within the investment portfolio are positioned for the low-carbon transition.
"Investing in BlackRock's transition readiness strategy is an innovative new way for CalSTRS to prepare for the global energy transition while also maximizing returns for our membership," said Chief Investment Officer Christopher J. Ailman. "This investment is just one example of the many ways that CalSTRS is expanding investments in sustainability and climate-related solutions across our portfolio."
Source: CalSTRS