Capture Your Moment with El Camino Travel
08.03.2015
By Stephanie Oh, Markets Media Life Correspondent
Whether you're casually holding a cup of java or just chilling on the sand with your shades on, when we speak of travel, photos matter. Sometimes we are so busy taking Instagram-worthy pictures that we do not fully appreciate our traveling experiences.
There may be a solution. El Camino Travel, co-founded in 2014 by Katalina Mayorga and Marianna Jamadi, offers truly encaptivating travel moments where each individual is accompanied by a personal photographer to document your authentic traveling moment.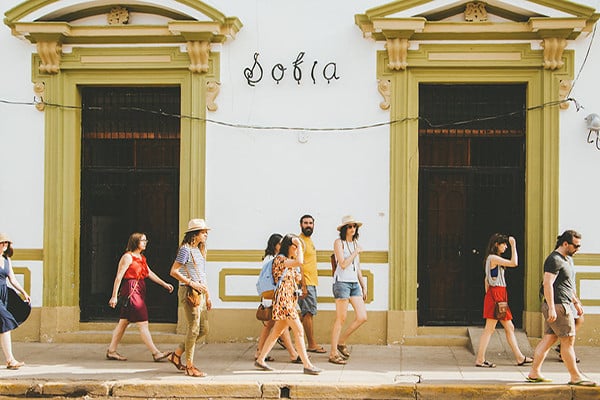 Escape and explore the most exotic places El Camino Travel offers. Since 2014, they've been joining their travelers in places like Columbia, Nicaragua, India, El Salvador, and Brazil presenting them with satisfaction, rejuvenation – and photos at the end! El Camino Travel says that group is each group is accompanied by "a talented photographer with a creative eye ready to capture the whole experience." Each day, the travelers will be provided with 20 to 30 poetically edited pictures of them truly enjoying their getaway, and by the end of the trip, El Camino Travel will deliver the rest of the images.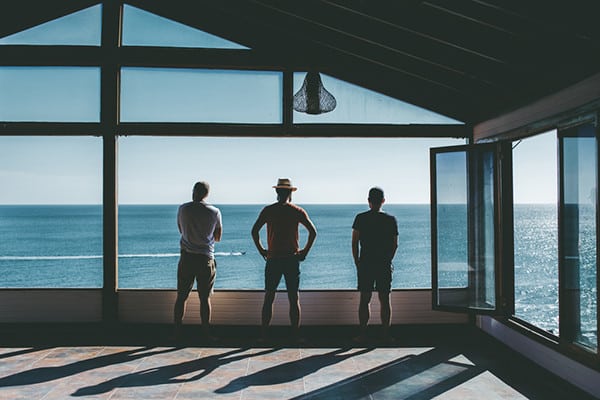 While the agency provides accommodation, marvelous images, transportation to and from the airport, as well as volcano-bathing and roaming artisanal markets, you will be responsible for booking a flight and hopping on the right plane. In addition, you must have mandatory travel insurance in case you faint during passionate salsa-dancing.
So be prepared to leave your selfie-sticks on the side and truly enjoy your getaway to nature.
Unfortunately all the trips for 2015 are sold out, but El Camino Travel is announcing their 2016 travel schedules soon. Sign up to their newsletter here or follow them on instagram @elcaminotravel.
All imges courtesy to El Camino Travel.