Catching Up With Nancy Harrington Jones of Societe Generale
12.13.2021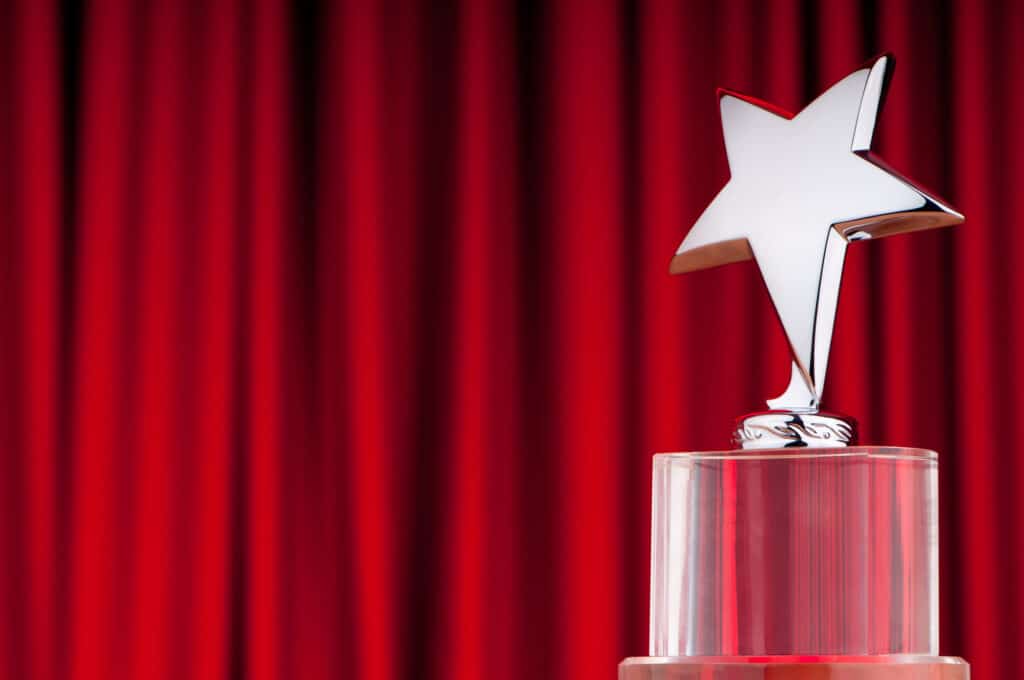 Nancy Harrington Jones, Chief Culture & Conduct Officer for Societe Generale Americas, was extremely honored to receive Excellence in Corporate Culture Award at Markets Media Group's 2021 Women in Finance (U.S.) Awards. She said that pool of nominees was very impressive: "When I learned that I won the award, I was really honored to be part of this accomplished group of women." Her victory coincided with her 35th anniversary at the Bank. "It was a very special day," she said.
Harrington Jones said that she always felt successful throughout her career: "Being part of a team that supports, guides, mentors challenges, and can still deal out tough messages when they need to, was always powerful."
She said that in her current role she believes what she's doing is important for all their stakeholders. "It makes it easy to excel when you believe in what you're doing," she said.
She also believes that culture is an important part of what they do as a firm and what they must be thinking about. This really gives her the space to do a lot of things that drive for what she feels as personal success, but also success for the organization.
"Being recognized for this excellence in culture award was confirming for me in that area," Harrington Jones said.
Being at the same organization for 35 years gave her an opportunity to practice different working styles. She said that her biggest chance to work on that was when she was working in Paris and barely spoke French. "It was a very big organization relative to the US with different workplace norms. There were things that I couldn't do because of the language barrier or my lack of understanding of the workplace norms. I really had to learn to rely on my team."
She thinks that mentors and sponsors sometimes float in and out, and you have to be mindful that they're there. "Sometimes, I think you need to seek them out. And sometimes they're just there. It happens organically. And I've been lucky and blessed to have many of them," she said.
Harrington Jones has been working in her current role for the past six years. She explained that when Societe Generale launched its Culture & Conduct Program in 2016 they wanted to transform to become a client focused organization. Societe Generale has been working to strengthen its culture which is based on its values, its Code of Conduct and its Leadership Model. The Group has established ethical principles and ensures that all employees in the company know them and can comply with them. The culture of Societe Generale is built on four key values shared by all employees: Team Spirit, Innovation, Responsibility and Commitment in the service of their clients and corporate purpose.
"I don't think you can necessarily create a culture, quite honestly. I think that you need to know your drivers. We've done a lot of work around that in defining our values," she stressed.
She said that "there's no one size fits all", adding that passing messages and embedding culture takes a lot of testing. "You really have to be creative, but you have to also be consistent," she said.
Harrington Jones added that Societe Generale has a group of culture and conduct champions, which volunteer to be part of the movement to carry the culture throughout the organization, to pass the messages, to do the brainstorming.
According to Harrington Jones, Societe Generale is currently working on enhancing its "speak up culture". "We could never have a speak up culture without having a listening up culture. Who wants to speak if nobody's listening?"
The bank runs a series of CEO listening sessions, she said, adding that it helps people understand that "we are listening, so they will speak up about innovations about what's going well, about how we could do things better".
As to her personal goals, Harrington Jones is going to continue to contribute to the positive culture: "I want to make sure our environment is set up for success, which means building my succession plan. I love to help those around me grow and succeed and remain satisfied with what they're contributing. When that satisfaction factor wanes, that's when it's time for a change."
To the next generation of women in finance, she said: "Be sure you're where you're supposed to be. If you're there, that's where you're supposed to be. And if you're not, you'll feel it."
"Know what those before you did, the path that they cleared, but that the work isn't done. So do your best and be your own best advocate," she concluded.