Cboe and MSCI Extend Licensing Agreement
10.22.2021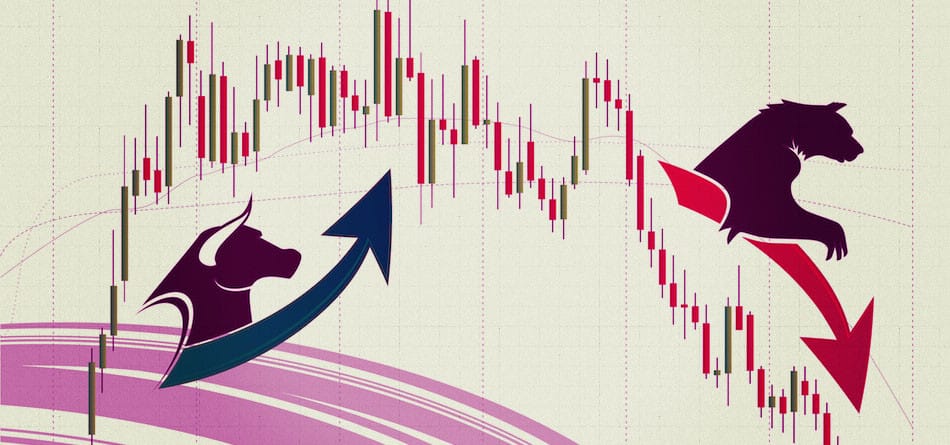 Cboe, MSCI to collaborate on strategic initiatives and drive future innovation in the capital markets
Enables Cboe to offer options trading on expanded suite of MSCI global indices in the U.S.
Expanded relationship creates framework for collaboration on new products, services and solutions
Cboe Global Markets, Inc. (Cboe: CBOE), a leading provider of global market infrastructure and tradable products, and MSCI Inc., a leading provider of critical decision support tools and services for the global investment community, announced they have signed a licensing agreement that extends and broadens their strategic relationship.
The agreement builds on many years of successful collaboration between the two companies and extends Cboe's rights to offer options trading on MSCI global indices through 2031. Significantly, the agreement also expands Cboe's and MSCI's relationship, creating opportunities for the companies to work together to pursue other strategic initiatives across capital markets, and combine their complementary strengths and visions to help drive future innovation for market participants globally.
"We have valued our strong partnership with MSCI for many years and are pleased to expand our relationship through this strategic agreement," said Ed Tilly, Chairman, President and Chief Executive Officer of Cboe Global Markets. "Cboe and MSCI share a common vision to help market participants protect capital, transfer risk and generate wealth to create a sustainable financial future. Our expanded relationship with MSCI opens up a world of opportunities for new products, services and solutions, and we look forward to working together to further serve the global investment community."
The two companies have collaborated successfully to offer options trading on MSCI global indices for many years. Under the agreement, initially signed in 2014, Cboe will continue to have the rights in the U.S. to develop and list index options on the following six MSCI indices: the MSCI EAFE Index (MXEA), MSCI Emerging Markets Index (MXEF), MSCI All Country World Index, MSCI USA Index, MSCI World Index and the MSCI ACWI ex-USA Index.
In addition, the agreement enables Cboe to offer index options, subject to regulatory approval, on four additional MSCI ESG indices: the MSCI Emerging Markets ESG Leaders Index, MSCI EAFE ESG Leaders Index, MSCI USA ESG Leaders Index and the MSCI World ESG Leaders Index.
"This agreement represents a huge innovation for the derivative market," said Henry Fernandez, Chairman and Chief Executive Officer of MSCI. "It will increase access to products our clients need while helping us build a stronger financial system. It also lays the groundwork for additional collaboration between MSCI and Cboe in the years ahead. We are excited to continue growing our strategic relationship."
Cboe is currently the only U.S. exchange that offers options trading on MSCI indices. In this newly strengthened relationship, Cboe and MSCI plan to leverage their combined capabilities to further grow the MSCI-Index options product suite and help drive greater volume and liquidity through enhanced education, content and services for customers. Further, the companies plan to explore opportunities beyond traditional equity derivatives products to help market participants navigate the "next generation of risk" resulting from structural shifts in markets and society.
In addition to index options, Cboe offers a series of BuyWrite and PutWrite strategy benchmark indices based on the MSCI EAFE Index and MSCI Emerging Markets Index. As part of its continued relationship with MSCI, Cboe also expects to develop additional strategy benchmark and volatility indices over time for both indices.
Options trading on the MSCI EAFE Index and MSCI Emerging Markets Index – the world's pre-eminent benchmarks for measuring international and emerging market equity performance, respectively – offer investors the opportunity to better manage global equity exposure, help mitigate portfolio risk and potentially generate additional options premium income. Trading in options on other MSCI indices offers opportunities to hedge a variety of different exposures, as well. For additional information on Cboe's MSCI-Index options and related offerings, visit www.cboe.com/MSCI.
Source: Cboe