Cboe Extends Global Trading Hours
06.16.2021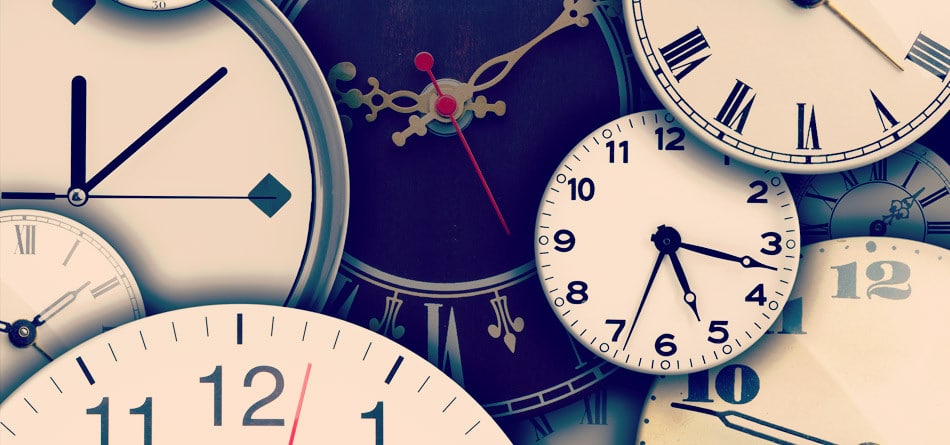 Aims to meet growing customer demand for SPX, VIX options to hedge and manage exposure to broad U.S. equity market and global equity volatility
Move to extend global trading hours expected to complement upcoming planned launch of Cboe Europe Derivatives and the planned acquisition of Chi-X Asia Pacific
New curb session planned to go live on September 27, 2021
Cboe Global Markets, a market operator and global trading solutions provider, announced it plans to extend global trading hours (GTH) for its S&P 500 Index (SPX) options and Cboe Volatility Index (VIX) options to nearly 24 hours each business day on Cboe Options Exchange, beginning Sunday, November 21, 2021, subject to regulatory review.
Beginning Sunday, November 21, Cboe will offer extended global trading hours for its VIX and SPX options to nearly 24 hours a day, five days a week. Learn more at https://t.co/IZUi81v8KL. #DefiningMarkets pic.twitter.com/7tmFJTRcln

— Cboe (@CBOE) June 15, 2021
The planned extension of Cboe's GTH session aims to cater to growing customer demand globally for expanded access to trade Cboe's flagship SPX and VIX options, which are designed to help enable investors to hedge or gain exposure to the broad U.S. market and global equity volatility. With the ability to execute SPX and VIX options trading strategies around the clock, market participants are expected to be able to adjust their positions and manage risk more efficiently, particularly in response to global macroeconomic events as they are happening.
"The launch of our extended GTH session comes at an exciting time as Cboe continues to grow as a global markets operator and enter new markets, asset classes and regions around the world," said Arianne Criqui, Senior Vice President, Head of Derivatives and Global Client Services at Cboe Global Markets. "The extended GTH session is designed to be aligned to further expand investor access to our markets and meet global customer demand for SPX and VIX options to help hedge positions and potentially capitalize on changes in volatility well before and after regular U.S. trading hours."
The lengthened GTH session is expected to complement Cboe's upcoming planned launch of Cboe Europe Derivatives, subject to regulatory approvals, a new Amsterdam-based futures and options market, and Cboe's planned acquisition of Chi-X Asia Pacific, subject to regulatory review and other customary closing conditions. In both regions, Cboe sees opportunity to further broaden its distribution network and offer a wide range of its core product offerings, including its unique proprietary products, to customers in the regions.
SPX and VIX options are currently available in a GTH session that runs from 3:00 a.m. ET to 9:15 a.m. ET. The planned expanded GTH session would begin at 8:15 p.m. ET and run until 9:15 a.m. ET the following morning. Regular trading hours (RTH) then run from the U.S. market open at 9:30 a.m. ET until the market close at 4:15 p.m. ET. For each Monday business day, trading in GTH would begin Sunday evening.
In addition, the RTH session will be followed by a new curb session – an extra half hour session for electronic trading beginning at 4:30 p.m. ET, Monday through Friday – beginning September 27, 2021, subject to regulatory review. The curb session will be limited to SPX and VIX products and is intended to maximize the overlap in time that SPX and VIX options are open alongside the related futures contracts. Certification to the curb session will be available for customers beginning August 2, 2021, with test symbols available in the production environment beginning August 30, 2021. Additional information on the curb session can be found in the Tradedesk Notice.
SPX and VIX options are exclusively listed on Cboe Options Exchange and are among the most actively traded index options products in the world. SPX options are designed to help investors gain efficient exposure to the U.S. equity market and execute risk management, hedging, asset allocation and income generation strategies. VIX options are designed to help market participants to hedge portfolio volatility risk distinct from market price risk and trade based on their view of the future direction or movement of volatility.
For additional information on the extended global trading hours for SPX and VIX options, see the technical FAQ.
Source: Cboe