Cboe Invests in Acquisition of Trading Technologies
11.01.2021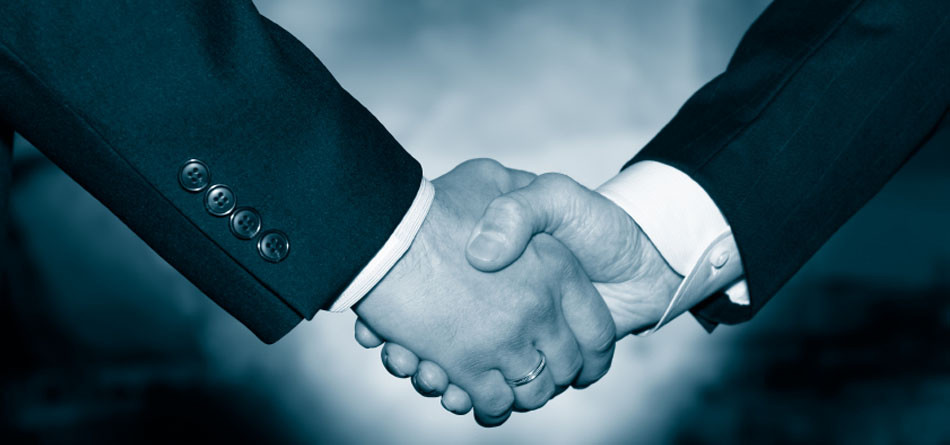 — Cboe planning to support continued development and expansion of the Trading Technologies platform globally
— Cboe backs Trading Technologies' vision of delivering a seamless trading, connectivity and data network powered by cutting edge technology to the global trading community
— Cboe to be limited partner in acquisition, Cboe's investment not material from its financial perspective
Cboe Global Markets, a leading provider of global market infrastructure and tradable products, announced it has entered into an agreement as a limited partner to invest in the planned acquisition of Trading Technologies International, Inc. (TT), a global provider of next-generation professional trading software, connectivity and data solutions.
BREAKING NEWS: TT has agreed to be acquired by 7RIDGE, a specialized growth equity firm. This will enable the continued expansion of TT's industry-leading technology platform to become the operating system of capital markets, preserving TT's independence. https://t.co/oBz1FSCZk3

— Trading Technologies (@Trading_Tech) October 31, 2021
Trading Technologies is planned to be acquired by 7RIDGE, a specialized growth equity firm invested in transformative technologies, while Cboe is among the limited partners of the fund managed by 7RIDGE, supporting 7RIDGE's and Trading Technologies' commitment to further grow the business worldwide. Cboe is strategically aligned with Trading Technologies' vision of delivering a leading trading, connectivity and data network to the global trading community. Trading Technologies will remain independent and focused on delivering innovative enterprise-wide solutions for institutional and professional trading.
As owner and operator, 7RIDGE plans to fuel Trading Technologies' organic growth and enable the firm to make targeted strategic acquisitions in the future. Through the combination of 7RIDGE's operating experience and Trading Technologies' highly regarded technology and extensive global customer network, Trading Technologies is expected to be in a strong position to accelerate the expansion of its industry leading cloud-based Software-as-a-Service (SaaS) technology platform. Trading Technologies plans to continue to work closely with international exchanges, liquidity venues and market participants as a key provider of listed derivatives trading, connectivity services and data.
Trading Technologies has an expansive and highly engaged customer base with thousands of users, including the top futures commission merchants (FCM) and brokers globally, as well as many of the world's leading buy-side institutions. Trading Technologies' cloud-based SaaS technology architecture is built to be flexible and open to functional plug-ins. Additional products and capabilities can be added through in-house build, partnership or acquisition and rolled out quickly to the Trading Technologies network of users.
Cboe plans to fund its investment with a combination of cash on hand and increased debt in the fourth quarter of 2021, subject to certain regulatory approvals and other customary closing conditions associated with the acquisition of Trading Technologies. Terms of the deal were not disclosed, however the company noted that its investment in the transaction is not material from Cboe's financial perspective.
Trading Technologies, headquartered in Chicago with 14 offices across the globe, creates professional trading software, infrastructure and data solutions for a wide variety of users, including proprietary traders, brokers, money managers, CTAs, hedge funds, commercial hedgers and risk managers. In addition to providing access to the world's major international exchanges and liquidity venues via its TT® trading platform, Trading Technologies offers domain-specific technology for cryptocurrency trading and machine-learning tools for trade surveillance.
Additional information on the transaction is available in the Trading Technologies press release.
Source: Cboe