Cboe Launches Nanos for Retail Traders
10.28.2021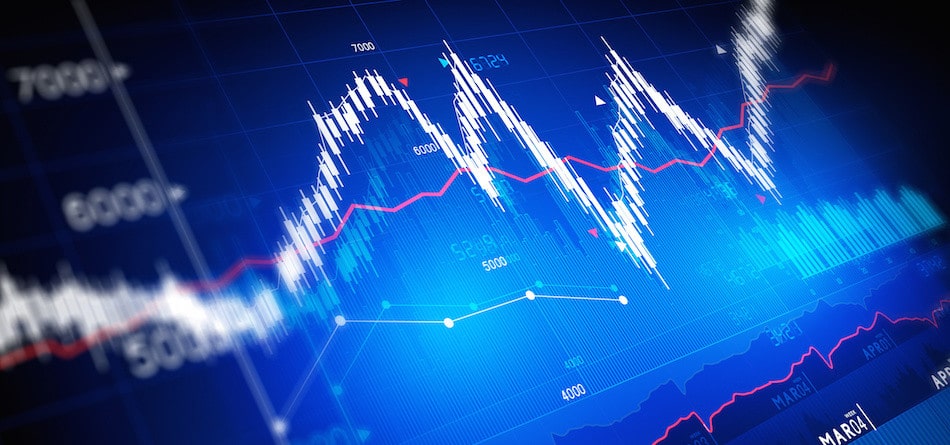 – Designed to make options trading more accessible for the retail trader
– Lower-price, simple tool for exploring options trading strategies
– Cash-settled (no delivery of physical shares) and European-style (no early exercise)
– Launching Nanos S&P 500 in first-quarter 2022, expanding S&P 500 Index options suite
Cboe Global Markets, a leading provider of global market infrastructure and tradable products, announced plans to launch Nanos by Cboe, a first of its kind options contract designed to simplify options trading.   Nanos by Cboe help make options trading accessible for the everyday retail trader, allowing them to start small, learn as they go and grow their trading confidence.
Accessible, simple, easy. Discover an option like no other.

Trade $nanos by Cboe in early 2022. https://t.co/LFVnAnGIF1 pic.twitter.com/iITxs5qmYX

— Cboe (@CBOE) October 27, 2021
Cboe plans to launch its first Nanos on the S&P 500 Index in first-quarter 2022. At a fraction of the size of a standard options contract, the one-multiplier, cash-settled Nanos S&P 500 contract answers the growing demand for a simpler, cost-effective way to gain broad exposure to the U.S. equity market. At 1/100th the size of an XSP1 option, the Mini-S&P 500 Index options contract, Nanos S&P 500 (ticker symbol: NANOS) help simplify the process of trading options, letting traders focus on understanding the market and refining their trading strategies.
The S&P 500 Index (SPX) options market is one of the most highly traded and liquid options markets across the globe and has served primarily institutional investors well for years, however, the higher price of a standard option contract can be a barrier to entry for retail traders. The smaller size of Nanos may help beginners gain confidence as they learn and apply basic trading strategies, utilize simplified analytics when identifying and sizing trades, and continue on a learning path.
"Our goal with Nanos is to use education to inspire and empower new market participants to pursue a sustainable financial future. We believe Nanos are more appropriately sized for retail traders and enable traders to better express their opinions on market movements at a comparatively lower premium price," said Ed Tilly, Chairman, President and CEO of Cboe Global Markets. "Through our Nanos S&P 500 product, we are broadening access to a greater universe of traders who can enjoy the potential benefits options provide, including hedging, asset allocation and income generation strategies."
Listed options are a time-tested and valuable investment tool that allow market participants to gain market exposure and manage their risk, however, it is important that new investors understand how to use options products and the potential risks2. To complement the launch of Nanos, the Cboe Options Institute plans to offer a new options introductory curriculum tailored to retail traders.
"Cboe Global Markets has a long-standing commitment to education, which better enables all types of investors to access our markets, understand our products and potentially benefit from our solutions," said Rob Hocking, Head of Derivatives Strategy at Cboe. "We are continuously evolving our education programs to offer more retail-centric content through the Options Institute, and we are thrilled to welcome a new generation of investors to options trading with the launch of Nanos."
The Nanos S&P 500 product complements Cboe's exclusive suite of S&P DJI Index options, which include S&P 500® Index (SPX) options, with A.M. and P.M. settled weekly and monthly expiring contracts, Mini-S&P 500 Index (XSP) options (which are one-tenth the size of SPX options), with P.M. settled weekly and monthly expiring contracts, and options on the S&P 500 ESG Index options and certain S&P Select Sector Indices with monthly expiring contracts. The creation of these new smaller contracts will provide market participants with additional tools to execute their U.S. large-cap equity trading strategies. Similar to standard SPX options, Nanos S&P 500 will be structured as European-style options (no early exercise) and cash-settled (no delivery or assignment of shares) at expiration with P.M. settlement. For additional information on Nanos by Cboe, visit www.cboe.com/nanos.
Source: Cboe