Cboe To Launch Mini-Russell 2000 Index Options
12.18.2020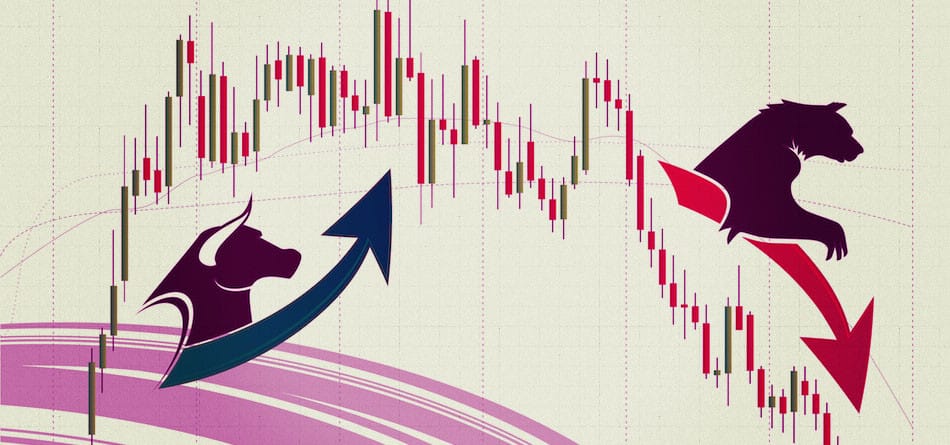 Cboe Global Markets, a market operator and global trading solutions provider, today announced plans to launch trading in Mini-Russell 2000® Index options on Cboe Options Exchange in the first quarter of 2021, subject to regulatory review.
With the planned addition of new mini options on the Russell 2000 Index, Cboe continues to expand its offerings of smaller-sized, tradable index products that help enable market participants to gain more efficient and cost-effective exposure to the broad U.S. equity market. The planned launch also underscores Cboe's longstanding relationship with FTSE Russell, building upon its successful franchise of index-based, cash-settled options tied to the FTSE Russell global indices.
New Mini-Russell 2000 Index options (ticker symbol: MRUT), which are subject to regulatory review, will be structured like standard Russell 2000 Index options, but will feature a smaller contract that is one-tenth the size of the standard contract, making them the same size as comparable ETF options. The smaller notional value of the mini contract is designed to provide market participants with a more precise way to hedge or gain direct exposure to the Russell 2000 Index. The more manageably sized, P.M.-settled contract is expected to appeal to a diverse range of participants, including sophisticated retail traders and small- or mid-sized institutional investors seeking greater flexibility when managing U.S. small-cap equity market risk and volatility or allocating among accounts.
The addition of Mini-Russell 2000 Index Options expands Cboe's offering of smaller-sized derivatives contracts, which enable market participants to gain efficient and cost-effective exposure to the broad U.S. equity markets. https://t.co/IhEOA6EZvG. pic.twitter.com/J40xBmtUI7

— Cboe (@CBOE) December 17, 2020
Arianne Criqui, Head of Derivatives and Global Client Services at Cboe Global Markets, said: "Based on the strong customer interest and growing demand we are seeing for smaller-sized derivatives contracts, we are pleased to offer mini options on the Russell 2000 Index, making a valuable trading tool more readily available for both large and small market participants. With a growing suite of mini products designed to meet the needs of a new generation of investors, Cboe continues to lead the industry and drive forward the next wave of innovation in options trading."
Waqas Samad, Group Director of Information Services at London Stock Exchange Group and CEO of global index provider FTSE Russell, said: "We are excited to continue to build on our collaboration with Cboe Global Markets to extend investor reach and access to derivative tools based on the Russell 2000 Index, the index of choice for U.S. small-cap investors. This enhanced access to U.S. small-cap stocks for global investors is incredibly timely given the current state of the global economic recovery and the recent history-making performance of this important asset class."
Similar to the standard Russell options, Mini-Russell options will be structured as European-style options (no early exercise) and cash-settled at expiration. Cboe expects the launch of Mini-Russell options to potentially facilitate overall investor participation in the market for Russell 2000 options, which should, in turn, help to further enhance the depth and liquidity of the market to the benefit of investors.
The Russell 2000 Index is the world's premier benchmark measuring the performance of the small-cap segment of the U.S. stock market. Standard monthly Russell options were first offered at Cboe in 1992 and continue to be one of the five most liquid cash-settled equity index options listed in the U.S. For the year to date[1], average daily volumes for Russell 2000 Index options traded at Cboe were approximately 34,000 contracts with total open interest standing at over 822,000 contracts.
Source: Cboe