Chairwoman Waters' Statement on Binance and FTX
11.11.2022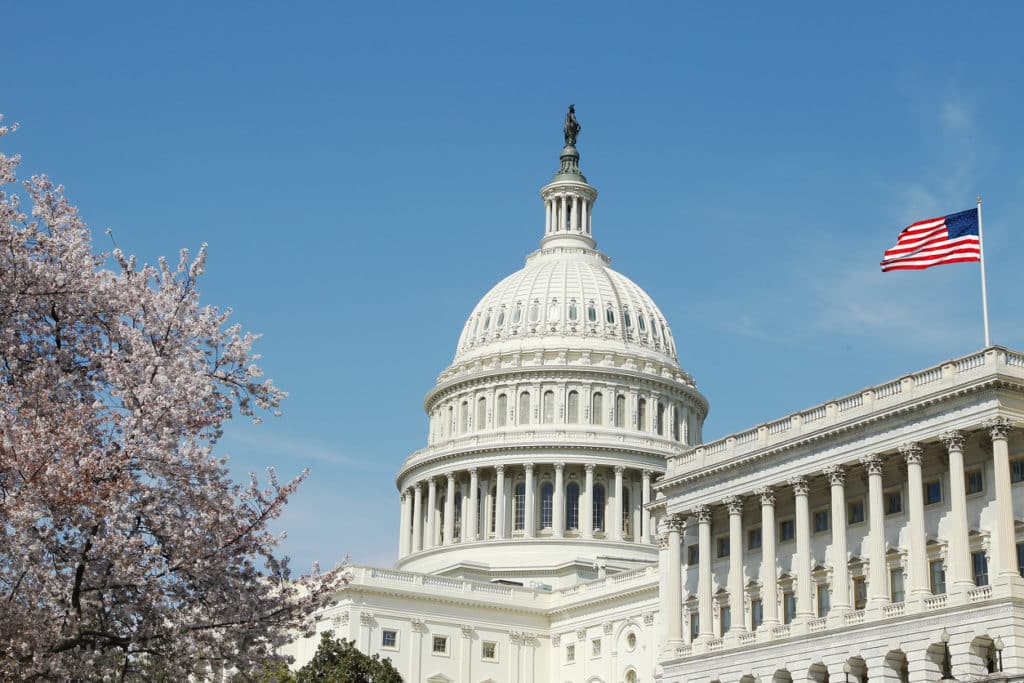 Following news involving cryptocurrency exchange trading platforms Binance and FTX.com, Congresswoman Maxine Waters (D-CA), Chairwoman of the House Financial Services Committee, released the following statement:
Chairwoman @RepMaxineWaters' Statement on Recent #Binance and #FTX Events | https://t.co/CSYenJrNpx pic.twitter.com/mPRyZ5lXkB

— U.S. House Committee on Financial Services (@FSCDems) November 10, 2022
"The recent fall of FTX.com – a major international cryptocurrency trading platform – is just the latest example in a string of incidents involving the collapse of cryptocurrency companies and the impacts these failures have on consumers and investors. Although FTX's U.S.-facing company is reportedly operational, FTX's FTT tokens are now worthless, and even worse, FTX.com customers are completely unable to access their funds. Now more than ever, it is clear that there are major consequences when cryptocurrency entities operate without robust federal oversight and protections for customers.
For four years, under my leadership as Chairwoman, the Committee on Financial Services has led the way in examining and investigating the cryptocurrency marketplace. This includes the Committee's formation of Congress' first-ever Task Forces on Financial Technology and Artificial Intelligence, along with the working group on digital assets. In addition, for several months, I've been working around the clock with Ranking Member Patrick McHenry to craft bipartisan legislation that establishes a federal framework for stablecoins in order to begin building the safeguards needed to protect customers' assets and insulate our financial markets from contagion. This week's news further highlights the urgent need for legislation."
Source: House Financial Services Committee
The cryptocurrency market's continued turmoil is why we must think carefully about how to regulate cryptocurrencies and their role in our economy.

— Senate Banking and Housing Democrats (@SenateBanking) November 10, 2022
Chair @SenSherrodBrown will continue to work with our watchdogs to hold bad actors in crypto markets accountable. He's committed to finding the best path forward to protect consumers and the stability of the U.S. markets and banking system.

— Senate Banking and Housing Democrats (@SenateBanking) November 10, 2022