Christmas' Greatest Hits
11.17.2014
By May Zhee Lim, Markets Media Life Correspondent 
It's never too early to start getting excited for Christmas, especially when the Radio City Christmas Spectacular is back in town. A parade of wooden soldiers, dozens of dancing Santas on stage, and a living Nativity scene – what's there not to love?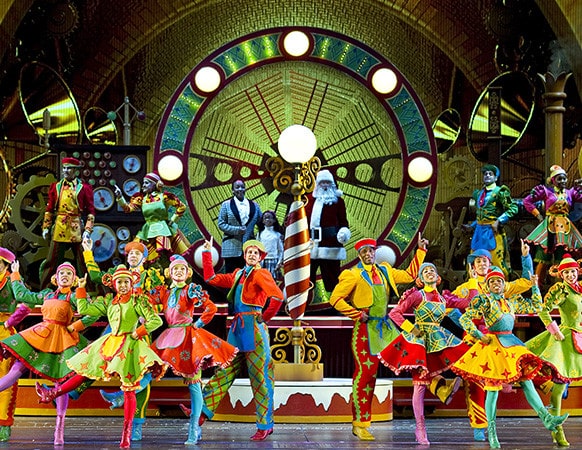 This annual musical stage show began in 1933 at the Radio City Music Hall, and remains a beloved city tradition when the holiday season rolls around. The show combines original scenes and scores with today's state-of-the-art technology. The Rockettes marching as toy soldiers and the staging of the Nativity before your eyes hark back to the original show, but Santa's thrilling 3-D ride across the skies of New York and large-scale LED projections of Christmas-themed Times Square remind us that we are watching this in the 21st century.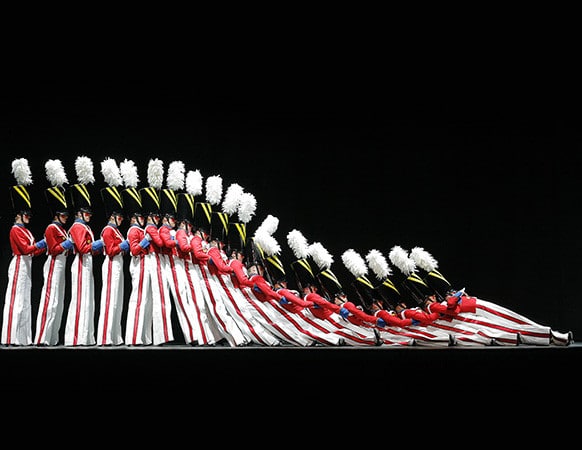 All the better, too, for the spellbinding special effects give the audience what they come to see: Radio City Music Hall fully transformed into a magical, memorable wonderland. The show is a delightful mash of the other Christmas classics, like "The Twelve Days of Christmas," "The Nutcracker" and "Here Comes Santa Claus," complete with the precise choreography and infectious enthusiasm of the Rockettes on stage.
The show opens on November 14 and runs until December 31. Tickets start at $45 and can be purchased here: http://radiocitychristmas.com
Photos via Radio City Christmas Spectacular