By May Zhee Lim, Markets Media Life Correspondent
A circus company that calls itself "The Greatest Show on Earth" has a lot to live up to, but with the help of its multi-talented performers and animals, Circus Xtreme might give its audience just that. Hot off its Philadelphia performances, the latest circus edition by Ringling Bros. and Barnum & Bailey is coming to Barclays Center from February 19 to March 1, before moving on to other venues in Long Island, New Jersey, and Connecticut.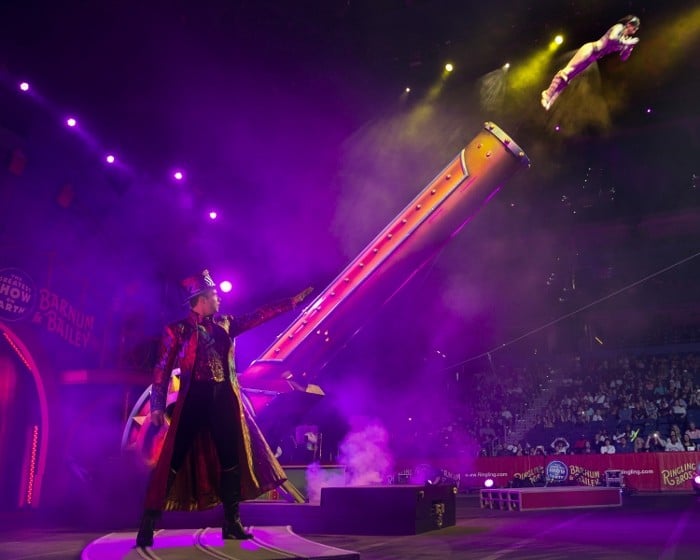 True to its name, Circus Xtreme promises three hours of comic adventures, jaw-dropping stunts, and high-energy acts, including an hour-long All-Access Pre-Show where the audience gets up close with the cast. Adults and kids alike can try on costumes and master circus skills like juggling from the famous Clown Alley, whose antics you'll get to watch later on stage. Witness the "painting pachyderms" of Ringling Bros. at work on their next artistic creation, which a lucky member of the audience will get to take home.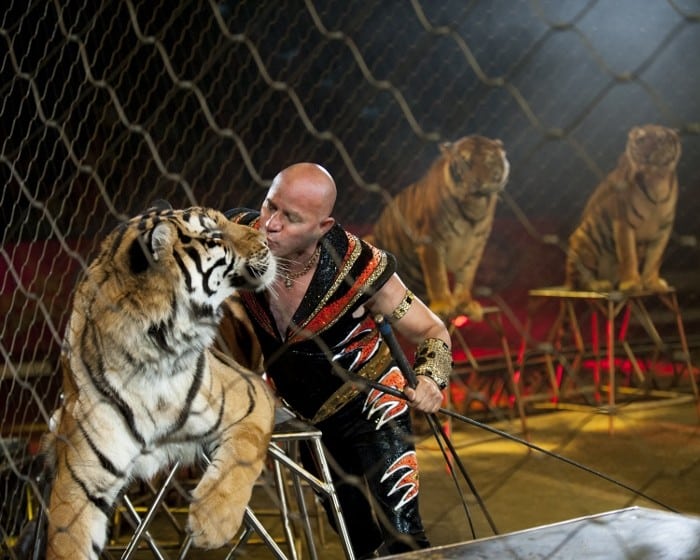 During the show itself, ringmaster David Shipman takes you on a journey "around the world," alongside the comedic duo Alex and Irina Emelin. Animal acts are interwoven into most of the performance: Alex and Irina lead their playful poodles (named after famous actors) around the ring, while the all-female troupe of Mongolian riders performs feats atop the humps of camels. You won't know where to direct your eyes when the freestyle BMX riders and free running tumblers come out onto the arena floor, while acrobats leap through the fifteen feet transparent tower – all in one act!
Barclays Center is located at 620 Atlantic Avenue in Brooklyn. For more information and to purchase tickets, click here.
Photos via Feld Entertainment