Citi Invests In genesis
10.05.2020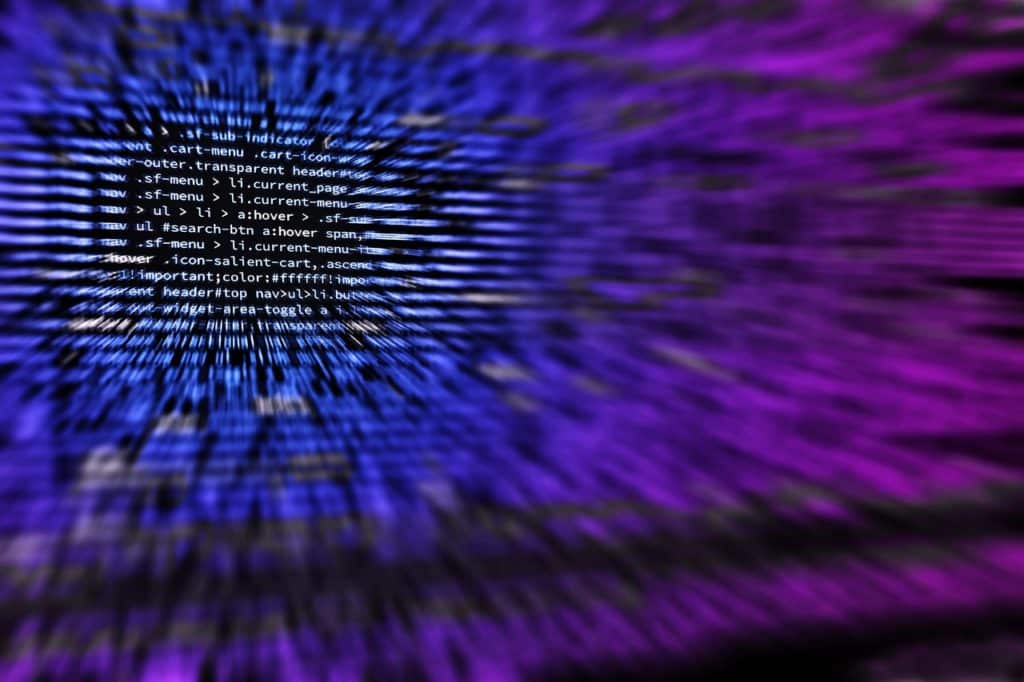 Genesis Global Technology Limited (hereafter Genesis) the global financial markets software firm, has received a strategic investment from Citi via its Markets FinTech Investments and SPRINT groups to leverage Genesis' "Low-Code Application Platform" (LCAP) to drive its key innovation priorities. Genesis' LCAP, enables financial firms to accelerate the delivery of technology roadmaps with a clear focus on identifying and delivering digitization opportunities across business lines. These initiatives ultimately increase business workflow efficiencies and reduce costs not only within a firm, but also drive innovation for the benefit of the industry as a whole. The amount and terms of the investment are undisclosed.
As financial markets firms grapple with the challenges and economic pressures posed by the COVID-19 pandemic, appreciation is growing for the considerable efficiency advantages that low-code offers both within financial markets and the overall industry. At this pivotal time, financial firms are being driven to fully digitize manual, repetitive workflows, in addition to the novel requirements driven by the transition to remote working. Across the sector, there is increased adoption of cloud-enabled software tools and applications with firms realizing the benefits of greater agility and scale at speed that these solutions deliver.
Congrats to portfolio company @GenesisFinTech on their investment from @citi – low-code application platform for financial markets #lowcode #fintech #regtech #tradetech https://t.co/YPw89Irtqp

— Illuminate Financial (@IlluminateFM) October 5, 2020
Unlike generalist low-code providers that cater to straightforward business processes, Genesis LCAP is the only low-code platform tailored for the specific requirements of the financial markets. While capable of delivering these simple Business Process Management (BPM) improvements, Genesis  LCAP extends to address the specific and often highly complex financial markets use cases demanding highly resilient, scalable and performant solutions integrated with cloud technology.
Genesis designs and delivers a suite of solutions using the Genesis LCAP across financial institutions' business lines. These range from tackling direct automation use cases, such as End User Computing (EUC) replacement and client servicing portals, to addressing complex opportunities including automating end-to-end electronic trading workflows and mobile framework applications. Genesis LCAP has proven able to readily scale and to be fit for large, global institutions, delivering both rapid development and easy integration across the organization.
Commenting on the partnership, Nikhil Joshi, Managing Director, Global Head of Spread Products Technology and Head of Markets Technology for NAM at Citi said: "The Low-code application development paradigm has increasingly gained momentum in the financial industry and has the potential to change the way the industry develops applications in the future. Genesis complements our mainstream application development methodologies, and integrates with them quite well. We are very much looking forward to partnering with Genesis to accelerate Citi's digitization journey."
Stephen Murphy, CEO of genesis, said: "Our low-code application platform is essentially democratizing product design. We are delighted that Citi has chosen to partner with Genesis and  believe this strategic relationship puts us in a very strong position to not only grow, but also lead a critical effort to deliver low-code application development across the financial markets. Clients can create custom built products and solutions without having to write substantial lines of code and solutions can be developed on average 80% faster than building from scratch."
Source: genesis